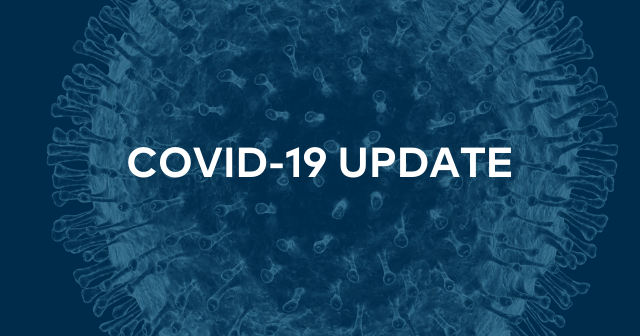 In a brief statement issued earlier today by the Chinese authorities – a year in the coming – sources indicate that China offered no further information on the visit, the team that will make the trip, or the itinerary they will face upon arrival.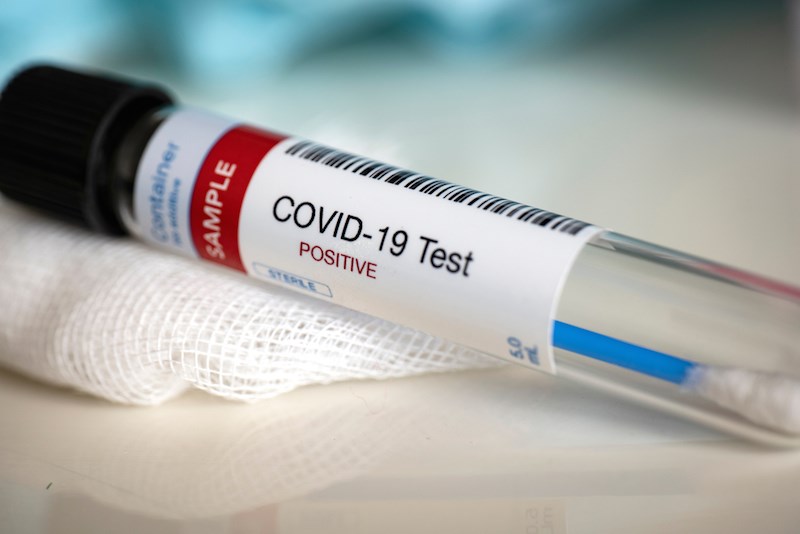 The visit by WHO experts comes after months of claims that Beijing has tried to shift the focus of the origins of COVID, and in recent weeks that China has even tried to claim it originated elsewhere in the world.
To date, almost two million have perished worldwide from the virus from a total number of well over 90 million infections.
The real number could be much higher as reporting and national health systems in some of the world's less developed nations struggle to ascertain the extent of the pandemic.
The most recent stalling tactic by China led to long time WHO Director-General, Tedros Adhanom Ghebreyesus, an Ethiopian national, saying he was "very disappointed" with China's attitude in not allowing his staff to visit – something a spokesperson for China's Foreign Ministry later called a "misunderstanding".
As per regulations now in force around the world, the visiting WHO staff will need to stay in quarantine for 14 days after they arrive in China and prior to an official visit to the globally accepted epicenter of the virus – Wuhan.
It was in Wuhan that the virus was first identified just over a year ago in late 2019.