In the clearest indication of its interest in Somaliland and Taiwan's newly established diplomatic relationship, the White House National Security Council has welcomed Taiwan's engagement in East Africa.
The bilateral ties between Somaliland and Taiwan have been underway for some time, and were made public on July 1st with the announcement of previously undisclosed high-level visits and appointment of representatives between the two nations.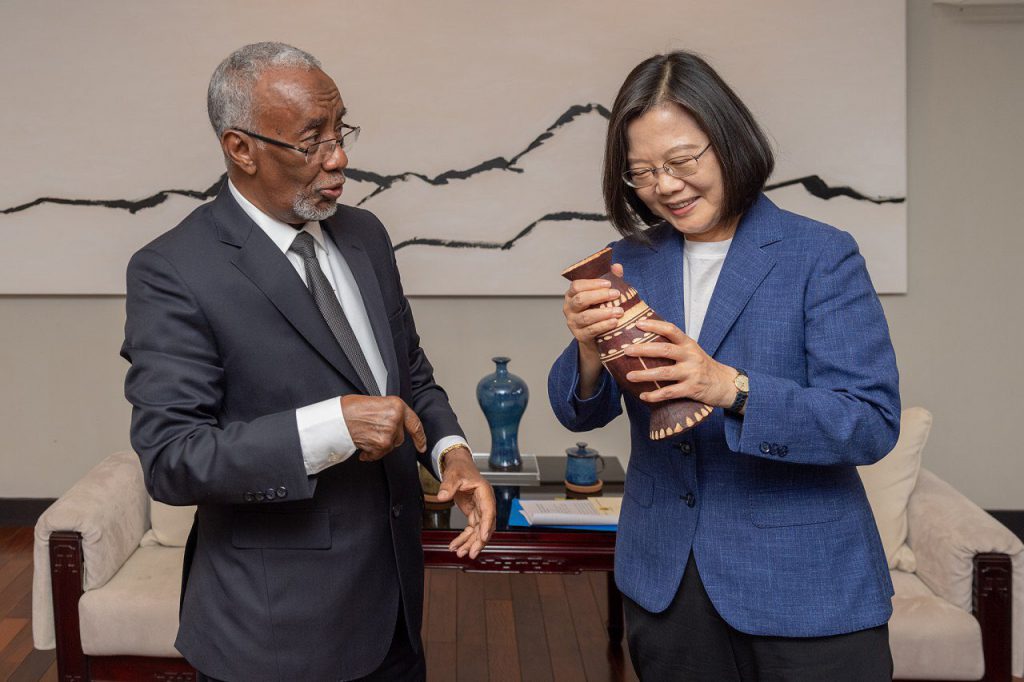 Although many US policymakers are keenly following the news of the bilateral ties between Somaliland and Taiwan, the announcement from the National Security Council indicates the White House's particular interest in East Africa and Somaliland.
The Somaliland government rejected China's effort to prevent the rapprochement between Somaliland and Taiwan.
China and Somalia have both announced their strong opposition to the diplomatic relationship between Somaliland and Taiwan.
Chinese foreign ministry spokesperson Zhao Lijian accused Taiwan of "undermining Somali sovereignty and territorial integrity," and added, "China firmly opposes Taiwan and Somaliland establishing an official agency or having any form of official exchanges".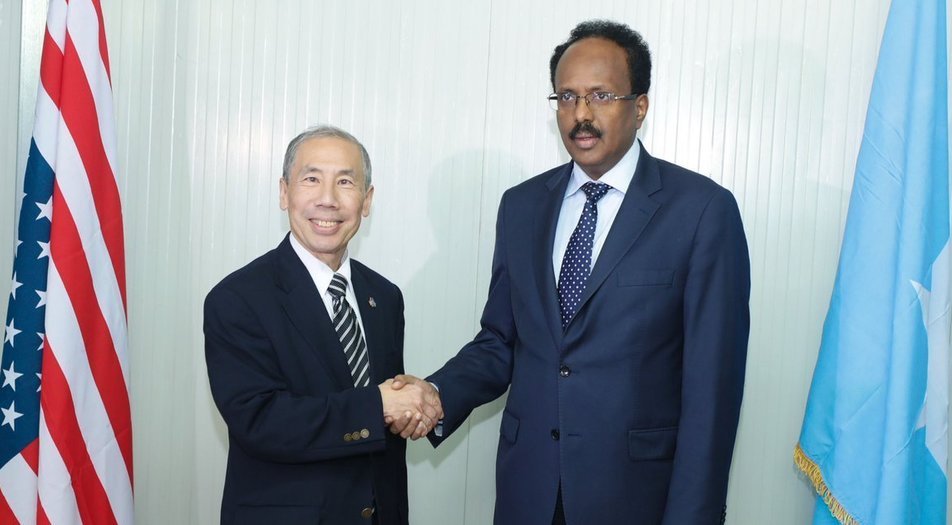 The United States Embassy in Mogadishu has been a strong supporter of Somalia's Federal Government which has sided with China in its opposition to Taiwan's bilateral ties with Somaliland.
It is unclear if the embassy will follow the lead of the White House and now support Taiwan's arrival in East Africa.
Taiwan is an important strategic ally of the United States, and its engagement with Somaliland aligns with the US's Africa Policy to push back Chinese expansion in Africa.
This article first appeared in the Somaliland Chronicle, and is reprinted with permission.