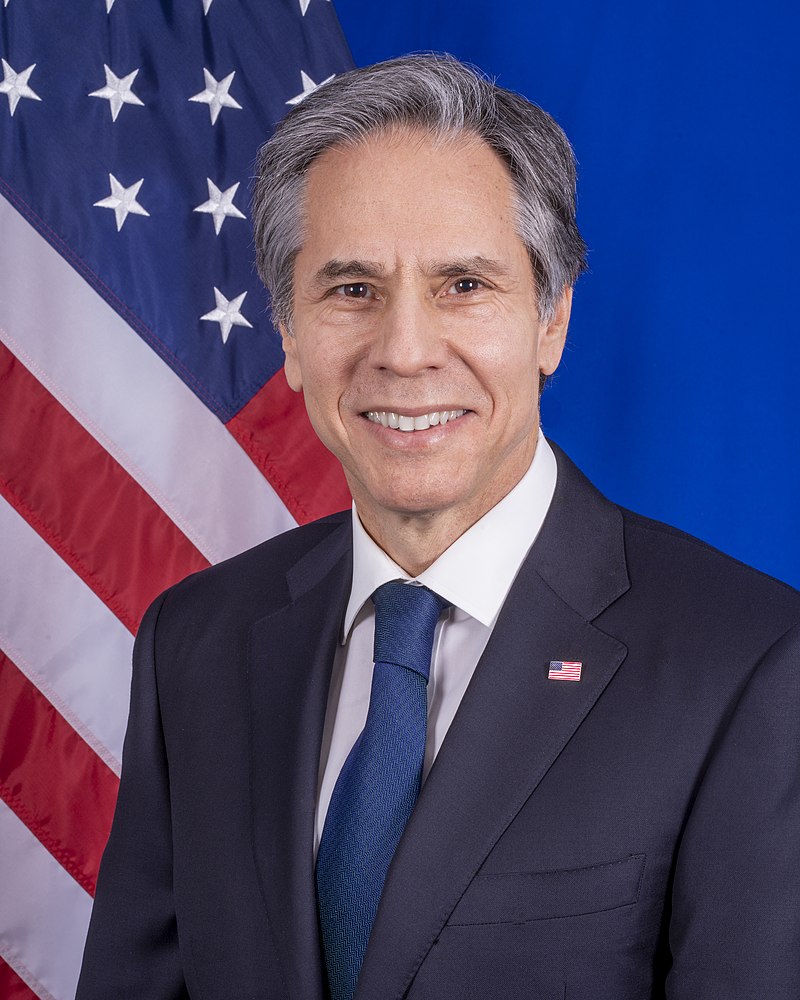 For decades, since China occupied East Turkistan in late 1949, the Chinese government has maintained a now well documented campaign of persecution against the Uyghur and other Turkic populations in East Turkistan – renamed Xinjiang by China.
In recent years this have led to what is increasingly being recognised as genocide by nation's around the world with, the United States Government and the Parliaments of Canada and the Netherlands have all officially designating China's atrocities against Uyghurs and other Turkic peoples in East Turkistan as genocide since January of this year.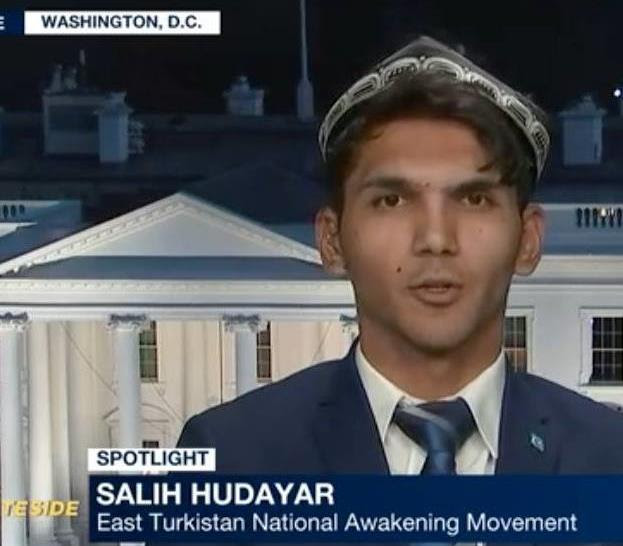 To date, over 3 million Uyghurs, Kazakhs, Kyrgyz, and other Turkic peoples are currently recognised as being held in concentration camps throughout Occupied East Turkistan where they face rape, sexual and physical violence, torture, organ harvesting, sterilization, and summary execution.
"The US can take meaningful action to end the genocide of Uyghurs by bringing East Turkistan to the agenda of the U.N. Security Council, prosecuting China's diplomats under U.S. Code Section 1091, increasing tariffs, applying more sanctions, boycotting the Beijing 2022 Olympics, bringing East Turkistan to the agenda of U.N. Security Council and recognizing East Turkistan as a Captive Nation," Prime Minister Salih Hudayar of the East Turkistan Government in Exile has said.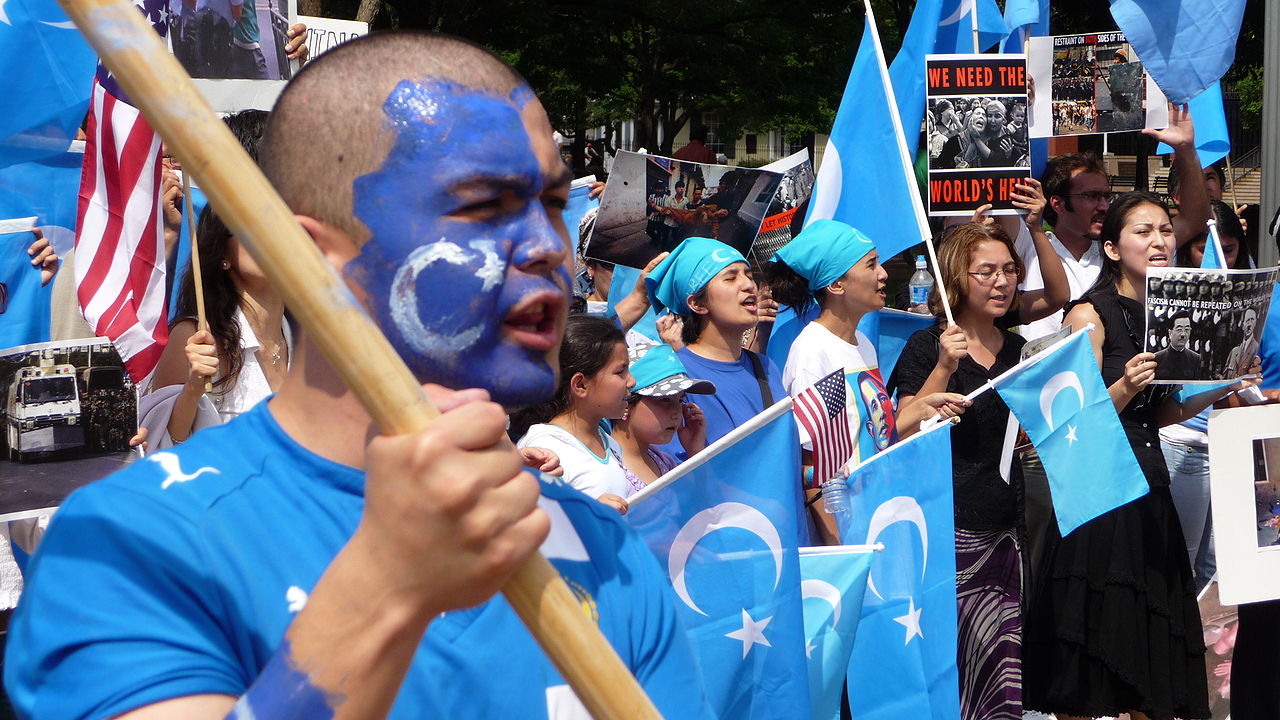 "We also hope the U.S. and other countries will support our case against China at the International Criminal Court so that we can obtain justice through international law," Prime Minister Hudayar added, continuing "the U.S. needs to expedite asylum applications for Uyghurs and designate Uyghurs as a priority group for resettlement in the United States."
The government of Mr. Hudayar has also urged the United States and other countries to ban all goods from East Turkistan / Xinjiang, to have an economic impact on Beijing.
"China is using the forced and slave labor of Uyghurs and other Turkic peoples in East Turkistan to make products that are then exported all across the world; the international community must oppose this," said the East Turkistan's Government in Exile's President Ghulam Yaghma.
To coincide with the US officials meeting with senior Chinese officials in Alaska, the East Turkistan National Awakening Movement and the East Turkistan Government in Exile will hold a demonstration on Thursday, March 18th, in front of the US State Department from 11 a.m. – 1 p.m.
Live Streaming of the event will take place here.