Just days prior to a British government vote on the ongoing Uyghur genocide in China, reports released on Sky News, images have emerged of Uyghur people being advertised, essentially for sale, on the Internet inside China.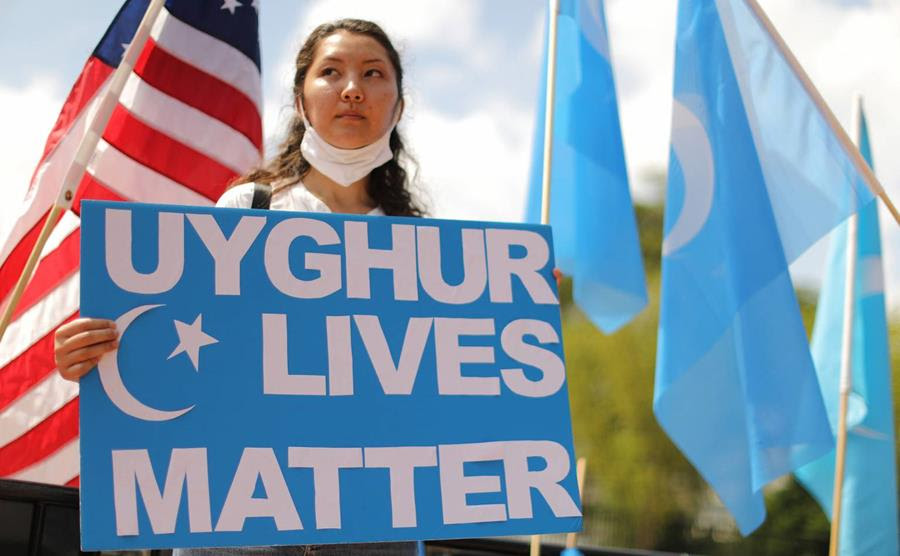 Sources indicate the Uyghurs in question are being advertised in groups of 50 – 100 individuals at a time.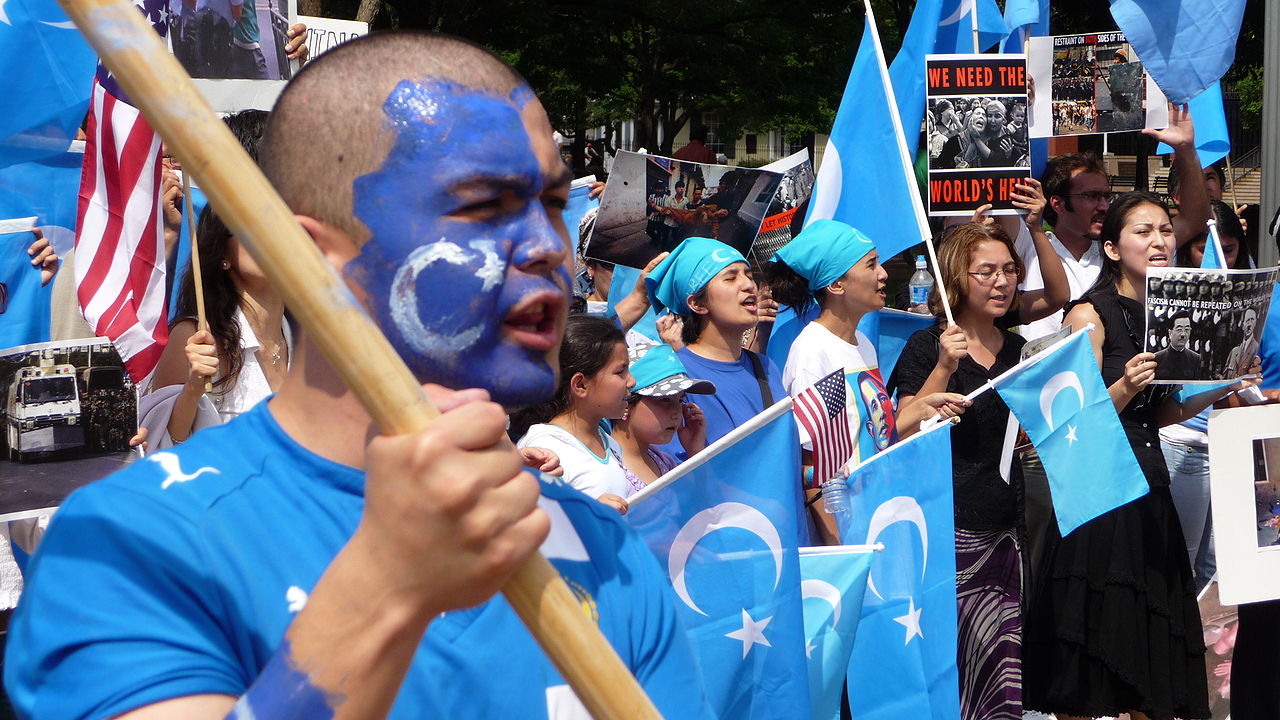 British Members of Parliament have been quick to react with the Conservative MP for Wealden, Nusrat Ghani in southern England calling the sale of the Uyghurs "horrific" and "utterly grotesque".
Fellow Conservative, and former leader of the party, Iain Duncan Smith has said that there is "no question" as far as he is concerned that Chinese authorities are engaging in genocide against the Uyghur and other Turkic peoples.
The ads have appeared on Chinese Internet portal 'Baidu' and according to the Sky News report number in the "dozens".
The United Kingdom's 'House of Commons' will vote on Thursday whether or not the actions of the Chinese authorities in Xinjiang / East Turkistan constitute genocide.
According to the Sky News report, the people being sold have undergone "political examination" by local officials and are being used under "half military management".
China has called all allegations related to the genocide in the remote western part of the country against the Uyghurs and Turkic people "ridiculously absurd" in addition to being a "complete lie".