The United States has issued a number of sanctions on Turkey for Ankara's deployment of Russian S-400 missiles – a missile defence system the Turkish government bought last year, but one the U.S. says is incompatible with current NATO systems, and thereby poses a threat to the organization.
In issuing the sanctions against a fellow NATO ally – and a nation with the second largest military force in the alliance – the U.S. is sending a clear message to Ankara that it will not tolerate any level of Russian involvement in the ageing group, or purchases of non-U.S. made military hardware.
The Turkish and Russian governments have already criticised the decision by Washington.
Speaking by way of a prepared statement, US Secretary of State, Mike Pompeo said "The United States made clear to Turkey at the highest levels and on numerous occasions that its purchase of the S-400 system would endanger the security of US military technology and personnel and provide substantial funds to Russia's defense sector, as well as Russian access to the Turkish armed forces and defense industry."
He added "Turkey nevertheless decided to move ahead with the procurement and testing of the S-400, despite the availability of alternative, NATO-interoperable systems to meet its defense requirements."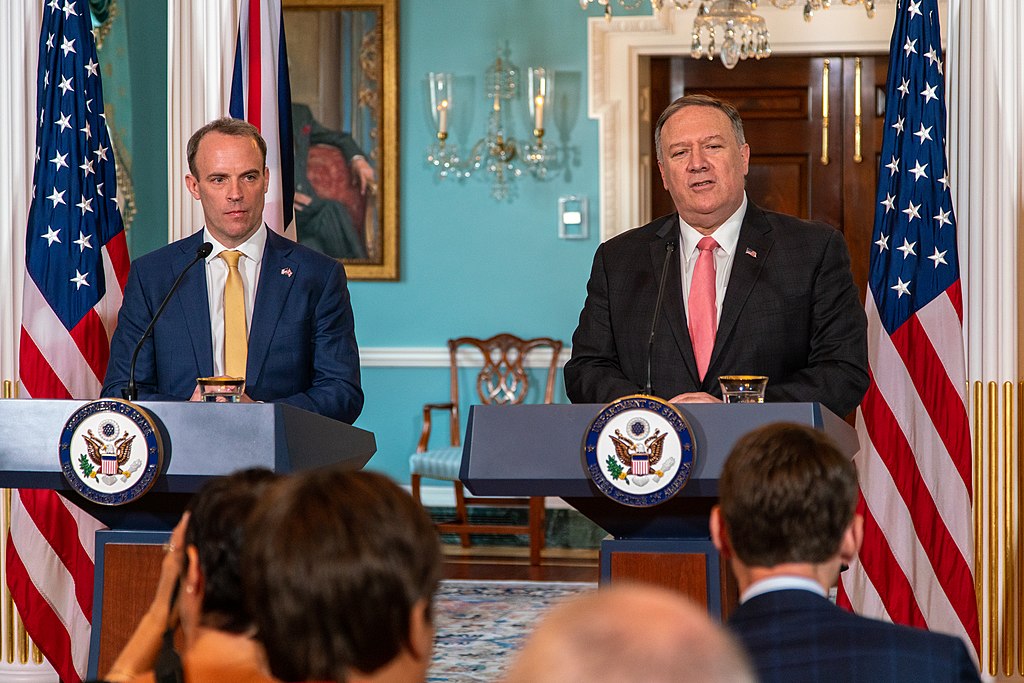 "I urge Turkey to resolve the S-400 problem immediately in co-ordination with the United States," he said.
"Turkey is a valued ally and an important regional security partner for the United States, and we seek to continue our decades-long history of productive defense-sector co-operation by removing the obstacle of Turkey's S-400 possession as soon as possible."
On the back of news of the initial purchase of the missiles in mid-2019, the U.S. removed Turkey from its F-35 fighter jet programme.
In response, the Turkish foreign ministry has urged the U.S. "to reconsider this unfair decision as announced today", claiming that Turkey "stands ready to address this issue through dialogue and diplomacy in conformity with the spirit of alliance".
Ankara meanwhile maintains its long held stance that the Russian S-400 missiles were purchased after the U.S. refused to sell its own Patriot missile systems.