The Taliban tweeted earlier in the week that it will not be attending a meeting with Afghan authorities until all – primarily US forces – have left the country.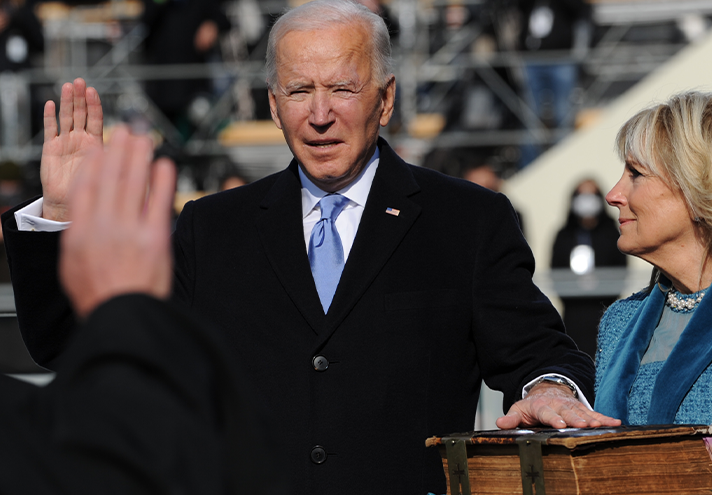 "Until all foreign forces completely withdraw from our homeland, (we) will not participate in any conference that shall make decisions about Afghanistan," tweeted spokesperson for the Taliban Qatar office, Mohammad Naeem, just hours before news broke in the United States that later today President Joe Biden will announce the full and complete pull back of American troops by September 11th – the 20th anniversary of the 2001, terrorist attacks on the Twin Towers in New York, and the Pentagon.
An earlier withdrawal agreement put in place by former Republican President Donald Trump will be missed by the current Democratic administration.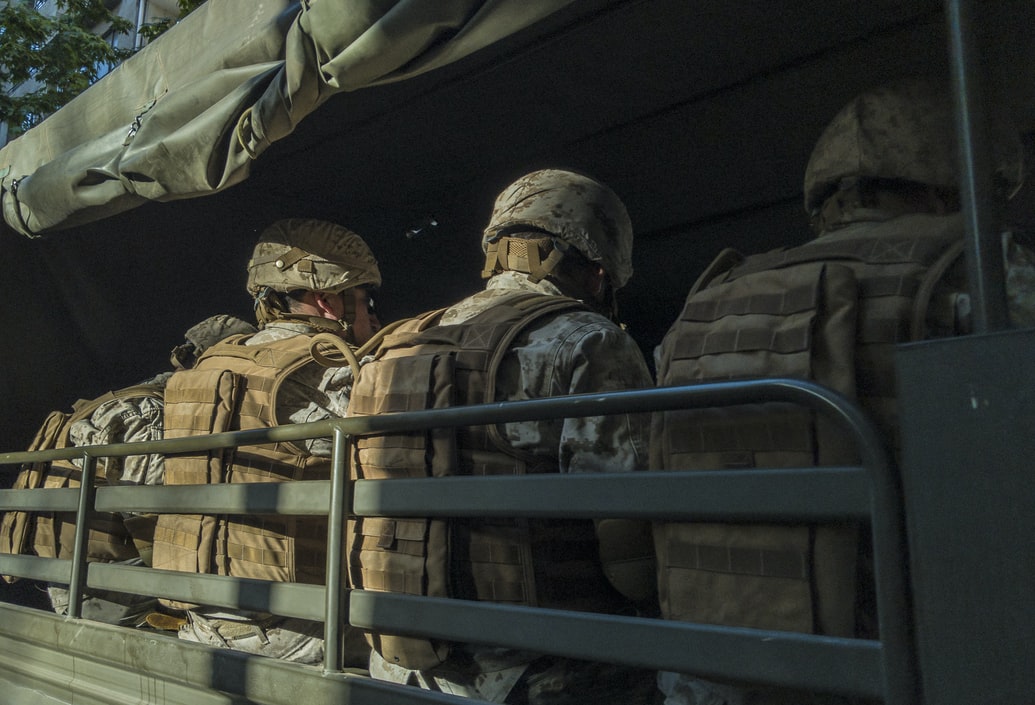 An unnamed official being quoted in US media speaking on behalf of the Biden administration indicated that should the Taliban attack the American military as they retreat from Afghanistan soil the attack "will be met with a forceful response."
The conflict in Afghanistan is America's longest war, and like the Vietnam War in the 1960s and 1970s, has seen an extended conflict drag out and demoralise the American people to such an extent that they are just happy for their troops to be coming home.
Just how the Taliban see the retreat and look to employ it to either work towards peace with the Afghan authorities, or attempt a military victory once the US forces have left remains to be seen.