The International Atomic Energy Agency Director General Rafael Mariano Grossi has said that a "solid group" of between 10 and 12 nations could build nuclear power plants (NPP) for the first time over the next 10 years.
Speaking to OECD Nuclear Energy Agency Director General William Magwood last week, Mr. Grossi made the claim that those "seriously considering" adding NPPs to their domestic energy mix include nations in eastern Europe, Africa and South East Asia.
Mr Grossi pointed out that around 100 of the IAEA's 172 current member nations have no nuclear power capability in their domestic energy provisions.
Those countries seen as the most likely to build NPPs include Bangladesh, Belarus, Egypt, Turkey and the United Arab Emirates.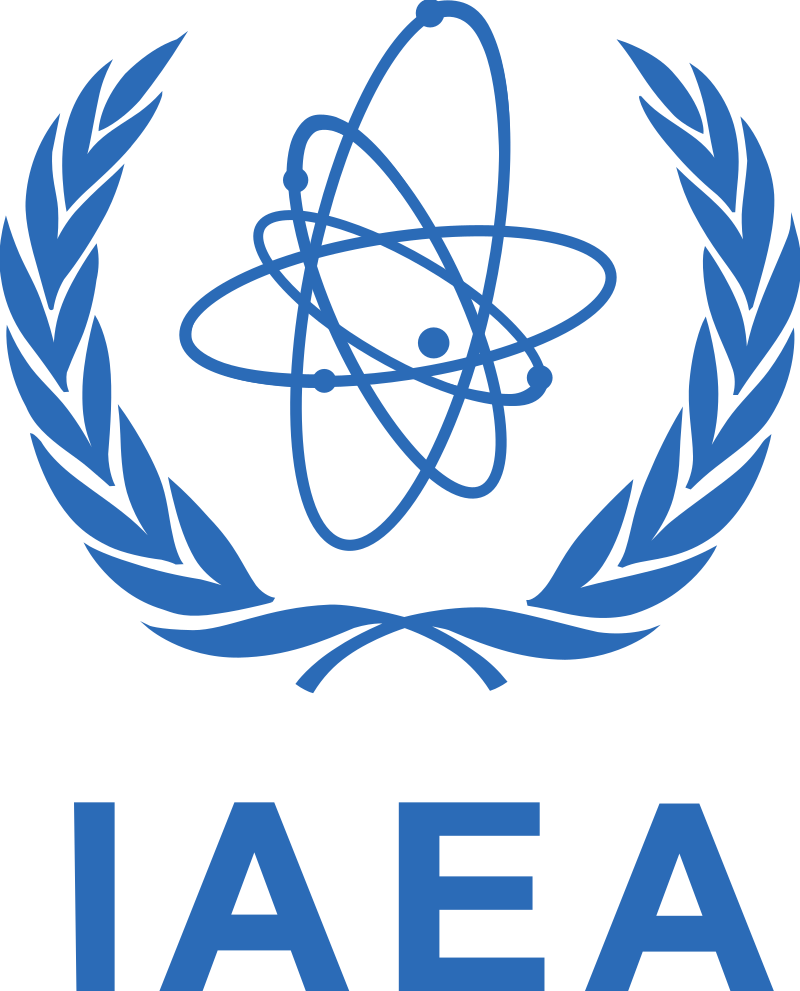 Referring to these nations and others looking into adding NPPs to other forms of power generation, Mr. Grossi said "(They) are coming to the agency for other reasons and they value this enormously. It may be difficult for countries which are in nuclear energy alone to understand this, but they are here for food security, nuclear medicine and water management. These are the things that are bringing them to the IAEA."
Kenya, and Ghana in Africa along with the Philippines in East Asia and Uzbekistan are other nations Mr. Grossi has earmarked as "seriously considering" adding NPP technology in the next decade adding that the current IAEA Milestones Approach – is essentially "a collection of years and years of experience", available to those looking at construction of their first NPP.
In related news, and addressing climate change, Mr. Grossi said of the IAEA's efforts in this field that "It is more or less well known that nuclear provides 10-15% of global energy and one-third of clean energy," adding "(What) we need is for nuclear to be considered seriously and that we have a mature debate about what kind of place we can have in the current circumstances – in the middle of a global crisis with one of the worst recessions that we have known, worse than in 2008. We have to go for rational solutions that would of course include nuclear. I was saying this in Madrid and I'll be saying all the way to Glasgow that nuclear has a place at the table. We aren't dancing on top of the table but we have a place at the table and so, listen to what we have to say."