The State Council, China's cabinet, on February 6 issued antitrust guidelines on the country's platform economy, signalling a strengthened antitrust enforcement against monopolistic behaviours in the country's Internet platform sector.
On January 31, the Chinese authorities emphasized in the "Action Plan for Building a High-Standard Market System" that it promoted the improvement of legal regulations on platform enterprise monopoly identification, data collection and user management, and consumer rights protection.
Previously, on November 10, 2020, the General Administration of Market Supervision issued the "Guidelines for Anti-Monopoly in the Field of Platform Economy (Draft for Comment)", which for the first time detailed the controversial big data killing and other monopolistic behaviours in the online platforms industry.
At the end of the following month, investigations were filed against online platform companies such as Meituan and Alibaba for resorting to monopolistic policies. At the same time, Alibaba was also handed a maximum penalty of 500,000 Yuan for its acquisition of Yintai in violation of the "Anti-Monopoly Law"
In response to the state's heavy blows on Internet companies, a raging debate started in China.

Some experts favour government steps argued that online companies with strong innovation capabilities have gradually grown into a platform economy, forming a market crowding out effect, curbing innovation capabilities, damaging market competition, and having more negative impacts on the overall economy than positive, which has attracted regulatory attention.
In addition, many media outlets also reflected on the business environment in China.
Some people believe that Internet competition is a dynamic competition based on innovation. "Big" is the natural attribute of Internet platforms. Large platforms also face multiple competition constraints, especially the impact of innovation.
Therefore, no platform can exist in a "monopoly" state.
At the same time, some Western observers also pointed out that behind the anti-monopoly law is the strong control of the national government: "Compared with Europe and the United States, China has a strong government that can confront the technology giants, and even make them publicly apologize and'self-rectify'. The government has to show that it is the biggest player, while the tech giants will pale in comparison."
Chinese entrepreneurs: continuous growth while breaking through boundaries
Since China's reform and opening up began, China's entrepreneurial spirit has continued to ferment.
In the absence of any supervision and legal management of private enterprises at the beginning, generations of entrepreneurs in China continued to explore the pace of development and progress in an unconventional state.
Some companies could successfully achieve breakthroughs, but others can only stand still.
Companies that successfully break through took the jumpstart through mergers and acquisitions, or the formation of an ecosystem.
Alibaba is a company that has made continuous jumps many times.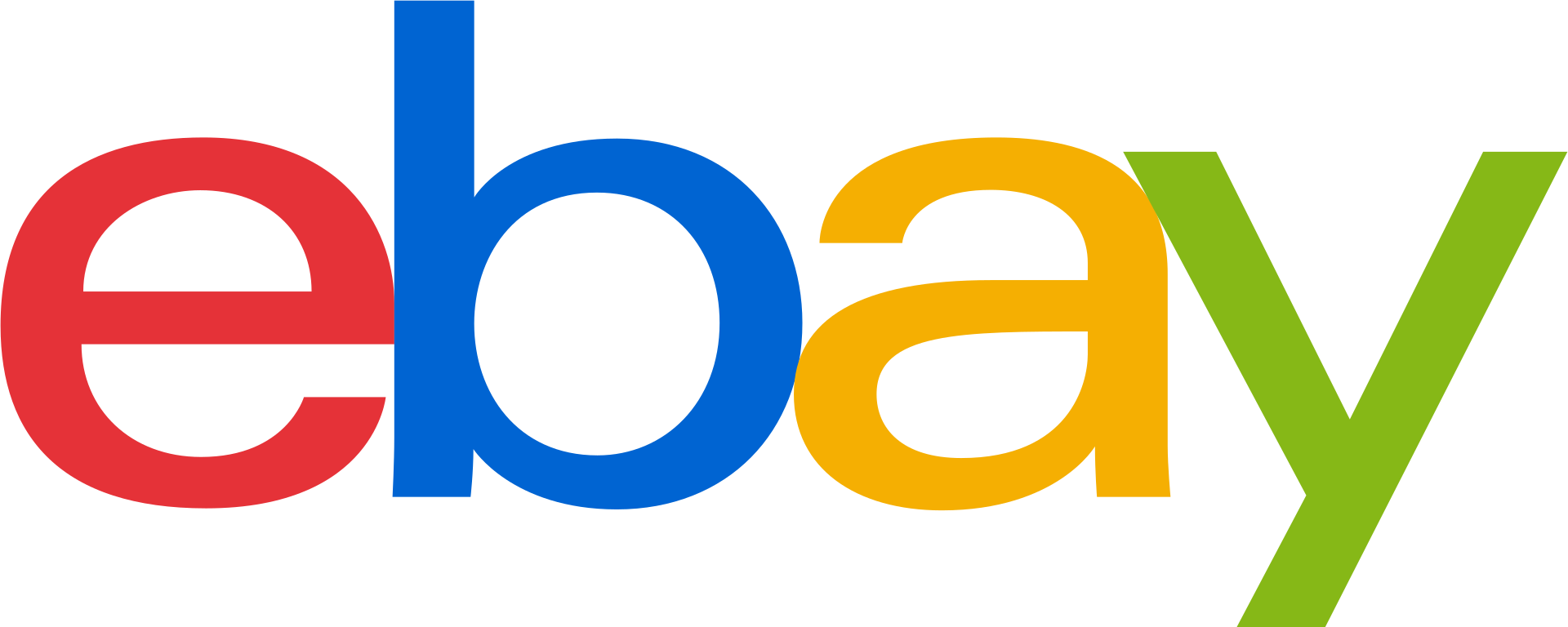 When the American eBay company came to China to develop a customer to customer C2C business, Ali was only a B2B company at that time.
But when the opportunity came, Ali resolutely jumped into the C2C field, went into fierce competition with eBay, and finally won, then established its position in e-commerce.
When e-commerce encountered difficulties in online payment, Ali became Alipay, began collecting big data, and entered the field of wealth management from Alipay.
When e-commerce encountered a logistics bottleneck, Alibaba teamed up with a logistics company to set up the Cainiao network and took a stake in some other logistics companies.
Alibaba has also jumped into other areas of the Internet, from big data (Alipay, Cainiao), cloud computing (Alibaba Cloud), new retail (Hema Xiansheng), life services (Are you hungry), to financial technology (Ant Financial) Wait.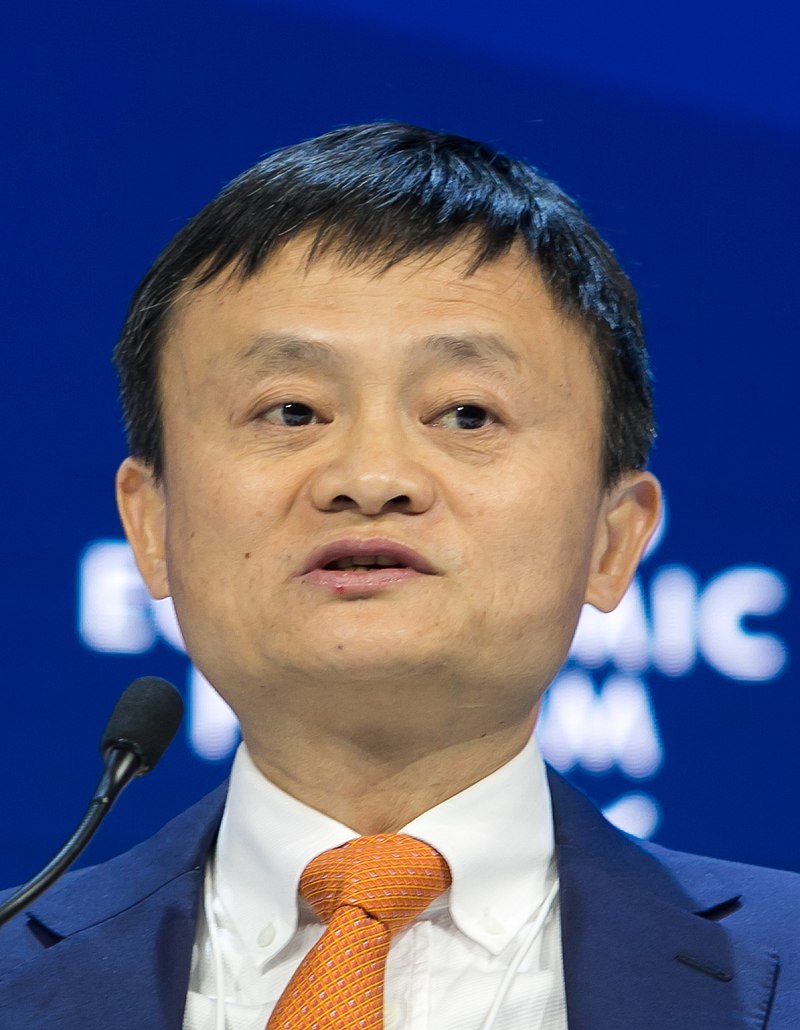 Through many iterations and jumps, Ali has built a huge ecosystem and has shown considerable innovation capabilities.
Alibaba is not the only success story of private innovation and success.
Xiaomi led by Lei Jun also experienced a strategic adjustment process through continuous leaps.
For Lei Jun,  Kingsoft was his core business.
After selling Kingsoft, he founded Xiaomi and jumped into the smartphone business. At the time, his core business was smartphones and his edge business was Internet services.
Gradually, the income of Internet services exceeds the income of mobile phone hardware, becoming the new core of Xiaomi. At the same time, he jumped into new businesses including consumer IoT platforms and new retail.
Today Xiaomi's IoT platform has gradually become its pivotal core business.
So, for entrepreneurs, is there a reasonable boundary in China?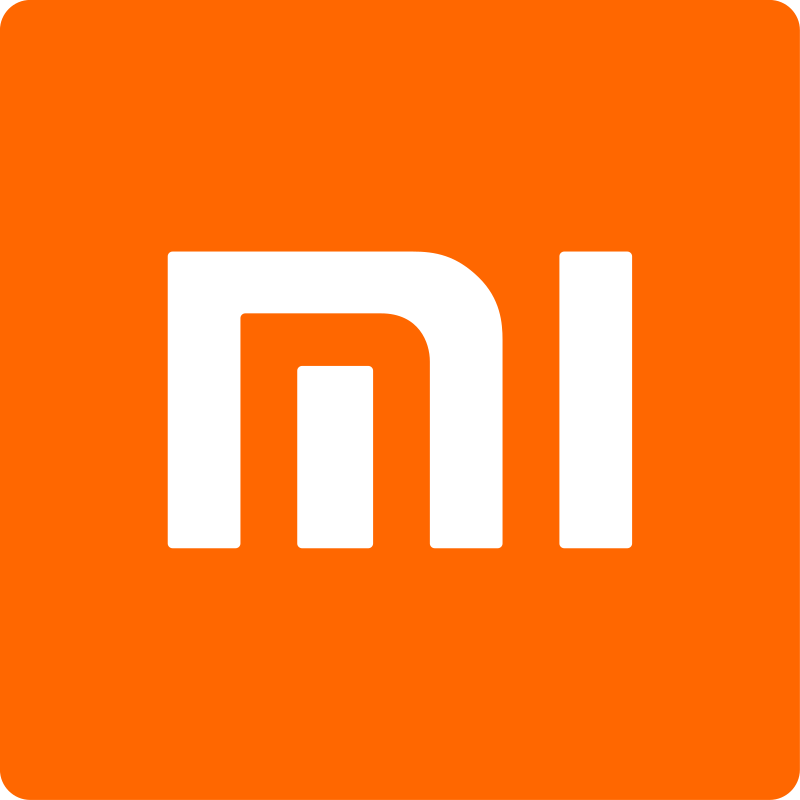 In 2017, the debate between Meituan Wang Xing and Ctrip Liang Jianzhang became a topic of concern to the business community at the time.
This debate was a continuation of many similar discussions in the past and attracted the participation of some entrepreneurs and scholars.
Wang Xing's point of view is that companies should not be too constrained by boundaries, and should use multi-business development and integration to release more dividends.
Liang Jianzhang's view is that diversification is not conducive to innovation, and Chinese companies should consider professional rather than diversified development.
Wang Xing highly praised a book called "Finite and Infinite Games" (Finite and Infinite Games).
The finite game aims at the end of the game, aiming to end a game with the victory of the participants; while the infinite game is an extension of the finite game, there is no end, the game itself is a continuous exploration of the boundary.
Wang Xing believes that business is also an infinite game. This view in fact also represents the views of many Chinese entrepreneurs.
Loose regulation promoted innovation in emerging industries
Since the popularity of smart phones and mobile Internet, China's business innovation has entered a path of rapid development. Innovations are endless, and entrepreneurs also appear one after another.
The essence of innovation is to make progress in uncertainty, and the core of this uncertainty is often the government's degree of supervision and methods.
The game between innovation and supervision is a common phenomenon in the process of social development.
Especially when innovation and the technology behind it exceed development, supervision is often lagging behind.
No one, including regulators, can accurately predict the future.
This situation has already happened in developed Western countries, and it is the same in China.
In fact, in China, supervision is often relatively loose, giving innovative companies a lot of room for development, and many Internet companies have developed very successfully because of this.
However, in addition to development, reasonable supervision is an important means to limit the boundaries in a certain time and space.
The rapid development of third-party payments such as Alipay and WeChat Pay in China is a good example of the state's concessions for private innovation.
Before the emergence of third-party payment institutions, UnionPay, established in 2002, has been the only transaction clearing organization for RMB payment cards issued in China.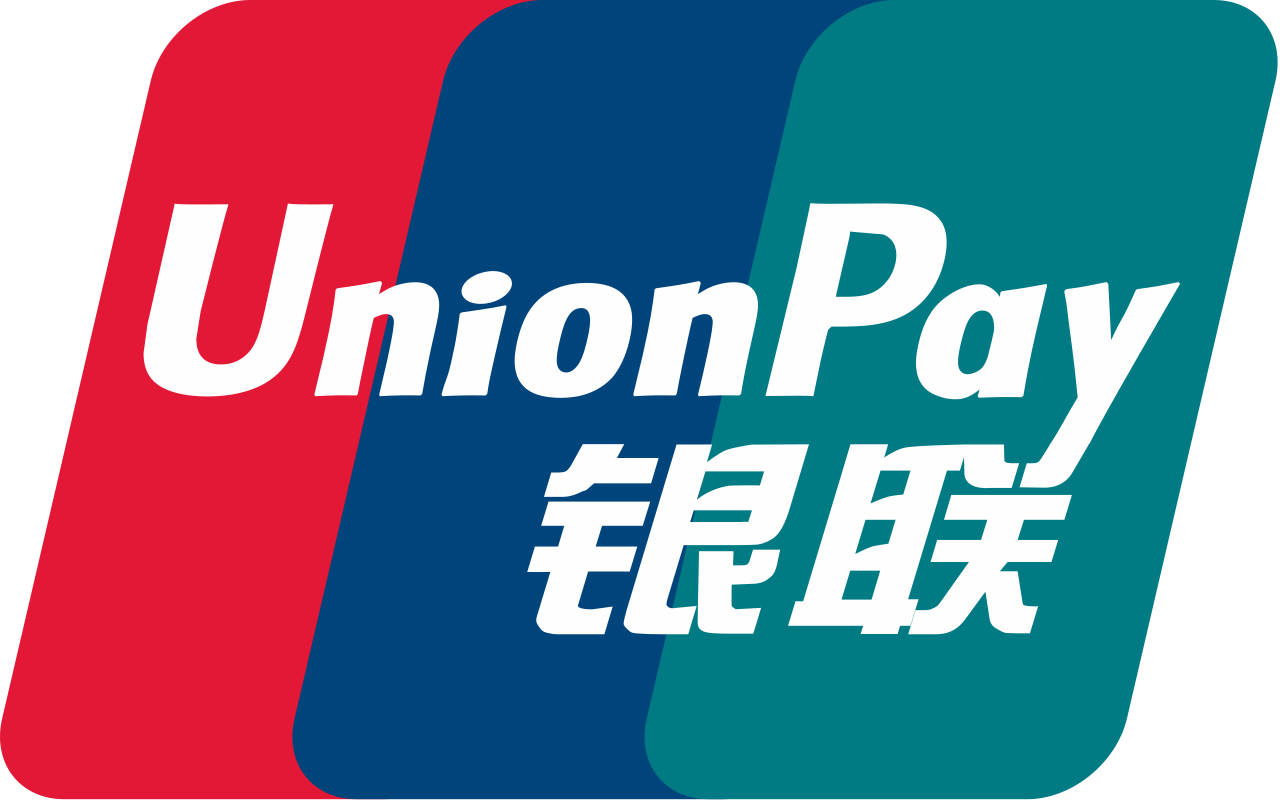 Around 2005, China's third-party payment institutions began to develop, and Alipay and Tenpay emerged one after another, but it was not until 2011, that they obtained the first batch of "payment business licenses" and became "regular forces."
During these six years, the state did not impose too many restrictions on companies such as Alipay that eroded the profits of state-owned banks' payment services.
On the contrary, they were granted the status of legitimate competition after a multi-party game. In order to further promote the development of China's private payment power, the central bank announced the abolition of five universal documents on the Internet in 2013, marking that the policy protection of UnionPay has been completely cancelled, and the competition in the digital payment industry became increasingly saturated with the addition of WeChat Pay in the same year.
As the success stories grew and business personnel and their entities became influential, the CCP decided to step in by introducing laws to bring these overtly ambitious businesses into the party's control.
At the Yabuli China Entrepreneurs Forum in December 2018, it was proposed that "entrepreneurs in the new era should pursue the maximization of corporate social value" and advocated the Yabuli Forum to publish the "Social Entrepreneur Advocacy Book".
Although the concept of social enterprise and social entrepreneur has a history of many years abroad, it is still brand new in China.
From pursuing commercial value to pursuing social value, became the key slogan to put social tag to online platforms.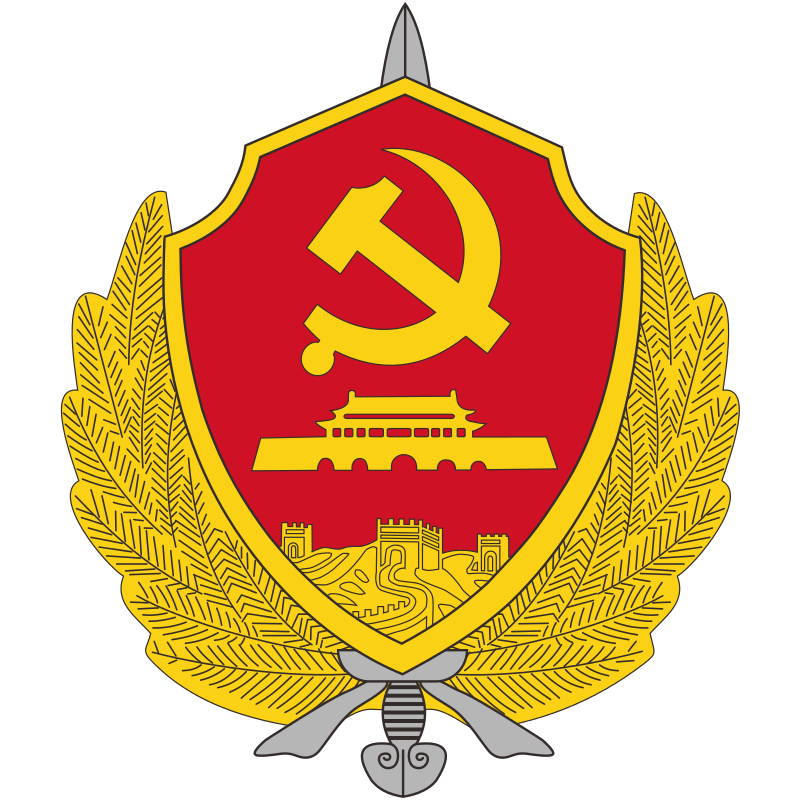 The CCP's fixation with perceived success and welfare by virtue of its administration outweighs its commitment to actualize the same.
In this mania, the headlines that highlight accomplishment outside of the government's control, are perceived to point to government weakness—a matter that perpetually occupies an enormous bandwidth of government concern.
Unsurprisingly, governance that prioritizes genuine public welfare would yield more concrete outcomes for the CCP's already deplorable global perception.
However, that would render the Communist Party's existence futile.
To Xi Jinping and his Party minions, Ma and his business – irrespective of the gargantuan contribution it has to the state's balance of trade – represents a depraved consequence of capitalism in their strictly regulated financial system.
The state's naive view of prosperity – as an outcome of value creation – fails to recognize that fortune is not simply exchanged between a populace; the wealth from innovation is a direct result of the value it generates. Innovation is indiscriminate, haphazard, irregular, and thrives in free societies – principles that are antithetical to those of the CCP's.
The Party, therefore, is fundamentally at odds with its own economic identity – it wants the prosperity and innovation that is borne of capitalism without fostering the climate within which it thrives, and proactively disincentivizes the same through punitive policy and aggressive intervention.