On the back of the recent U.S. Department of Justice comments on worldwide cyber attacks affecting 11 nations by two Chinese nationals, and their being indicted in Spokane, Washington earlier in the month, the UK's Foreign Secretary Dominic Raab, said Wednesday "I am deeply concerned by the evidence announced yesterday that China is engaged in malicious cyber attacks against commercial, medical and academic institutions, including those working to respond to the coronavirus pandemic."
The nations with companies targeted by LI Xiaoyu (34), and Dong Jiazhi (33) for over a decade were revealed as Australia, Belgium, Germany, Japan, Lithuania, the Netherlands, Spain, South Korea, Sweden, the United Kingdom, and the United States.
The pair, reportedly "trained in computer application technologies at the same Chinese university" according to a U.S. government statement "conducted a hacking campaign lasting more than ten years to the present"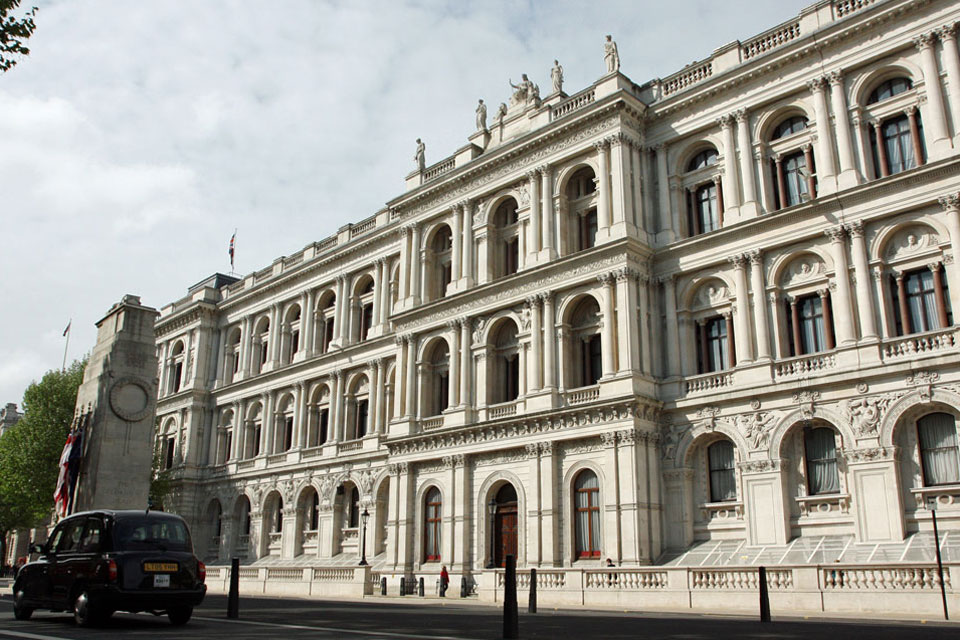 Speaking in London, Mr. Raab continued "Our message to governments prepared to enable these activities is clear: the UK will continue to counter those conducting such cyber attacks, and work with our allies to hold perpetrators to account and deter further malicious activity around the world" without directly mentioning China.
It is understood that as far back as late December, 2018, members of China's Ministry of State Security are known to have carried out a "malicious cyber campaign targeting intellectual property and sensitive commercial data in Europe, Asia and the US" according to Britain's Foreign and Commonwealth Office in London.
No direct comment accepting responsibility for the attacks has been forthcoming from Beijing.