The Russian men accused by Britain of the Salisbury poisoning of former Russian agent Sergei Skripal in 2018, have now been linked to another act of international terror in Europe.
Alexander Petrov and Ruslan Boshirov have now been identified by Czech authorities as two men "in the country" when an explosion killed two people.
"There is a reasonable suspicion that Russian secret agents of the GRU service were involved in the 2014 explosions of an ammunition dump in the Czech village of Vrbětice, Czech Prime Minister Andrej Babi said to the media ahead of his government expelling 18 Russian diplomats in a retaliatory move.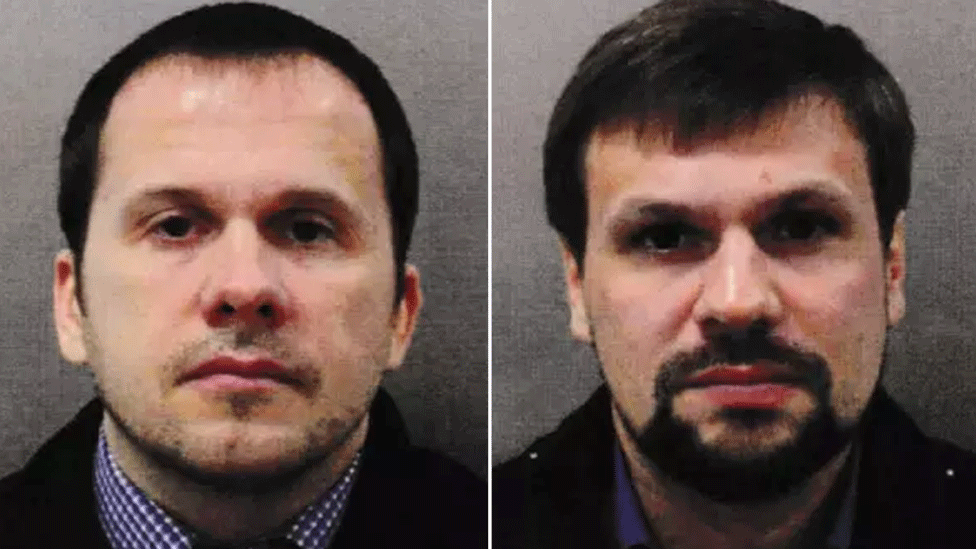 Russia over the weekend denied any links to the explosion.
Alexander Petrov and Ruslan Boshirov were, it is understood, in the Czech Republic from 11th October 2014, and after two days in the capital Prague, spent time in the area near the site of the explosion.
Both men left the country within hours of the explosion on the 16th of October.
British authorities have confirmed that the images shared by the Czech police match those used in the search for the perpetrators of the Salisbury 'novichok' poisonings that eventually left one British woman dead although it missed its intended target.
"We are in a situation similar to that in Britain following the attempted poisoning in Salisbury in 2018," the Czech Interior Minister and Foreign Minister Jan Hamáček said on Saturday.