The United Kingdom's House of Commons said for the first time last week that genocide is taking place against Uyghurs and others in East Turkistan
WASHINGTON: April, 2021 – The UK's parliament voted on Thursday to endorse a motion accusing Chinese authorities of committing crimes against humanity and genocide in its treatment of ethnic and religious Uyghurs and other Turkic peoples in East Turkistan.
"We thank the House of Commons for declaring China's genocide in East Turkistan," Prime Minister Salih Hudayar said.  "We urge Prime Minister Boris Johnson and the UK Government to support our case against China at the International Criminal Court, grant refuge and expedite asylum for Uyghurs and take meaningful actions to end this genocide swiftly.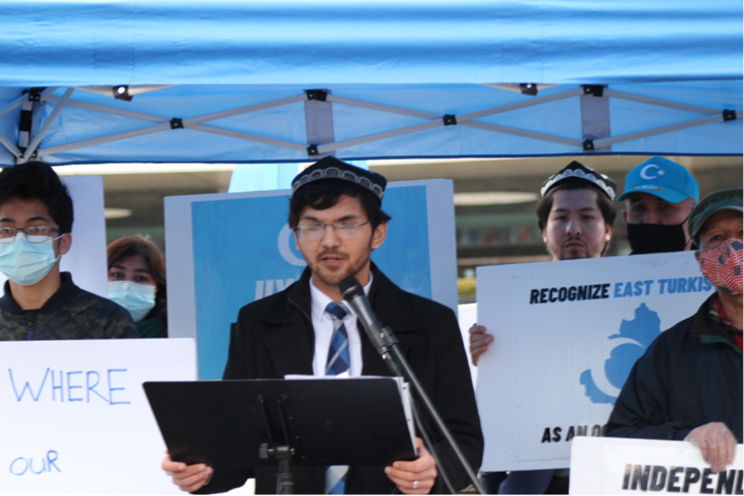 Mr. Hudayar escaped China in 2000 as a political refugee and victim of China's violence against activists.
Over 100 of his relatives have been taken to concentration camps since 2017, where four have been killed.
Thursday's motion was submitted by Nusrat Ghani, a Conservative member of parliament who the Chinese government recently sanctioned for her work on this issue.
It is non-binding and passed by a unanimous voice vote.
Beijing denies these allegations and defends the camps.
The East Turkistan Government in Exile, the democratically elected official body representing East Turkistan and its people, says Turkistanis want the UK to actively promote much-needed international intervention.