A man in Indonesia has been sentenced to prison for insulting the Muslim prophet Muhammad on the social media site Facebook.
At a court hearing in the northern Sumatran Simalungun District Court, judges passed down a sentence of one year behind bars on Gernal Luncu Nainggolan for insulting the prophet.
The sentence was passed a week ago but has only just come to light in what is the largest Muslim nation on earth.
An initial sentence of 18 months had been requested by public prosecutors, but the sentence was reportedly reduced by the presiding judge A. Hadi Nasution as a result of the defendant showing remorse and apologising for his actions.
Neither side will file an appeal with both accepting the verdict of the court.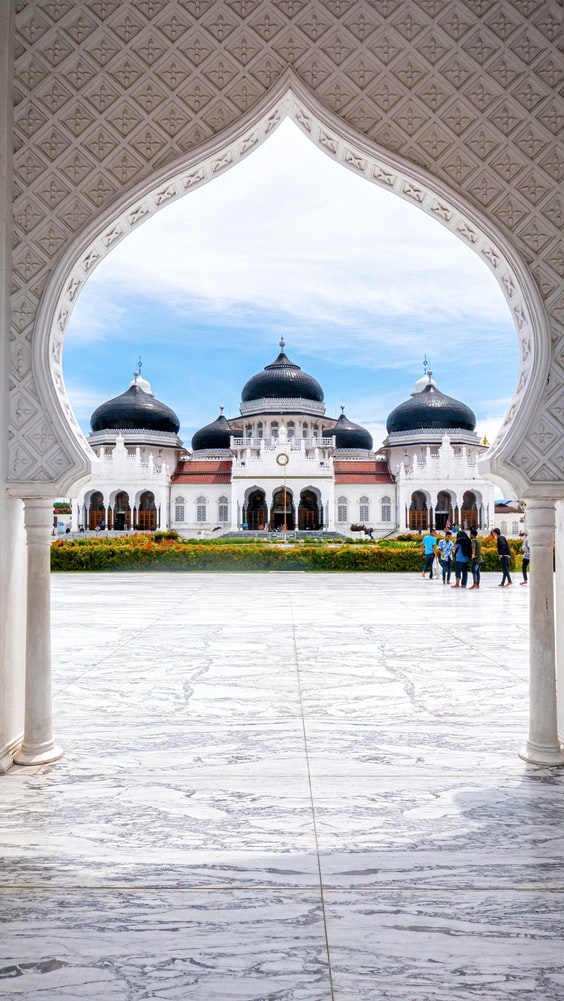 On paper the defendant was deemed guilty of breaking articles 45A and 28 of Indonesia's 2016 Electronic Information and Transactions Law which is centered on punishing the inciting of hatred on the basis of ethnicity, religion or race.
Similar laws have recently been used elsewhere to 'nab' those who might have been deemed guilty of online breaches of previously archaic laws that could clash with modern-day claims of freedom of expression.

The defendant then allegedly insulted the Prophet Muhammad and was reported to authorities.
In a similar verdict also from northern Sumatra, a district court last week in Medan declared a YouTuber from the city guilty of insulting Prophet Muhammad's wife, Aisyah – a crime for which he received seven months in prison.