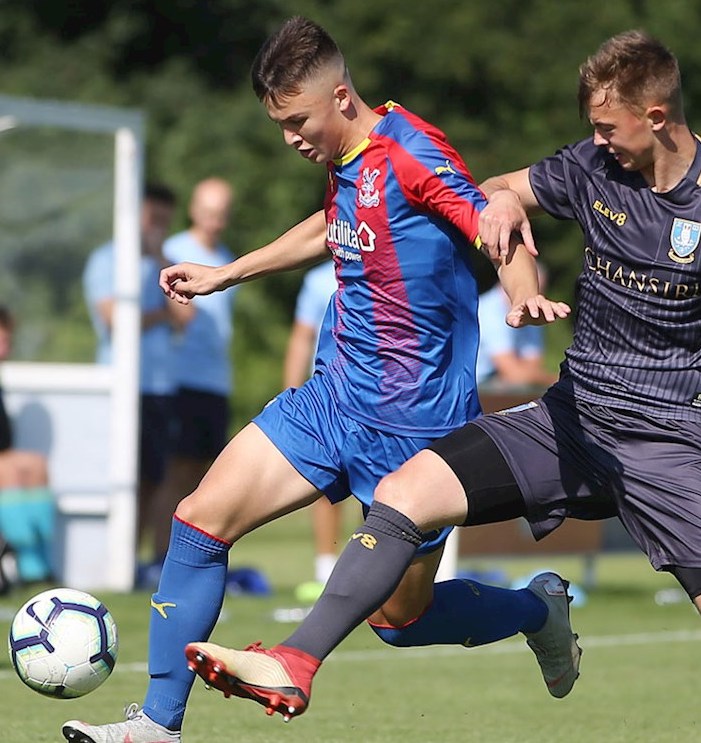 Will Donkin made headlines all over Taiwan, and Asia when he first pulled on a 'Chinese Taipei' shirt – and whilst football across much of the planet has gone into hibernation to weather the COVID-19 storm – he is now playing his club football in Norway's top flight.
Will is looking to get into action with his team, Stabæk, ten days from now, but we had the chance to talk with Taiwan's brightest hope for the future and learn where he came from, what makes him tick, and his aspirations for the future.
How did you get into football as a youngster?
My parents tell me that from young I was always running, kicking a small ball around.
I actually grew up in Amsterdam and there's pictures of 1-2 year old me in an Ajax kit playing around with a ball so I think I've always been into football.
In terms of organised football and stuff I started playing in local park games on weekends when I was 5 with other kids.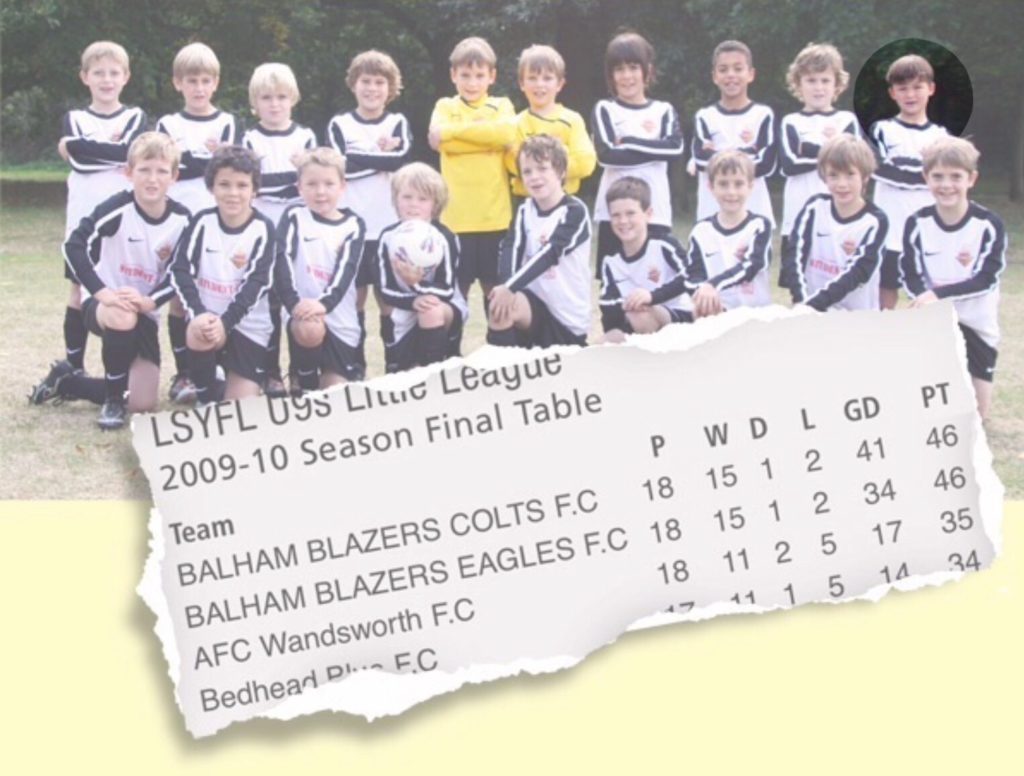 Then I joined my local Sunday league team Balham Blazers when I was 7. I was then scouted and was signed by Barnet Academy when I was 9.
From there I played two years but then it was becoming difficult to commute to North London every week so made the decision to move to a club closer to home in South London.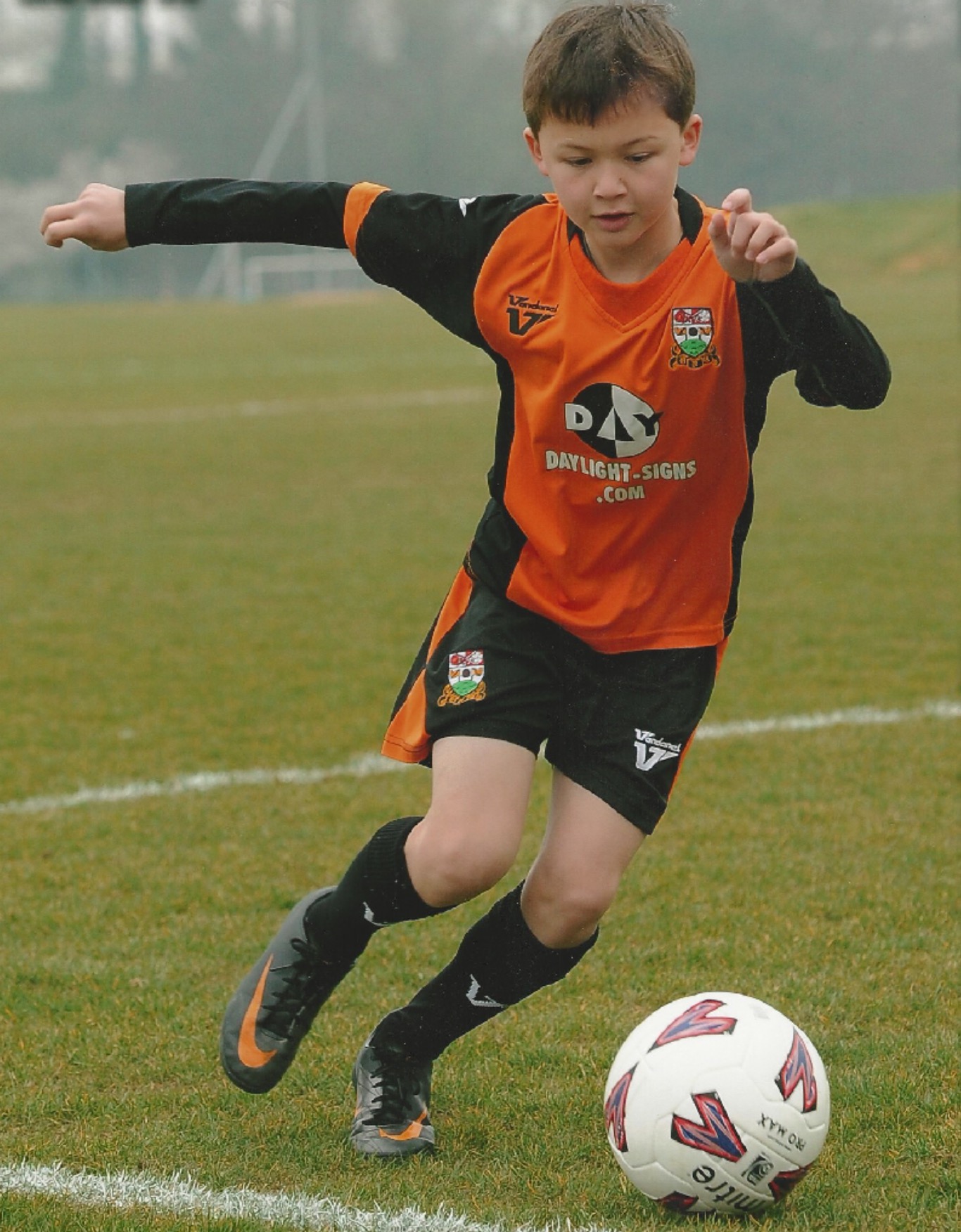 I went on trial at Chelsea that summer and then signed at the age of 11.
I played for Chelsea for 5 years then switched to Crystal Palace when I was 16.
I played there for two years before feeling I was ready to start getting first team football experience which is where the Norwegian Eliteserian team Stabæk were interested so I was signed by them last September.
What is your earliest memory of the game?
I remember winning the league and cup double for Balham Blazers at the U-9s level, and scoring loads of goals that season!
Also being excited to watch Match of the Day every weekend as a kid.
What about heroes from your childhood. Who did you want to be when you pulled your boots on?
When I was very young the player I liked the most was Frank Lampard.
Being a Chelsea fan I would watch him all the time and loved the way he scored so many goals from midfield.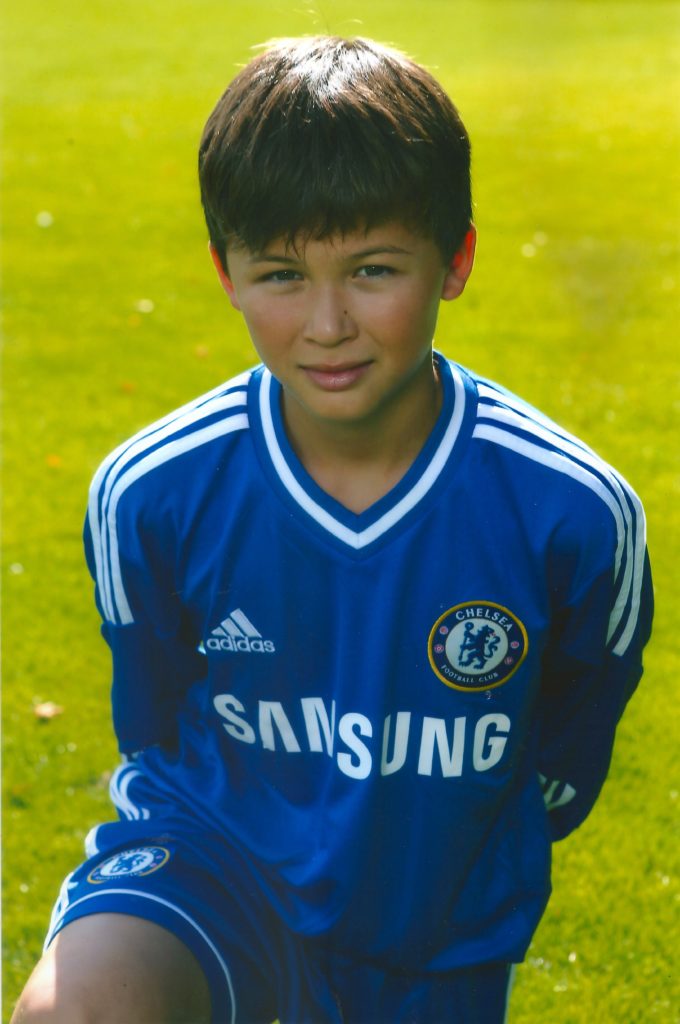 As I got a little older I liked to watch players that I felt were more of a similar style to me in the way I like to play myself, so I watched a lot of Hazard at Chelsea as well.
When did you realise you were a bit special and had a future in the game?
I think from a young age in my teams I was always playing for the age group above me or two years above, so I guess that made me feel I had something special.
Playing with players older than me from a young age definitely developed my game.
How did the first contact from Taiwan come?
It was when I was 16, I had recently finished my GCSEs when Gary White, who was the head coach (of Taiwan) at the time got in contact and told me that the men's team had an AFC qualifier in 3 weeks, and he wanted me to come out to the pre-camp so it all happened quite quickly.
And what was it like that first time in the changing room here in Taipei before the game? Any butterflies?
I wasn't nervous at all to be honest, I was just excited to go out there and show all the Taiwanese fans what I could do.
I had only come on for the last 5 mins to make my debut against Turkmenistan in the AFC qualifier, and shortly after there was a tournament in Taipei so I think everyone was looking forward to seeing me play longer so I just went out and played my game and enjoyed it in front of the home fans for the first time.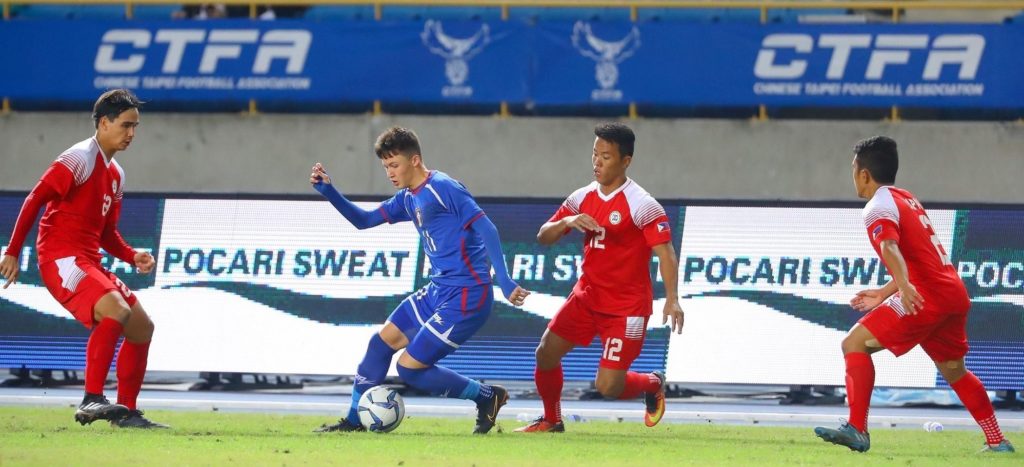 Debut memories?
I remember it was a AFC qualifier away in Turkmenistan in front of like 15,000 or something.
Before then I had only really played in front of academy game crowds in England so it was first time I experienced playing in a stadium with that much atmosphere.
I came on in the 85th min and just tried to be positive and go forward every time I got the ball as we were 2-1 down at the time and needed at least a draw.
Unfortunately the game ended 2-1. However, despite the result I was really happy to have made my senior international debut at 16.
You now play in Norway. How did that come about?
As I came towards the end of my second year  at Palace I felt as though there wasn't much of a clear pathway to the first team at the time and I knew I wanted to start getting first team football experience at 18 and that I was ready to make that next step.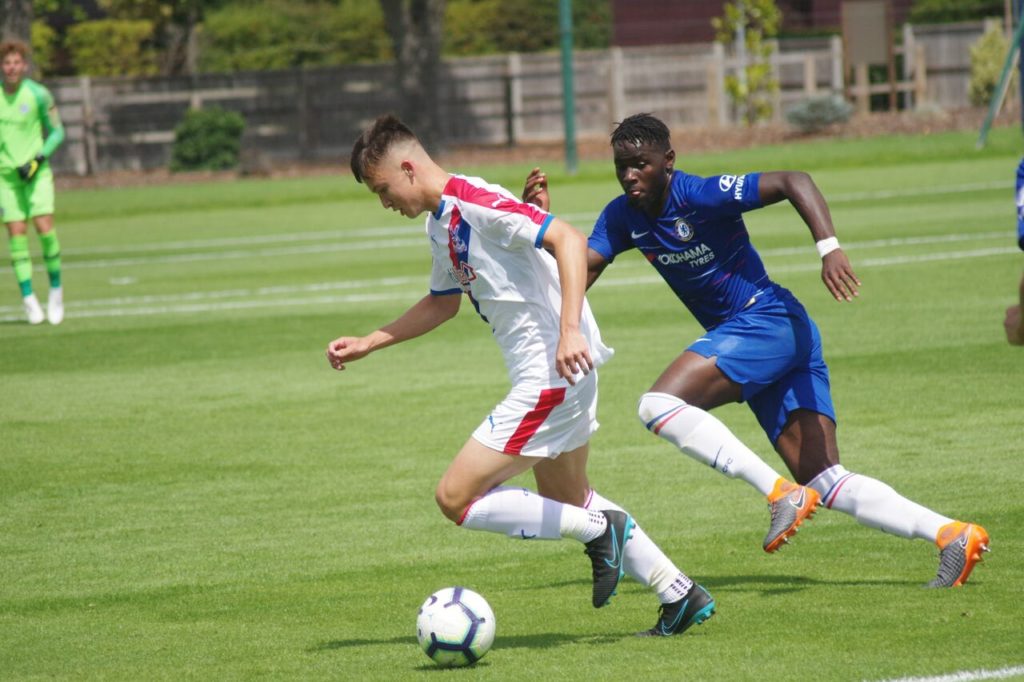 There were offers from various other premier league U23s in England as well but I really wanted to go somewhere to play first team football and be in that environment.
Stabæk who play in the top division in Norway were very interested, and I thought it was the right move at the time to have a good platform to show what I could do in the top league in a country in Europe.
The club also has a philosophy around giving young players opportunities to show themselves, so I felt it was a great fit.
Are you recognised yet in Norway?
I'm getting there, soon!
I was signed at the end of last season with I think maybe 6-7 games left, but unfortunately due to my international clearance paperwork I was ineligible to play until 1st January 2020, so I haven't been able to play yet in the league, and with the current situation in the world the original start date for this season was meant to be 1st April, but that has been pushed back as well.
But since joining I've been training with the team and working under the manager so I know the team and playing style really well now, so I'm just looking forward to the start of the season again to show everyone what I can do.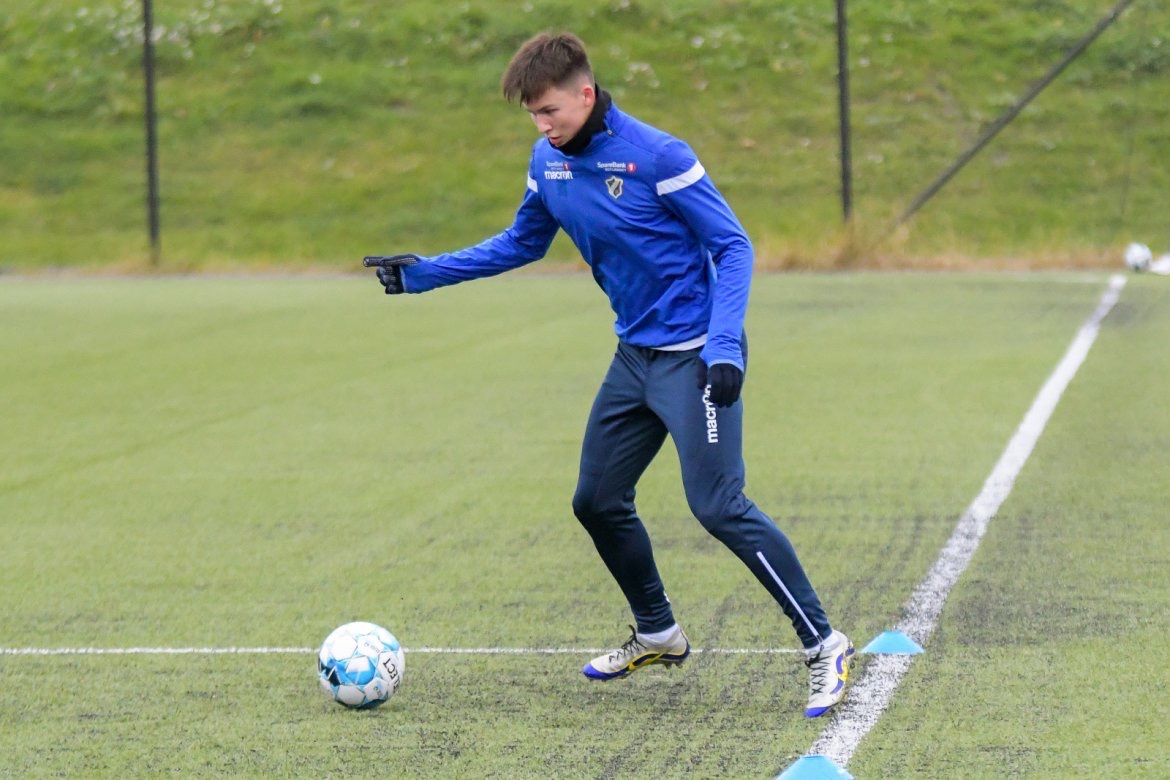 Where does Will Donkin want to be five years from now?
I want to be playing for a top team in one of Europe's top 5 leagues and playing in the Champions League as well.
I've always wanted to play in that competition.
Any signs of football being played in Norway any time soon?
Yes the season is due to start 16th June, so 10 days from now and I'm ready to make a big impact this season!
– all images supplied by Will Donkin.