Ethiopia's military last night told over 300,000 civilians in the city of Mekele, to escape while they can as the nation's forces gathered ahead of an assault on the administrative capital of the Tigray region.
Speaking to Ethiopian media, military spokesman Dejene Tsegaye said "The next decisive battle is to surround Mekele with tanks," adding "Save yourself. A directive has been communicated for you to dissociate yourself from this junta, after that there will be no mercy."
The assault is the latest move by Ethiopia's Prime Minister Abiy Ahmed in his three week long campaign against the Tigray People's Liberation Front (TPLF) after accusing the group of an attack on military camps near Mekele in the wake of local elections earlier in the month.
No accurate figures on killed and injured have been forthcoming in the time since the first Ethiopian assaults on TPLF forces because of a region-wide communications blackout ordered by the state.
Over one hundred thousand refugees are, however, now understood to have fled the fighting into neighbouring Sudan where the government in Khartoum is known to be providing aid near the Ethiopian border.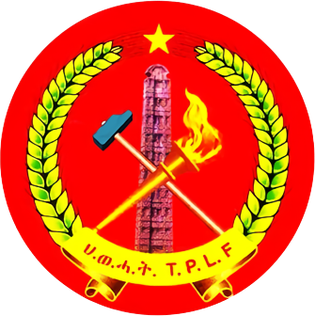 In recent days, "(D)efence forces have controlled Edaga Hamus city, which is on the road from Adigrat to Mekele," a government agency known as the Ethiopia State of Emergency Fact Check has said in the past 24 hours, adding "The defence forces are currently marching on the campaign's last goal, Mekele city."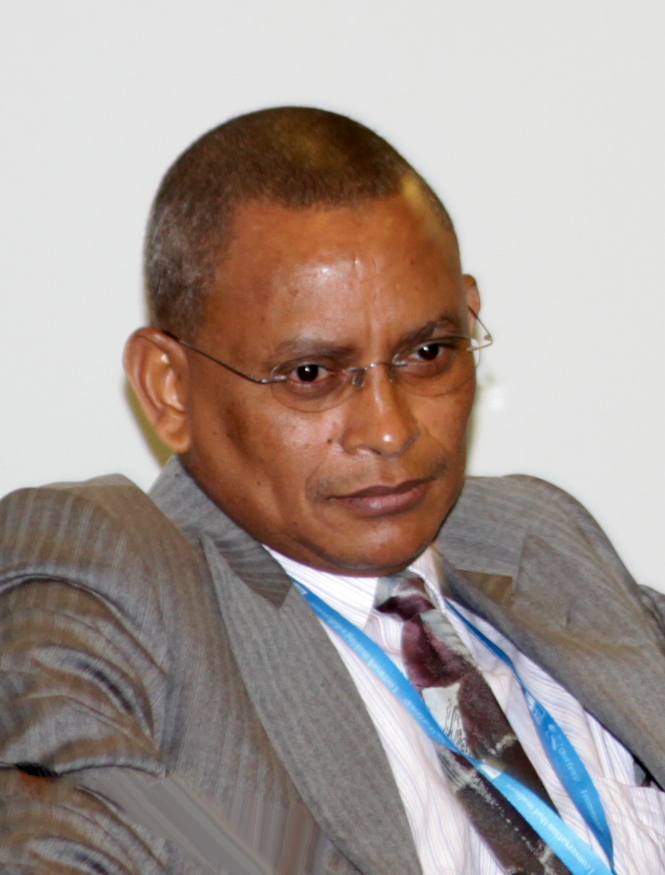 Reports now indicate that the TPLF leader, Debretsion Gebremichael has promised "fierce fighting" against the Ethiopian state military, warning that "They'll continue to pay for every move," adding that "(a)s long as the occupation force is in Tigray, fighting will not stop."