Bengaluru: Elon Musk, mercurial entrepreneur and founder of automotive company Tesla and space company SpaceX, has surpassed Jeff Bezos to become the richest person on earth.
He achieved the feat thanks to a 4.8% rally in the value of his electric car manufacturing company's shares on Thursday.
It took his net worth to a staggering $188.5 billion.
The achievement helped him to topple Amazon founder Jeff Bezos.
Elon Musk referred to his achievement as strange. "How strange," Elon Musk responded, and followed it up by saying, "Well, back to work …"
The 49-year-old business magnate's Tesla delivered 161,650 Model 3 and Model Y cars and produced 163,660 such vehicles during the fourth quarter of 2020.
The automaker also delivered 18,920 Model S and X vehicles.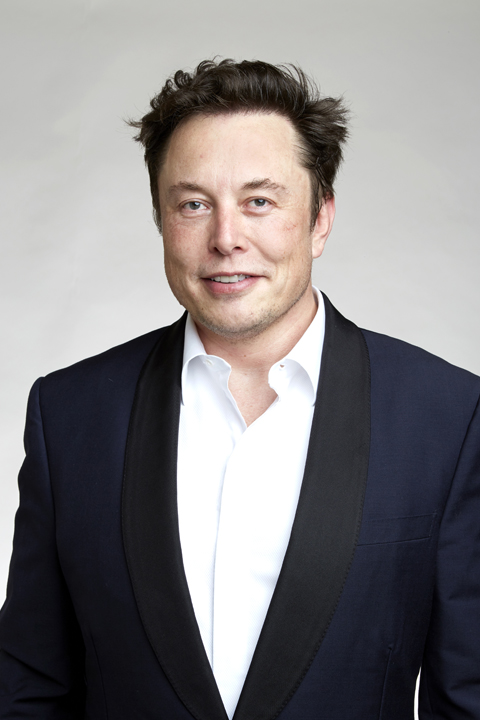 "About half my money is intended to help problems on Earth & half to help establish a self-sustaining city on Mars to ensure continuation of life (of all species) in case Earth gets hit by a meteor like the dinosaurs or WW3 happens & we destroy ourselves," Elon Musk explains in a tweet from 2018.
Elon Musk says he has little interest in material things and has few assets outside his stakes in Tesla and SpaceX.
In an interview last month, he said he wants to use his wealth to build a city on Mars.
This article first appeared in the NFA Post and is republished with permission