Media worldwide is suffering like never before.
Journalists are being killed and imprisoned. Freedom of speech is under fire in nation's where it has previously been taken for granted, and 'differing' opinions expressed in print, online, or just on social media are too often drowned out by the 'masses' looking to push their own agenda.
But, there is hope. Some journalists are starting to take a stand, to 'self-organise' and look to a future in which journalists represent themselves.
One such effort at self-organisation comes in the form of the Brick House Cooperative,
and on Sunday, September 20th, current board chairman, Maria Bustillos, was kind enough to answer a few of our questions.
In their own words the Brick House is "built by journalists, owned and operated by journalists, for everyone."
Where did the idea come from for Brick House Cooperative?
The Brick House rose from the ashes of Civil, a publishing project several of us had worked on beginning in late 2017.
Civil was a blockchain-based idea for tokenizing journalism that failed in early 2019, but in its wake were left a number of great publications, which had been launched as a kind of test bed for the token launch that never got off the ground.
Most of us had joined Civil with a view to creating a mutually sustaining business model for journalism.
So when Civil failed, we decided to put the same principles in action, but within a more conventional cooperative structure.
We spent some months reading about coops and worked with a very talented attorney in Cleveland named George Carr to develop the form of ownership and operating agreements, and there are nine of us who signed up initially, to try it out.
What is your own role?
I have just one share in the company, like my eight colleagues, but shares can't be sold, nor can anyone own more than one.
All you can do with your share is sell it back to the company, for one dollar. It's a very egalitarian structure with one vote per share, so nine votes on the board.
I'm currently board chairman. All the real power is in the board's hands.
You have some prominent names backing the project. How did you pull these people together?
Quite a lot of the publishers involved in the Brick House command a lot of respect in this industry, and have been working on issues of press freedom and speech rights for a long time.
The cooperative goals are well stated on your Kickstarter site (here), but if you succeed in moving forward, how will any decisions be made?
We took a lot of trouble over the bylaws.
The nine publishers have to meet and vote on forward steps, and if consensus can't be reached we refer the matter to the Advisory Council for a recommendation.
That being said, we have a group of people whose interests are strongly aligned, and who are willing to take a significant risk on this experiment.
You have some prominent names on the advisory council with links to main stream media. Do you think this will work for, or ultimately against the project?
Yes, we are very proud of our Advisory Council, which consists of Emily Bell, head of the Tow Center; Anna Holmes, founder of Jezebel; Kyle Pope, editor and publisher of the Columbia Journalism Review; the dean of labor reporters, Hamilton Nolan; Gabriel Snyder, former editor of Gawker and The New Republic; and Paul Ford, writer, editor and CEO of Postlight.
Most industry leaders are agreed that the time for a new model, for experiments and innovation, is now.
We anticipate and indeed hope that the dialogue between mainstream and experimental media strategists will be lively and robust. That can only lead to good things.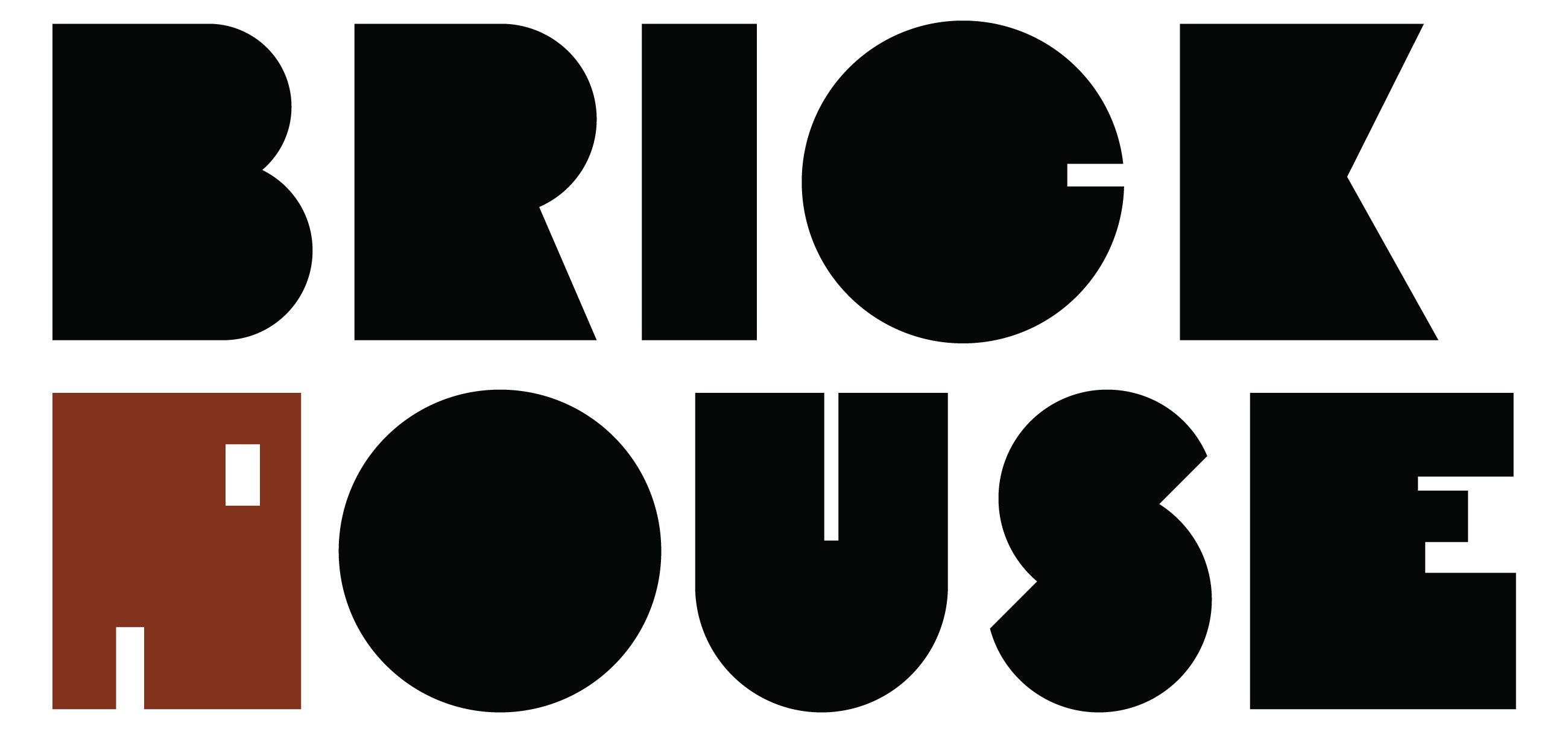 Do you foresee policies put in place in the future for members in legal trouble with oppressive regimes?
For now we're focusing on just getting The Brick House off the ground–but this has long been an area of focus for me as a journalist and publisher.
Will membership come with a code of conduct required of members
Yes. There is a code of ethics that forms part of the operating agreement, to which all members must agree
It covers things like plagiarism, making good-faith efforts to verify what is published, things like this.
So there are mechanisms in place to remove 'bad apples' should any emerge.
Editor's note:
Brick House is three days, and at time of typing,  just over US$3,000 away, from achieving its first goal of raising $75,000. Link here for those who can contribute.