Thailand is open for business!
In a move aimed at bringing back the all important tourist baht to the country, the Thai government has put in place a new system to welcome visitors to the country from across the world – regardless of individual nations' COVID issues.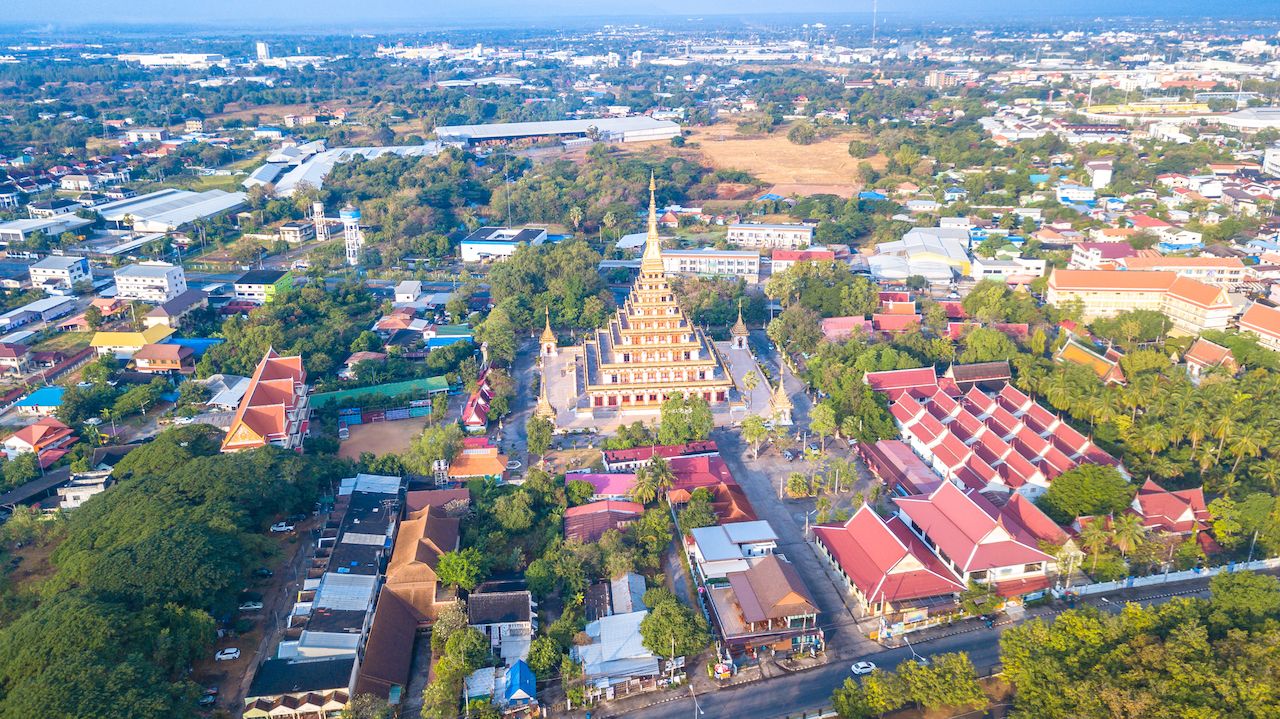 Under the new system, visitors will be issued a Special Tourist Visa (STV) under a long-stay programme.
Prior to what amounts to a complete government about-face, visitors eligible for the STVs were limited to those people from nations deemed low-risk by the Thai authorities; a policy that severely restricted visitor numbers.
Reports from Thailand indicate that just over 800 people from around 30 nations used the system.
Travellers opting to visit Thailand under the revised policy STV format will, however, still need to go through a period of quarantine for 14-days, Thai deputy government spokeswoman Rachada Dhnadirek said.
Also addressing the new STV policy, Thai Prime Minister Prayut Chan-o-cha has now gone on record saying the nation is not going through a second wave of the coronavirus as some in  Thailand have claimed.
His comments were prompted after a number of locals has travelled abroad then sneaked back into Thailand having contracted the virus, thereby sparking a brief period during which areas they had been to and those they had been in touch with were checked.