The head of the Thai Travel Agents Association (TTAA) is pushing to remove quarantine restrictions for a number of nations as it looks to bring the all-important tourist dollar flowing back to the country.
Speaking to local media in Thailand, TTAA president Suthiphong Pheunphiphop, said that notwithstanding any significant second or third waves of the coronavirus either domestically or overseas by mid-2021, it could be time to enable tourists to return without the current enforced quarantine period.
It is understood south east Asian nations would be the first to benefit although Indonesia in particular in the region continues to struggle to contain its current spread of COVID-19 cases.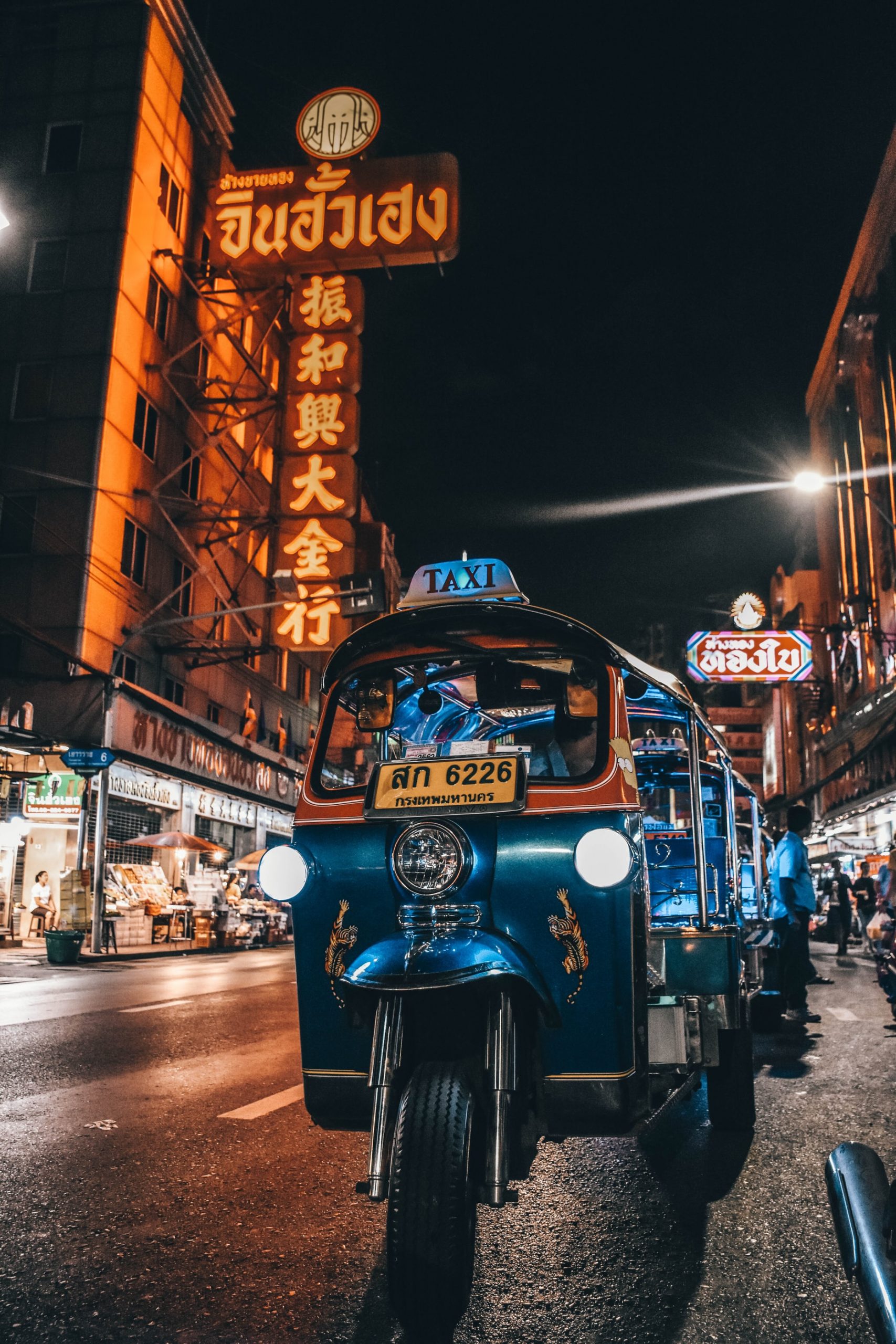 "Requiring quarantines is an obstacle to tourism" Mr. Suthiphong said, adding that "If people can travel without concerns about quarantine, both in destination and origin countries, more trips will be made, even without a vaccine available."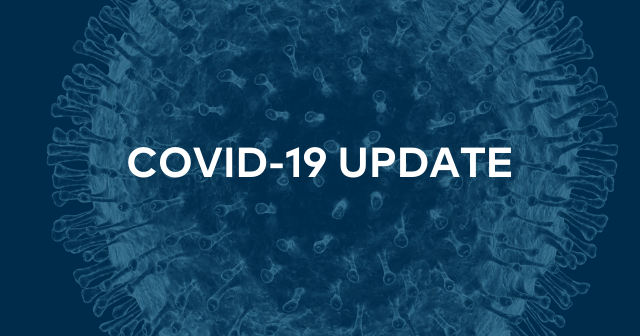 And while the pandemic remains an issue in many areas of the world, the region is starting to see a general downturn in the number of newly registered virus cases with Mr. Suthiphong believing that tourists are now prepared to work with safety precautions to ensure access to overseas destinations.
This, he says, works both way with regards to potential in-bound tourists to Thailand and Thai tourists aiming to travel overseas; an important resource for Thai airlines to offset losses incurred on their way to 'pick-up' foreign tourists looking to visit Thailand.
And with Japan always a popular destination for Thai nationals headed overseas, Tokyo is expected to be a favoured destination next summer, with the postponed 2020 Olympics now penciled in for July and August of 2021.
An estimated 11 million Thais head overseas each year – roughly one in six of the population.
At present Thai tour companies follow the rules set in place by the national Public Health and Foreign ministries to prevent the virus from spreading, but this has led to around half of Thailand's 800 foreign bound TTAA member companies closing down – at least temporarily.
"The association has to encourage members to shift focus to the domestic market in order to survive until international entries can restart next year," Mr. Suthiphong says.