Protests in the Thai capital, Bangkok have left scores injured, some seriously according to reports from the south east Asian nation.
In protests Tuesday, demonstrators and police both ventured into new, more violent territory, with smoke bombs and later paint thrown at police officers, who responded by dousing protesters with water cannons before deploying tear gas in liquid form.
Some international media have now reported that a number of the injured had been shot – a possibility denied by Thai police who claim not to have used either rubber bullets or live rounds.
Forty one people were confirmed injured amidst the melee that broke out as protesters sought to reach the Thai parliament building in Bangkok's heavily protected Dusit district.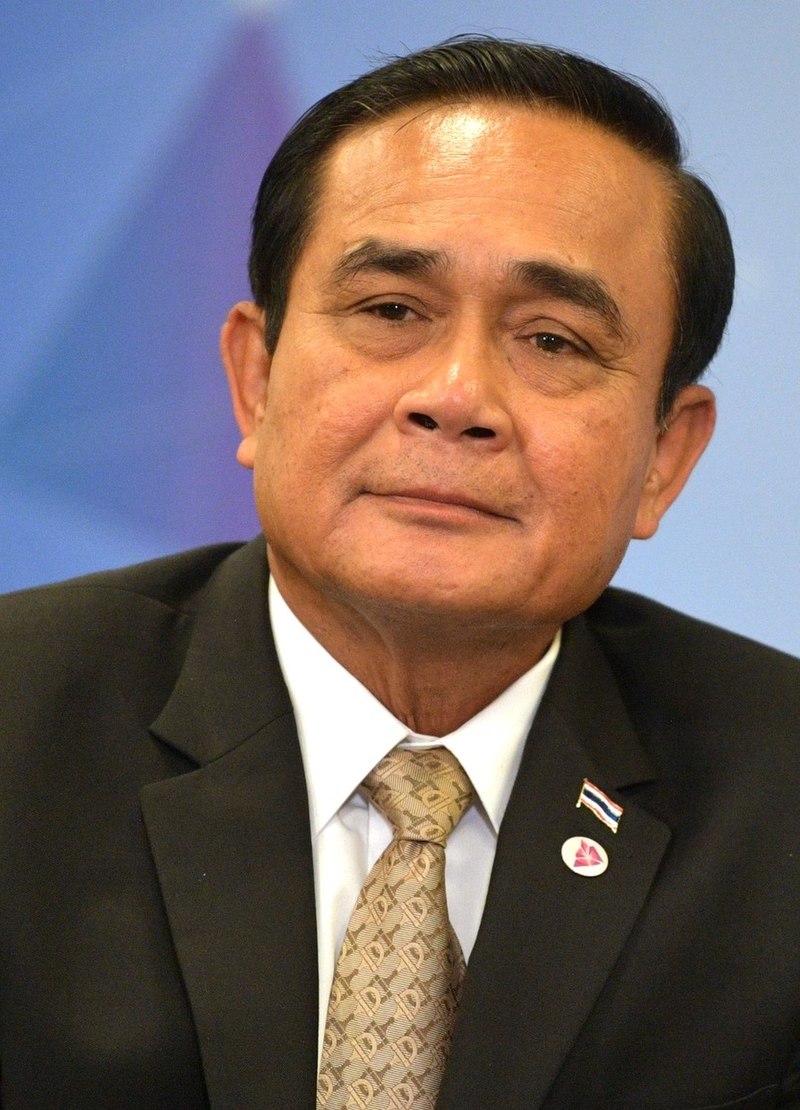 The protesters have been pushing for constitutional amendments, including to the nation's much respected monarchy, and have been demanding Thai Prime Minister Prayuth Chan-ocha, in office for almost seven years, step down.
Mr. Prayuth is a former member of the Thai military who led a coup and installed himself as prime minister in 2014.
In recent months almost all the protests, which started in July, have been peaceful and have passed off without incident – on both sides of the police-protester divide.
More recently, however, a number of pro-royalist demonstrations have also been seen around the country.
Yesterday's violence has come as a great shock to the general populace although protesters are still expected to push for the monarch, King Maha Vajiralongkorn to be held "more accountable" in his role as monarch.