Police in Thailand have nabbed more than two million methamphetamine pills in the coastal Bang Saphan Noy region of the country, around 200km to the south west of the capital Bangkok.
The seizure was made at a gas station when a supposedly abandoned pickup truck was being searched.
Reports from Thailand seem to indicate that local Bang Saphan Noy police officials had received a tip-off from other officials in Thailand's 2nd division of the Narcotic Suppression Bureau (NSB) that the drugs would be in their area.
It was revealed that the tip off said the pills were heading south through Thailand, further down the Gulf of Thailand coast.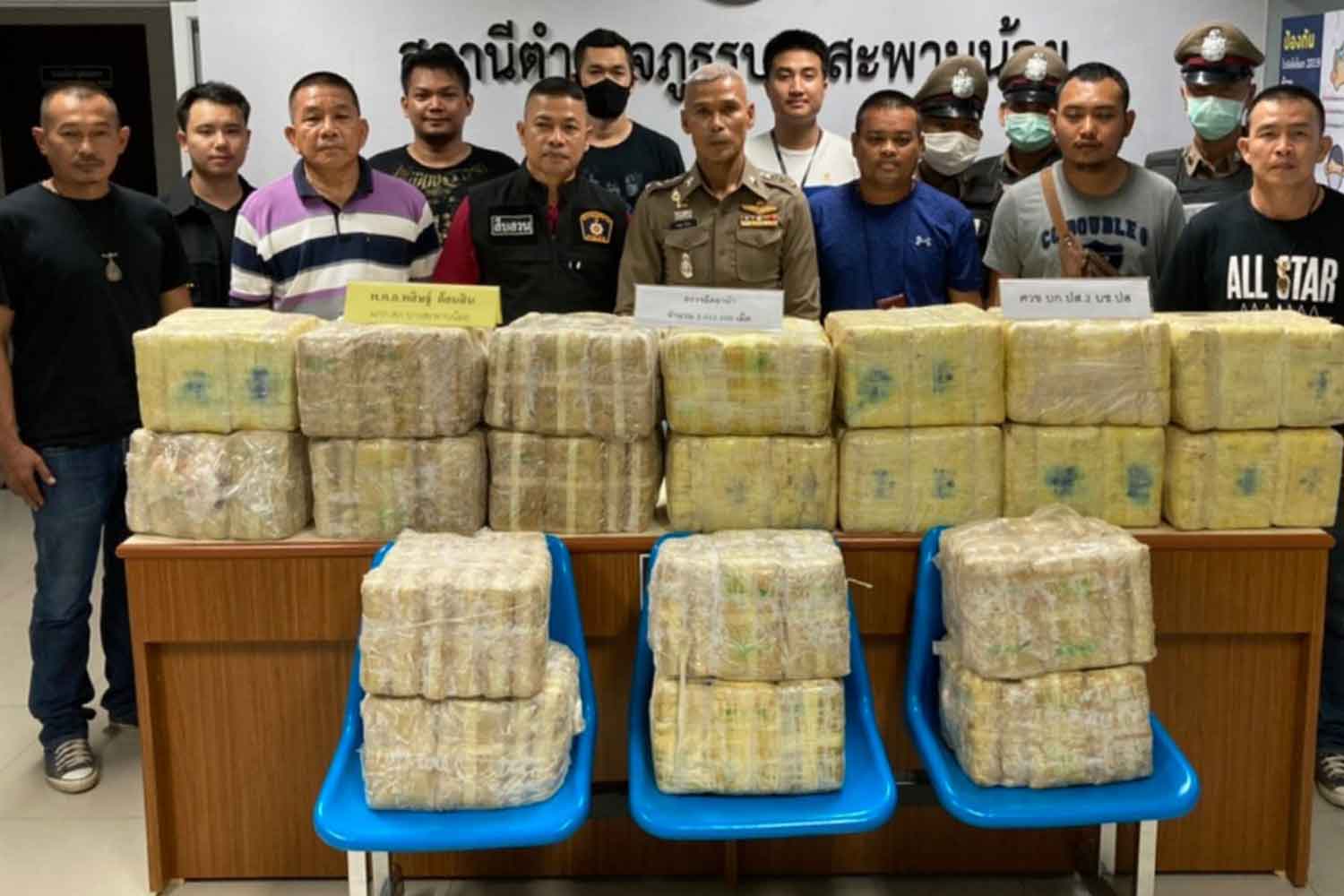 The bust happened late on Tuesday night, when a police team led by the deputy chief of the local Bang Saphan Noy police identified a truck matching the description circulated by the NSB turning into the gas station where it was eventually searched.
By the time the police had pulled up near the truck it had been abandoned, although the police did then discover just over two million meth pills in cardboard boxes stored in the back of the vehicle.
At least one media outlet in the Kingdom says that along with the drugs, ID cards and a bank deposit book were then discovered in the truck.
Thailand has some of the world's toughest penalties for crime involving drug possession, smuggling, or use, including in some cases the death penalty.