Tens of thousands of protesters in the Thai capital Bangkok took to the streets on Thursday for a second successive night of pro-democracy demonstrations as long simmering social issues came to a head after three months of more reserved antigovernment protests.
A reported 22 individuals were arrested, including leading activists, following a central government ban earlier in the week on gatherings of more than five people at any one time.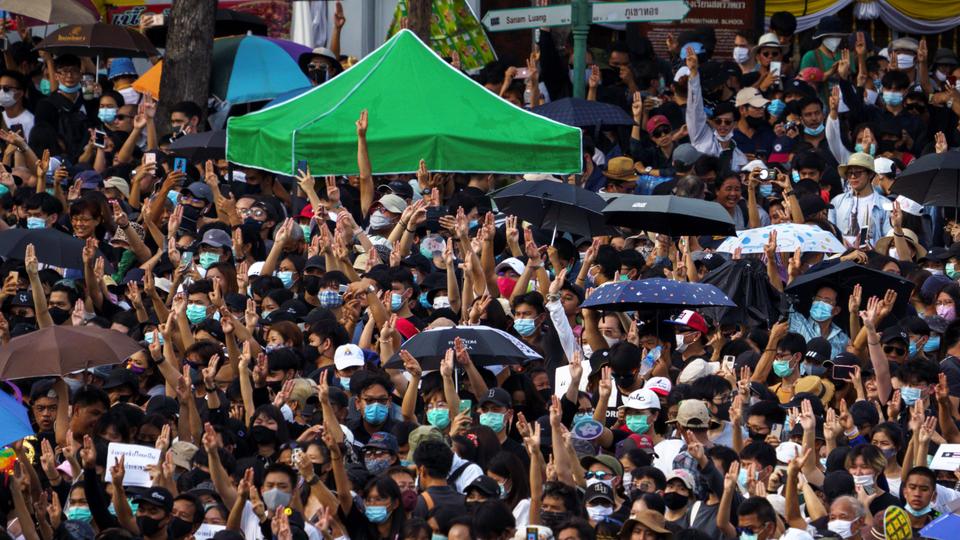 The crux of the recent protests centers on objections to Thailand's long established taboo on discussing the royal family in public, and prison sentences of up to 15 years under some of the world's strictest lese-majeste laws should Thais be convicted of criticizing the King and / or Queen.
"As it has appeared that there have been several groups inviting, inciting and committing illegal assembly. There have been activities which affected the public's peace and order" authorities said after protestors marched through central Bangkok's financial district to protest outside the offices of the nation's Prime Minister, Prayut Chan-o-cha.
Many of those on the streets are demanding the Prime Minister and government stand down and that a new constitution be brought into play to help end oppression of those speaking against the government and royal family.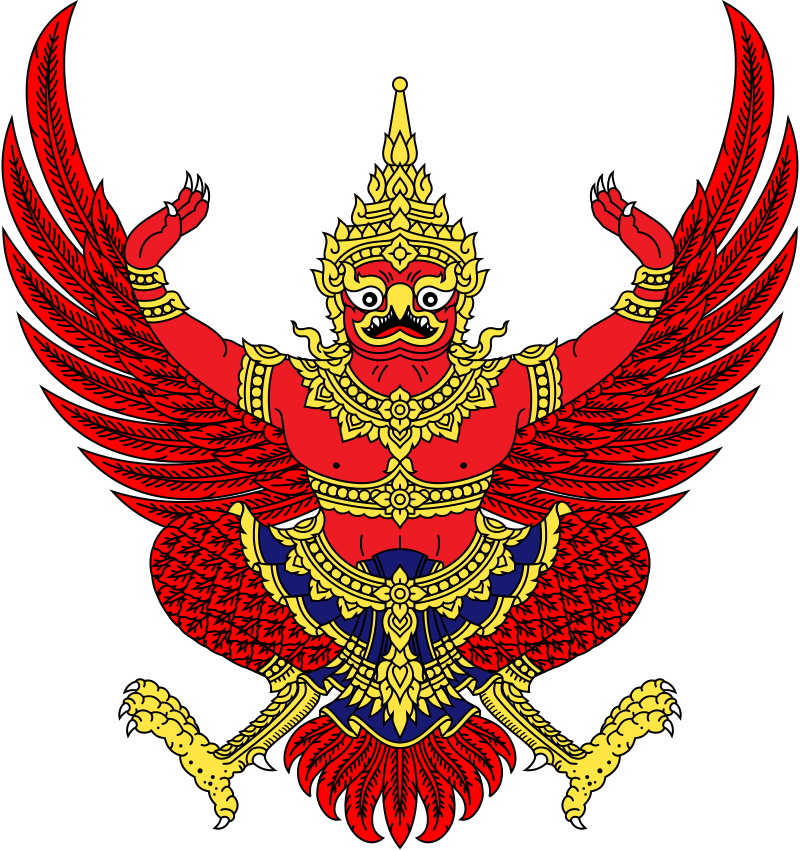 The sign used by the protestors over the past three months has been a three fingered salute supposedly adopted from the Hunger Games, and a symbol seen across much of the city late Thursday after police claimed some protestors were attempting to block royal vehicles carrying the wife of the king – Queen Suthida – and King Maha Vajiralongkorn's youngest son, Prince Dipangkorn.