In news from China Tuesday, the nation's Foreign Ministry spokesman, Wang Wenbin has announced that its troops are disengaging along most of the India-China border.
In recent weeks, the region has seen tensions rise to the point that violent fistfights led to the deaths of around 20 Indian, and 40 Chinese troops in late June.
"The situation on the ground continues to cool down and de-escalate" Wang said at one of his regular press briefings.
The ministry also said its troops and their Indian counterparts had "completed disengagement" in most areas of the Himalayan border region between the two countries.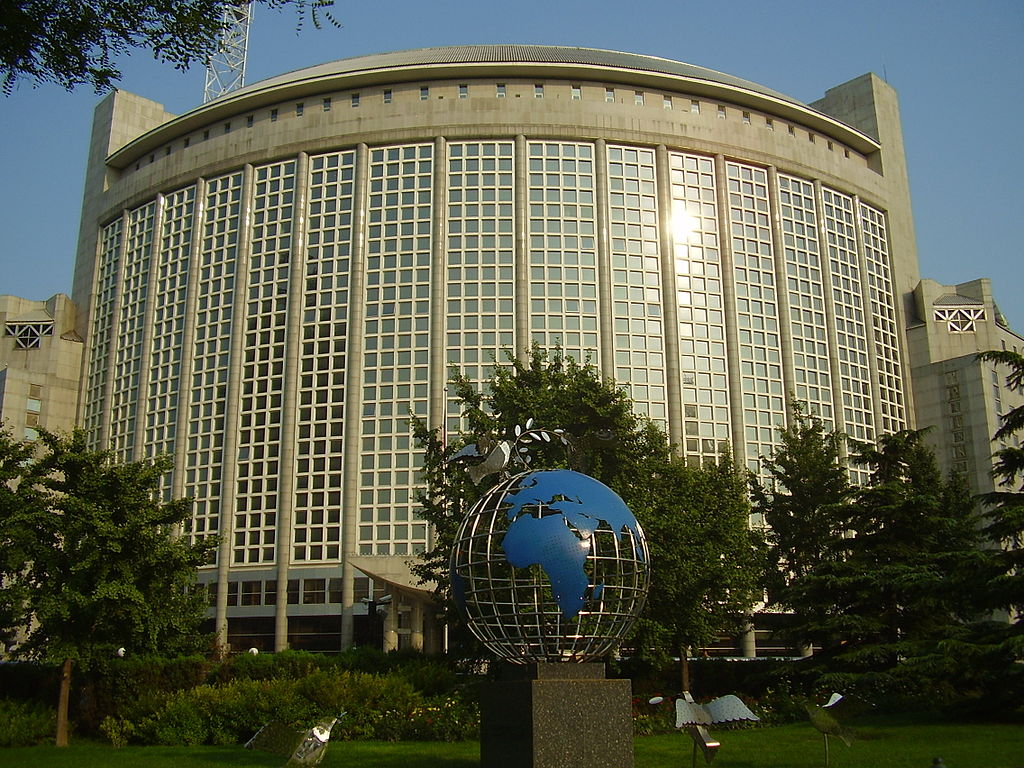 "The frontline border troops of the two countries have already completed disengagement at most places," Wang told gathered reporters in Beijing.
The spokesman also said that both China and India were to meet for a fifth round of deescalation talks, although no date was sent.
Throughout the recent spats between New Delhi and Beijing, however, China's Minister of Foreign Affairs, Wang Yi, has been noticeable by his absence.
According to the latest reports from New Delhi, India continues to reinforce its border area and has reportedly sent several thousand more troops and support elements to the region.
Such is the feeling in India of late, that there have even been calls for the banning of Chinese products, and citing national security concerns, the Indian government went so far as to ban a number of Chinese online apps including the hugely popular TikTok app.