Australia's leading telecommunications company has been hit by a fine of AU$ 50million (around US$ 37million) for its "unconscionable conduct" in regard to the sale of mobile phone contracts to 108 aboriginal customers who had difficulty understanding the contracts they were signing, and were unable to pay for the services received.
The company has since offered its apologies over the problems caused in addition to cancelling debts and assuring the nation's Watchdog service that there would be no repeat performance in future.
Speaking after the ruling, the chairman of the Watchdog, the Australian Competition and Consumer Commission (ACCC) Rod Sims said "This case exposes extremely serious conduct which exploited social, language, literacy and cultural vulnerabilities of these Indigenous consumers."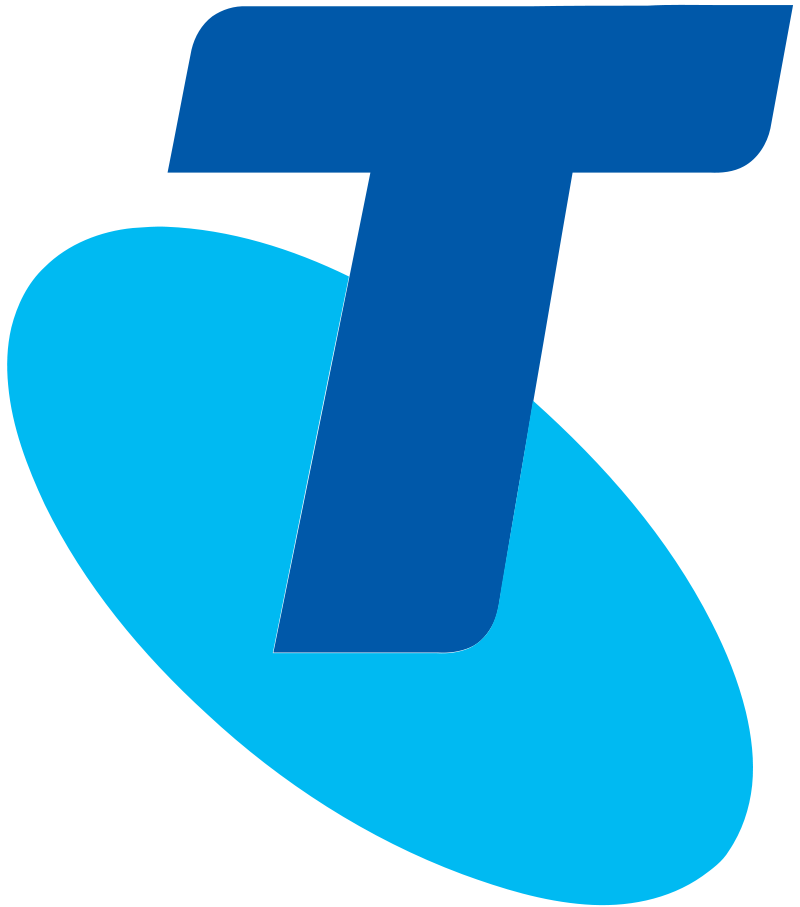 ACCC also said that Telstra had admitted their personnel employed at a number of stores visited by the 108 indigenous Australians in Alice Springs in central Australia, Darwin in the far north and Adelaide in the south employed "unfair selling tactics and took advantage of a substantially stronger bargaining position when selling post-paid mobile products on behalf of Telstra".
Reports in Australia say that many of those affected by these sales tactics were not first-language English speakers, and for some English was only their third language.
The ACCC report also said Telstra staff falsified paperwork to enable positive credit assessments.
"For example, one consumer had a debt of over A$19,000; another experienced extreme anxiety worrying they would go to jail if they didn't pay; and yet another used money withdrawn from their superannuation towards paying their Telstra debt," Mr. Sims is reported as saying.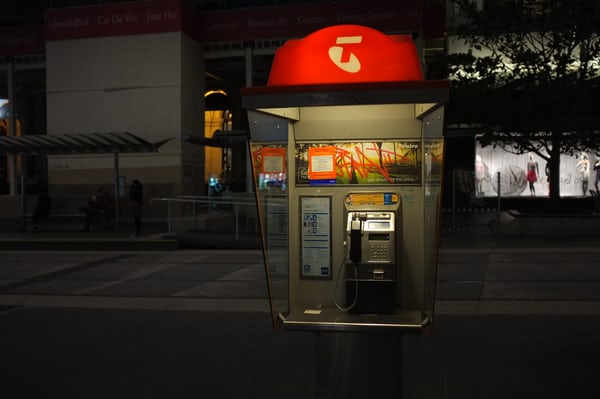 "(Telstra) failed to act quickly enough to stop it, and these practices continued and caused further, serious and avoidable financial hardship to Indigenous consumers."