In the wake of Taiwan's first COVID-19 cluster of the year, and the first significant case of domestic transmissions in months, Mayor Shiow-yen Lu of Taichung has announced the cancellation of the Central Taiwan Lantern Festival.
The announcement comes as a direct response to the expansion of cluster infections in Taoyuan Hospital of the Ministry of Health and Welfare, where at least four new cases of local transmission have thus far been confirmed.
The move follows a similar announcement by Taiwan's central government announcing the cancellation of the 2021 Taiwan Lantern Festival, with Mayor Lu soon thereafter convening a meeting to decide Taichung's move.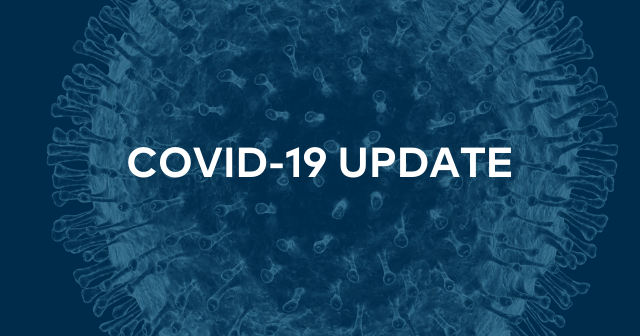 Taichung is the second largest city in Taiwan after New Taipei City, located two hours south of the capital Taipei.
Similar moves at the local level have been announced elsewhere in Taiwan including in Hsinchu, a city just south of the site of the infections in Taoyuan.
The mayor said that in order to protect the health and safety of the the population in line with the guidelines issued by the Central Epidemic Command Center, she would cancel the 2021 Central Taiwan Lantern Festival.
Mayor Lu also said that due to the expanding numbers in the cluster infection in Taoyuan, the Central Epidemic Command Center strongly recommends the cancellation of large-scale local gatherings; the Central Taiwan Lantern Festival being a large-scale event in the central region of Taiwan held annually.
The Taichung City Government Tourism and Tourism Bureau stated that the 2021 Central Taiwan Lantern Festival was originally scheduled to be held at Shuinan Central Park in Taichung from February 20th to the 28th.