"This is a new facility and we recognize that we made mistakes as we expanded. Some of the processes we put in place to manage labour agencies and payments need to be strengthened and upgraded. We are taking immediate action to correct this, including disciplinary action. We are removing the Vice President who oversees our business in India," the company said in a statement released to the media.
The statement was released almost exactly a week after employees at the Taiwanese company rioted over work conditions, in the process destroying property in some areas of the plant and burning some vehicles according to local reports.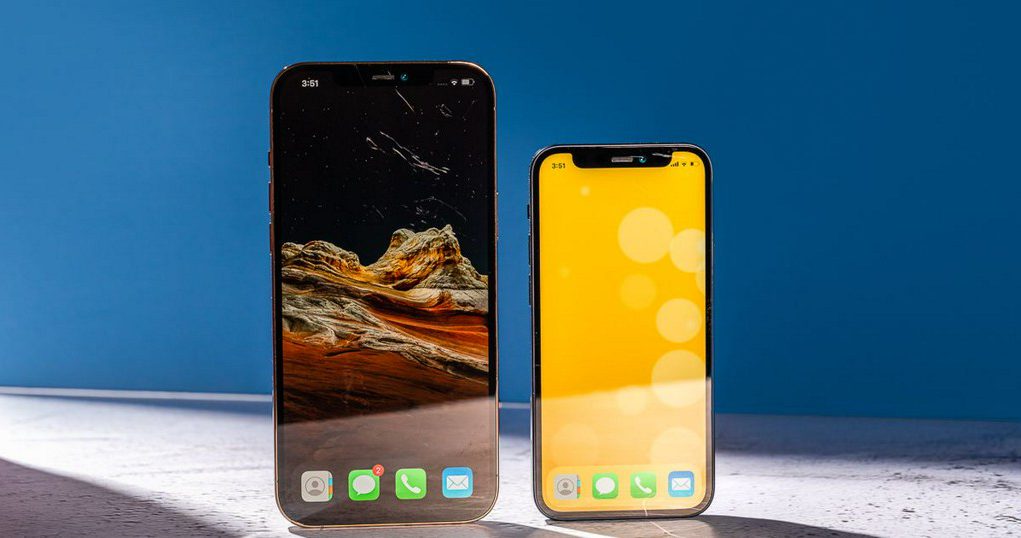 The plant is located in Narasapura in Kolar, around 60 km from the state capital and tech center of southern India, Bengaluru.
Wistron has also also acknowledged that salaries had not in fact been paid to workers – a claim now verified by state authorities according to sources, although something initially obfuscated in the immediate wake of last week's violence in some official Taiwanese circles.
As a key component in the Apple empire's iPhone production line, the riots at Wistron last week made headlines around the world with many in India and Taiwan moving quickly to limit any lingering consequences as both nations look to boost bilateral relations and investments.
"Since the unfortunate events at our Narasapura facility we have been investigating and have found that some workers were not paid correctly, or on time. We deeply regret this and apologize to all of our workers," Wistron admitted, adding "(We) are deeply committed to our business and employees in India. We are working diligently on corrective actions to ensure this does not happen again."