In reports from Taiwan early Friday the nation's Legislature released a statement condemning Beijing's new national security law in Hong Kong, and also requested the government of President Tsai Ing-wen make every effort to help Hong Kongers.
"We hereby express our deep regret and strong condemnation concerning mainland China's attempts to enforce its version of a national security law in Hong Kong by circumventing the territory's Legislative Council, as Beijing would be reneging on its promise of 'a high degree of autonomy' for 50 years in Hong Kong," Taiwan's Legislature said according to the Central News Agency of Taiwan.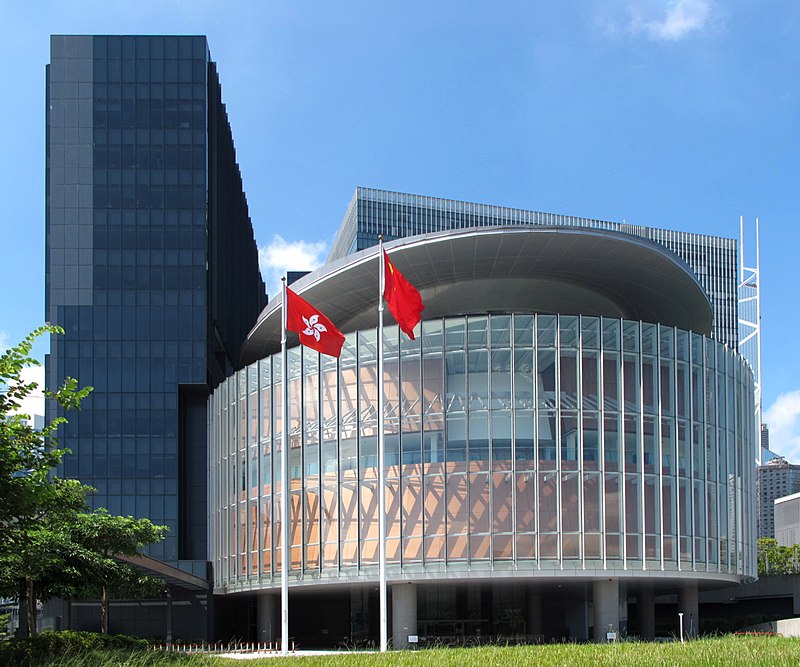 The Taiwanese Legislature – showing a rarely seen united front in their demands – also requested the Tsai administration offer all possible help to those in Hong Kong facing troubles because of political oppression by the local authorities, before adding that the Taiwan Mainland Affairs Council (MAC) should maintain a close watch on the problems unfolding in Hong Kong.
Hong Kong was rocked by anti-Beijing demonstrations essentially demanding China keep its hands off the freedoms enjoyed by Hong Kong over a period of several months in 2019, and in solidarity with the former British territory, tens of thousands also turned out in Taiwan.