In the ongoing war of words between an increasingly hostile Beijing, and a Taiwan now looking to the international community for backing, Taiwan's Minister of Foreign Affairs, Joseph Wu has tweeted: "The CCP claims there's no median line of the #Taiwan🇹🇼 Strait after #PLA warplanes crossed it repeatedly. I call on the international community to condemn the CCP for its dangerous & provocative words & deeds threatening peace & the status quo. #China must back off!" 
Signing it JW, a commonly used indicator that the minister, himself wrote the post, the minister is the highest ranking Taiwanese official to thus far directly address the issue.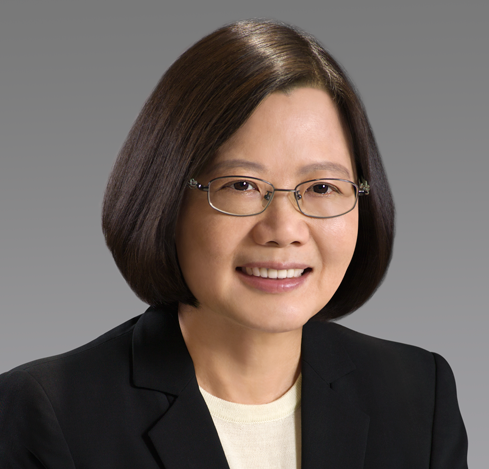 In recent days, tensions have increased after a mouthpiece for the ruling Communist Party threatened the life of Taiwan's President Tsai Ing-wen: the CCP's Global Times newspaper on Saturday declaring the Taiwanese head of state would be "wiped out" should she make any moves against China's anti-secession law.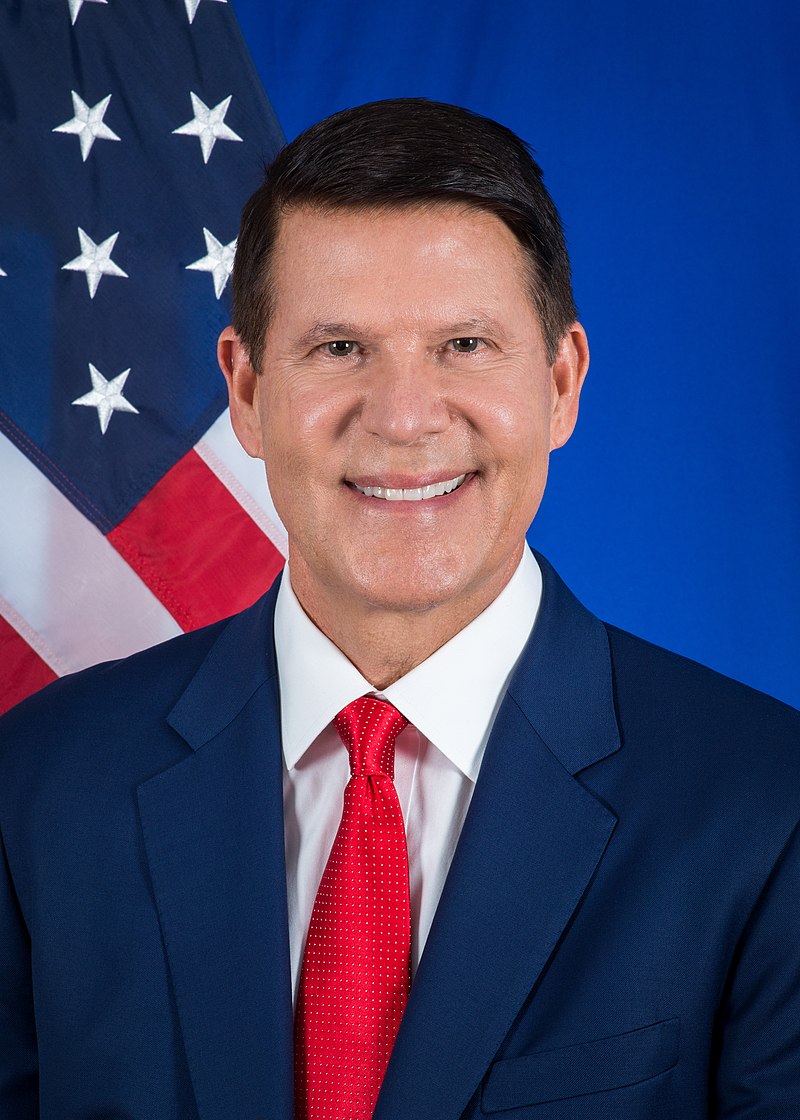 Tsai was, the Global Times claimed, "playing with fire" by hosting the most senior U.S. government official to Taiwan since 1979, in a widely publicized visit by Keith Krach, the current Under Secretary of State for Economic Growth, Energy, and the Environment.