With just two games in today's Taiwan Premier League, the Taipower clash with Hang Yuan FC is by far the tastiest of those on offer.
An early title-decider it has been termed by some, with two of the three title contenders in this year's top flight battling it out in Kaohsiung, Hang Yuan will be looking to build on the momentum they have enjoyed in recent weeks.
A 2-2 away draw with last year's champions Tatung, and an away win over Taiwan Steel recently saw the team from New Taipei top the league before a controversial point deduction by the CTFA.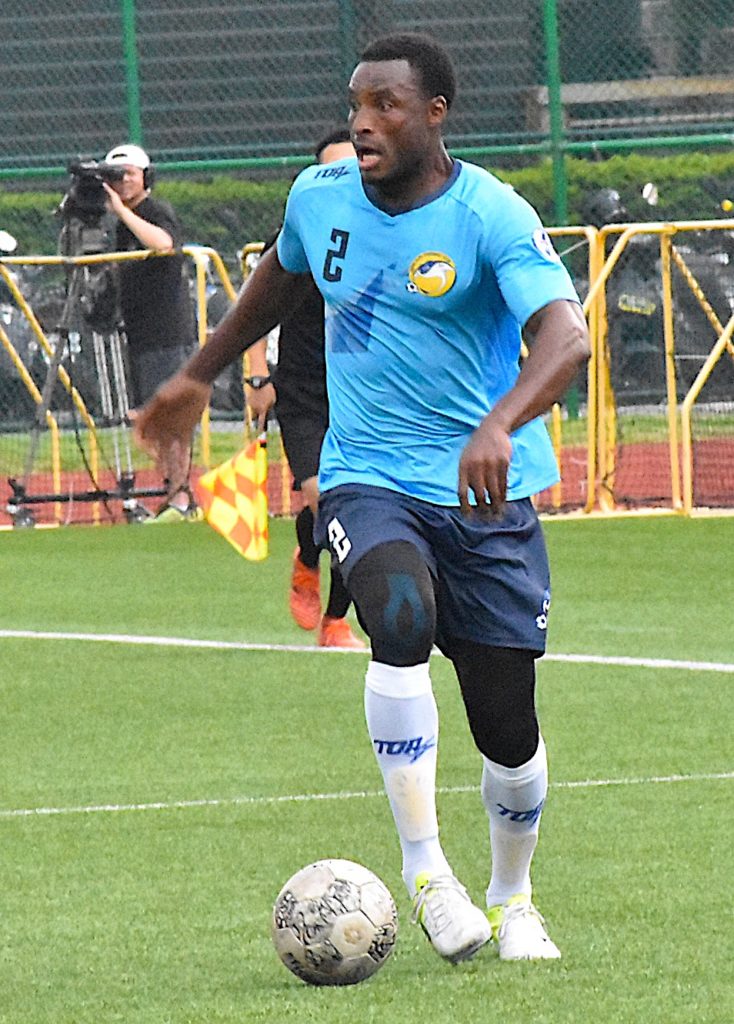 Ahead of today's game The Taiwan Times spoke to Hang Yuan's Haitian defender Judelin Aveska on the preparations being made for the big game and how he gets ready. "For a game like this, the motivation activates itself and increases by the day" he said.
"We are aware this game is significant for us for many reasons. Personally I am not worried because I feel better everyday, and have confidence in my teammates because we work really well and we are motivated to get that 3 points!"
That reliance on teammates was echoed by Hang Yuan's team coach Hong Qing-Hua in a short but meaningful "Teamwork is our weapon."
Chou Yu-chieh, team captain added to the belief in each other with "Since the first match, we don't see any players as danger men, in fact we work as a team to win the game. We do not modify our strategy for a certain player as there's 11 men on the field (facing us), (so) we should tackle 11 of them, not just one. Football is a game of teamwork."
Follow the game on the CTFA YouTube account here.