In the wake of one of the hardest fought games so far in this year's Taiwan Premier League – the Tatung FC VS Hang Yuan FC May 10th clash that ended in a 2-2 draw – Tatung have seen a protest against their opponents upheld.
At least for now.
The game was played on a muggy early-summer day at Hang Yuan's all-weather pitch in Xinzhuang, New Taipei City.
Closed to all but club officials and media, the action was end-to-end from start to finish, with both teams seeing it as a proverbial six-pointer; both Hang Yuan and their opponents in the early running for the title this season.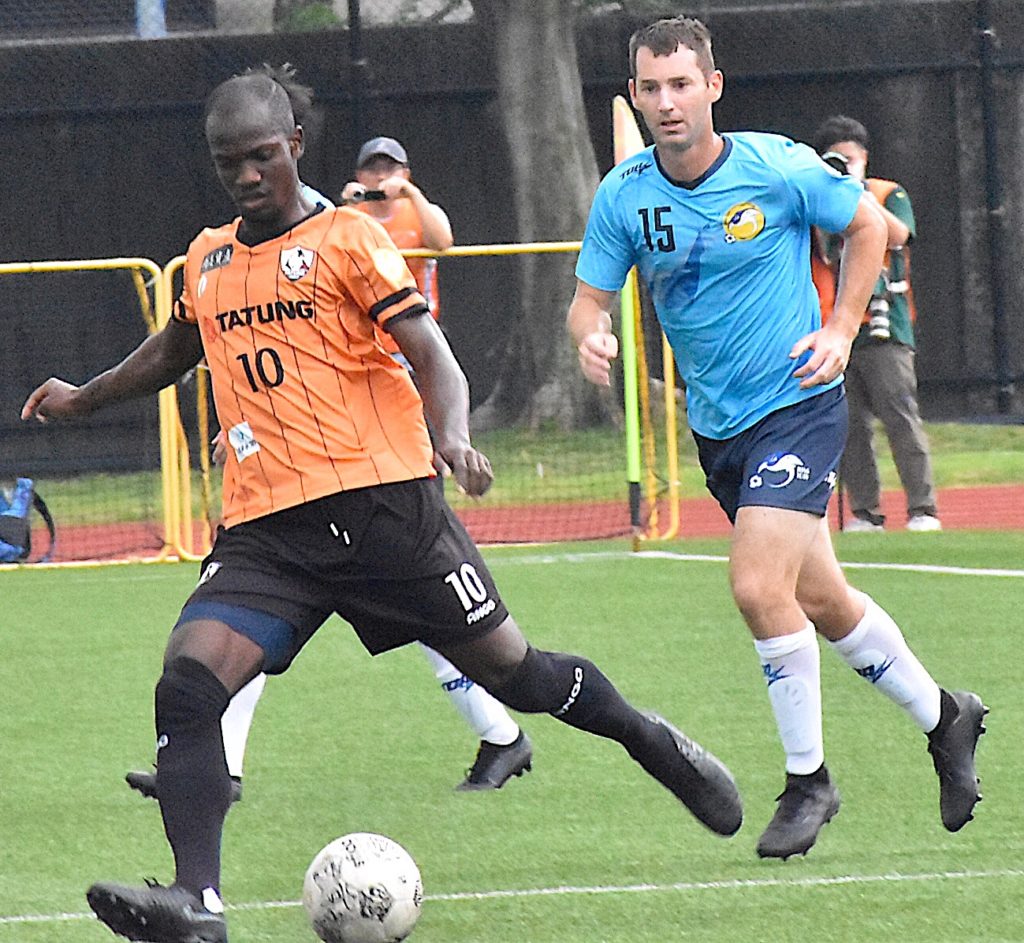 Early on in the game Haitian defender Judelin Aveska of Hang Yuan scored one of the contenders for goal of the season leaving the Tatung keeper flapping at thin air, but come the final whistle the scoreline stood at 2-2, points shared, and the teams went home.
Only later did it become apparent that Tatung FC were not happy with the result, the club appealing a Hang Yuan substitution well after the fact, to the governing body of Taiwanese football, the
CTFA
.
As the away team on the day, Hang Yuan had brought on Luan Anderson in the 51st minute with the permission of the fourth official who, like any in the role is charged with controlling movement onto and away from the field of play.
In this case, however, the official on the day missed the fact that midfielder Louis Emmanuel entering the game would be the fourth foreign player on the field for Hang Yuan – a fact teams can easily overlook during the excitement of a game.
By the time a coach from Tatung had noticed though, and Hang Yuan were able to react by bringing off another midfielder William Lopez, it was the 80th minute of the 90.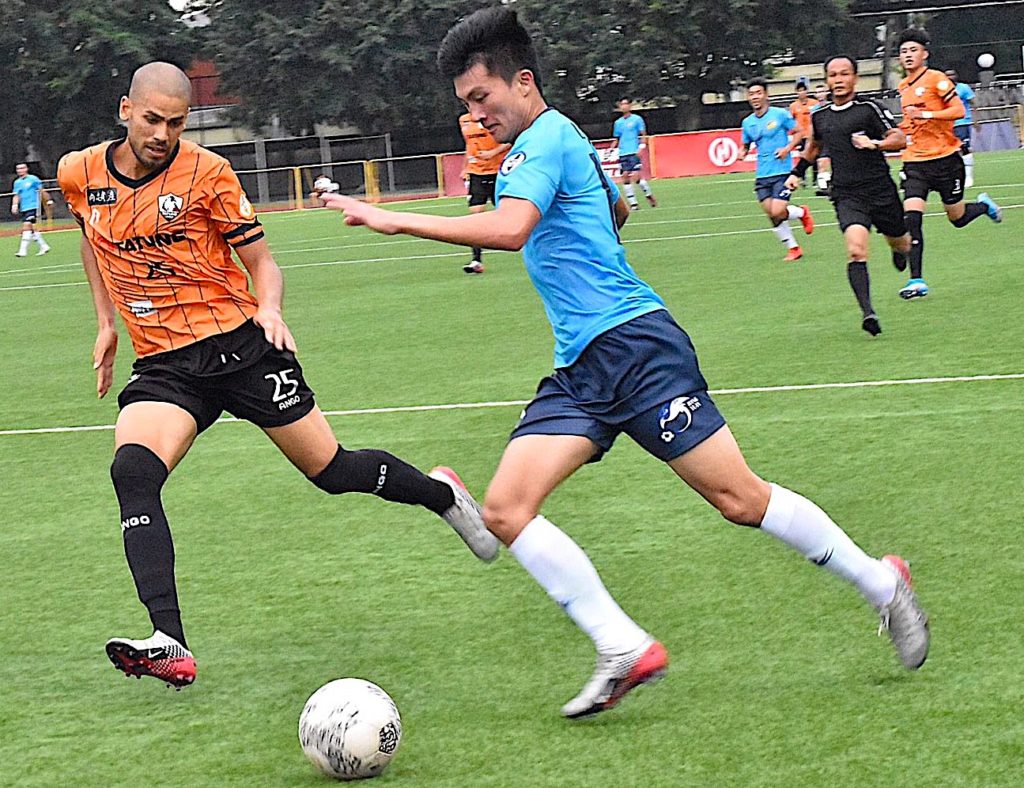 The lack of oversight by the official was not the only example of poor judgement on the part of the officiating team on the day; the first half seeing the match referee and his assistants fail to act in the wake of a number of overly enthusiastic challenges from both teams.
It is understood the match officials will also be punished by the CTFA.
As was, the game ended, and Tatung FC took the issue to the CTFA to try and have the result overturned and the victory awarded to the reigning champions. And they succeeded.
Tatung will be awarded the game with Hang Yuan forfeiting a hard-earned point.
Hang Yuan now have 72 hours to consider an appeal, and given the role played by the fourth official in the mix-up likely have a case.
More to follow.