Taiwan, Japan, and the U.S yesterday issued a joint statement on what was the fifth anniversary of the Global Cooperation and Training Framework (GCTF), vowing to strengthen and cooperate further to help the framework reach its goals.
Initiated in June, 2015, the GCTF was originally a two nation agreement between Taiwan and the U.S. before Japan joined last year.
In marking the 5th anniversary of the original agreement, Taiwan's Minister of Foreign Affairs, Joseph Wu,  Hiroyasu Izumi the chief representative of the Japan-Taiwan Exchange Association, and American Institute in Taiwan, Taipei Office Director, Brent Christensen were all in attendance.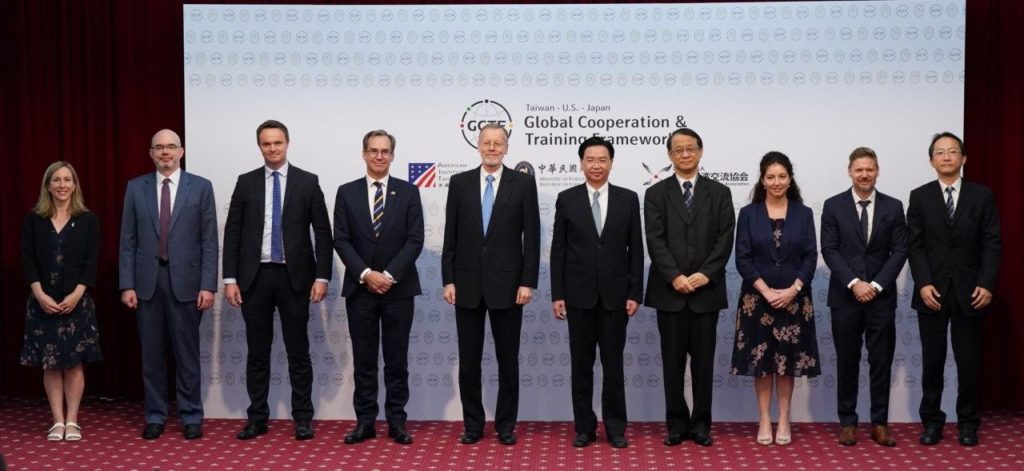 Also attending were serving representatives or deputy representatives currently based in Taiwan from Canada, New Zealand, Sweden and the United Kingdom.
Australia and Sweden have previously helped co-host GCTF workshops with the Netherlands taking up the role this year.
Since 2015, over 20 international GCTF workshops have taken place on issues including public health, women's empowerment and energy security.
Over 500 participants from 38 nations around the world have taken part according to Taiwan's Minister of Foreign Affairs, Joseph Wu.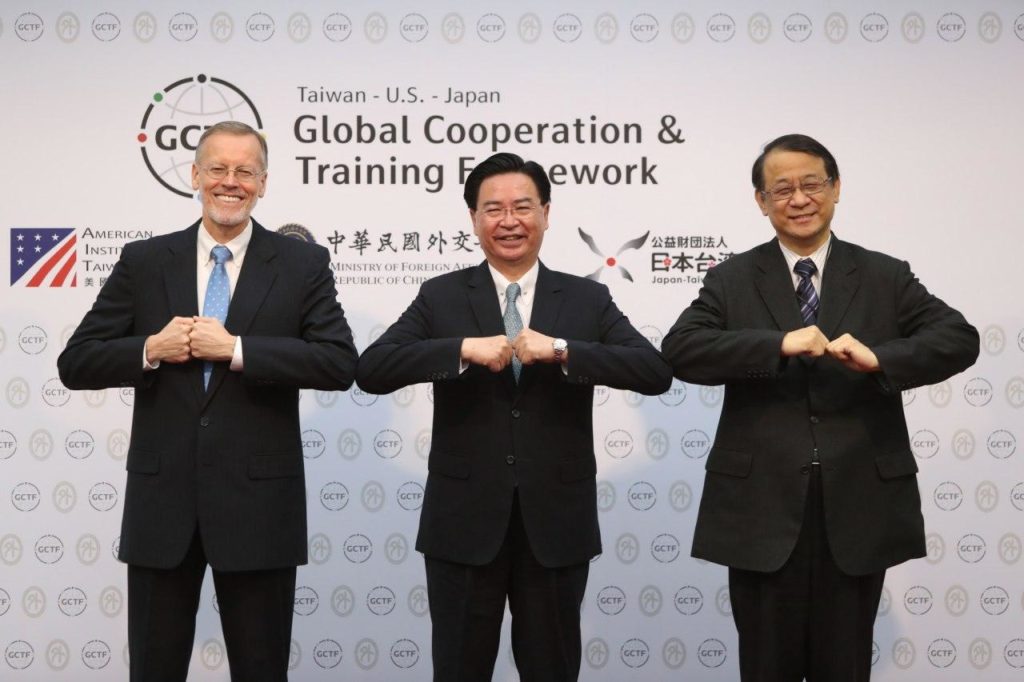 Speaking at the event, Hiroyasu Izumi, representing Japan said, "Japan will not leave Taiwan and cannot leave Taiwan. Japan and Taiwan must go together."
A statement from Brent Christensen of the American Institute read "In todays context, the value of Taiwan's assistance is almost too obvious to mention. But in 2015, Taiwan's generosity, expertise, and valuable experience were not nearly as well understood by the international community or around the world. I can also say that the GCTF has been one of the most durable and sustainable contributions to the U.S.-Taiwan partnership, and really to the world."