Taiwan has started to ease off on a de-facto ban on public gatherings brought about by the COVID-19 pandemic currently forcing much of the world into lockdown.
The first leading example of this has been seen in allowing limited numbers of baseball fans back into stadiums to attend games.
Games in the 2020, season of the CPBL started in mid-April, a month behind schedule and behind closed doors.
All games to date have been off-limits to all bar those connected with the teams and the media.
And, until Tuesday, May 5th, Taiwan's CPBL baseball league had been the only league anywhere in the world to be playing games.
This led to huge viewing figures of Taiwanese games from around the world, with most teams taking to social media to interact with new fans of the Taiwanese game.
At a meeting held in Taipei yesterday, however, the policy on no fans being permitted was essentially overturned by the Central Epidemic Command Center (CECC) and it was announced that 200 fans would be allowed in to watch games from May 8th.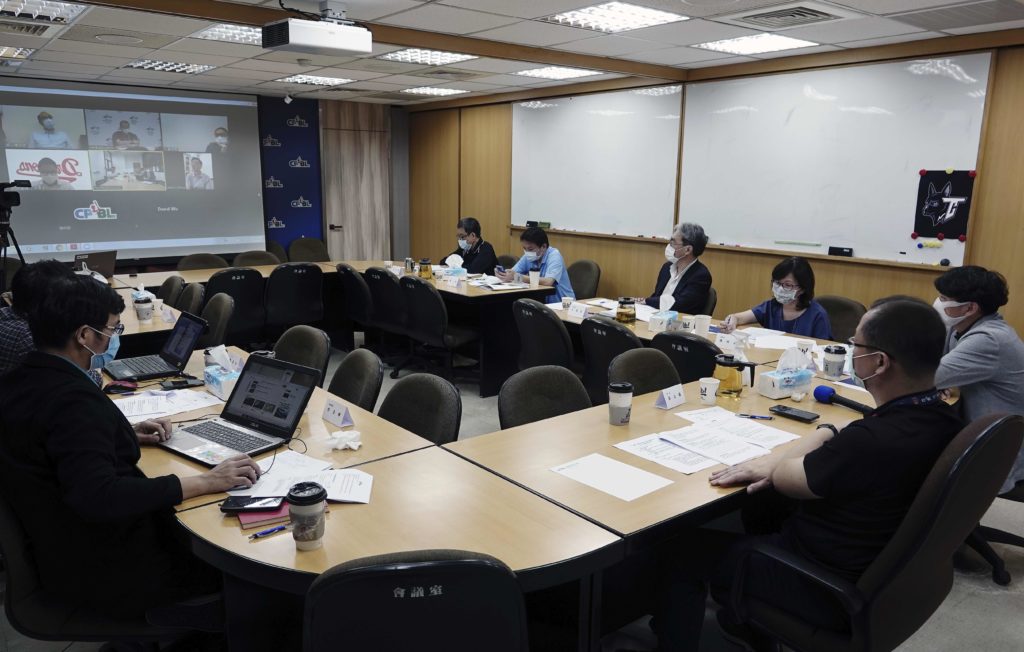 The CPBL and the four teams in the league were immediately known to be pushing for this number to be increased to 1000 as soon as possible according to one league official.
As of Wednesday evening it now understood by The Taiwan Times after speaking to a league official that this number has officially been increased to 1000. This decision took place earlier on Wednesday.
Plans are now in place around the league to ensure appropriate spacing for those fans attending games from Friday – and for at least one of the teams hosting a game this weekend, to make sure Mother's Day is marked.
As of Wednesday, May 6th, Taiwan has recorded 439 cases of the COVID-19 virus and six deaths.
Globally, 3.7 million have now been infected with over a quarter of a million deaths.