As part of long-standing efforts in Taiwan to help counter the spread of fake news related to COVID-19, a joint effort by Taiwan's Ministry of Foreign Affairs, the Taipei Office of the American Institute in Taiwan (AIT) and the Japan – Taiwan Exchange Association was initiated on Wednesday.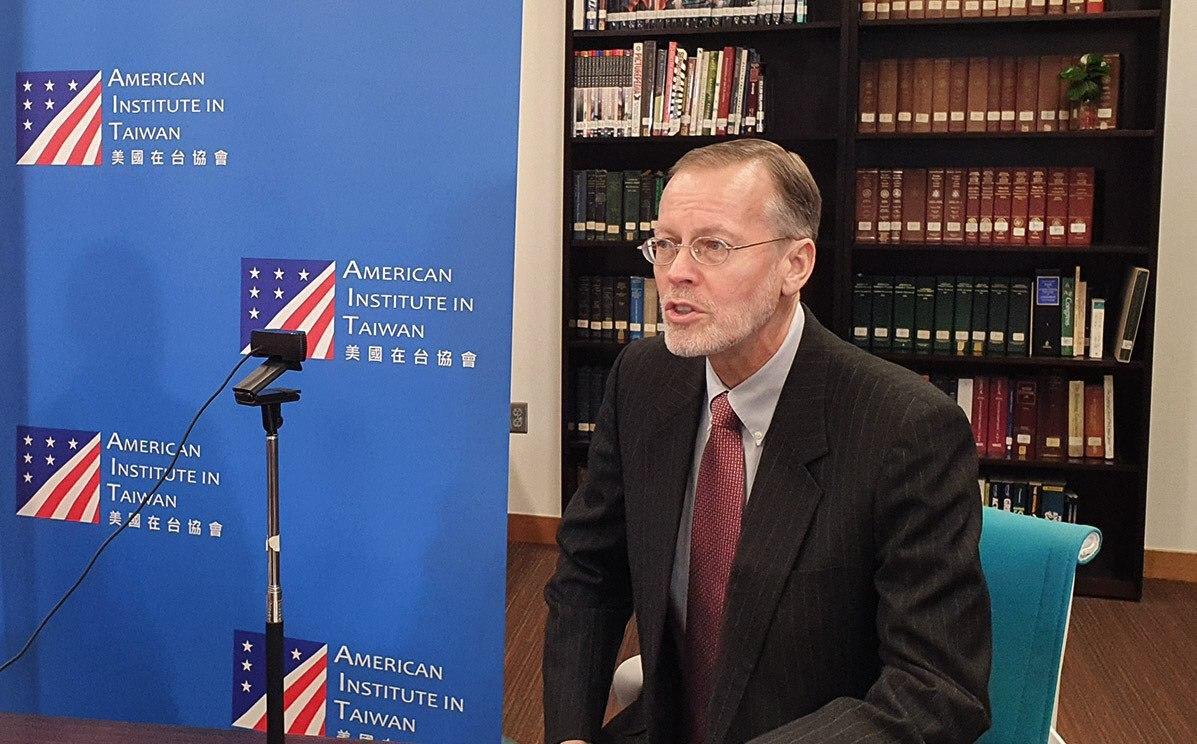 Taking part in the workshop led by Taiwan's Digital Minister, Audrey Tang, were Taiwan's Deputy Minister of Foreign Affairs Hsu Szu-chien, Japan's representative to Taiwan Izumi Hiroyasu, and Robert Destro, the U.S. State Department's assistant secretary of Democracy, Human Rights and Labour. AIT director Brent Christensen was also in attendance.
All were appropriately located at different sites, communicating online.
In his opening remarks, Hsu Szu-chien referred to comments on the origins of the pandemic as "digital wildfires" noting online attempts to mislead the general public in Taiwan.
He went further, saying that China is making efforts to distort public opinions in a "great foreign propaganda" drive, before adding that the government of Taiwan has proven to the rest of the world that democracy, transparency, and accountability are tools best capable of defeating authoritarianism in the battle against COVID-19.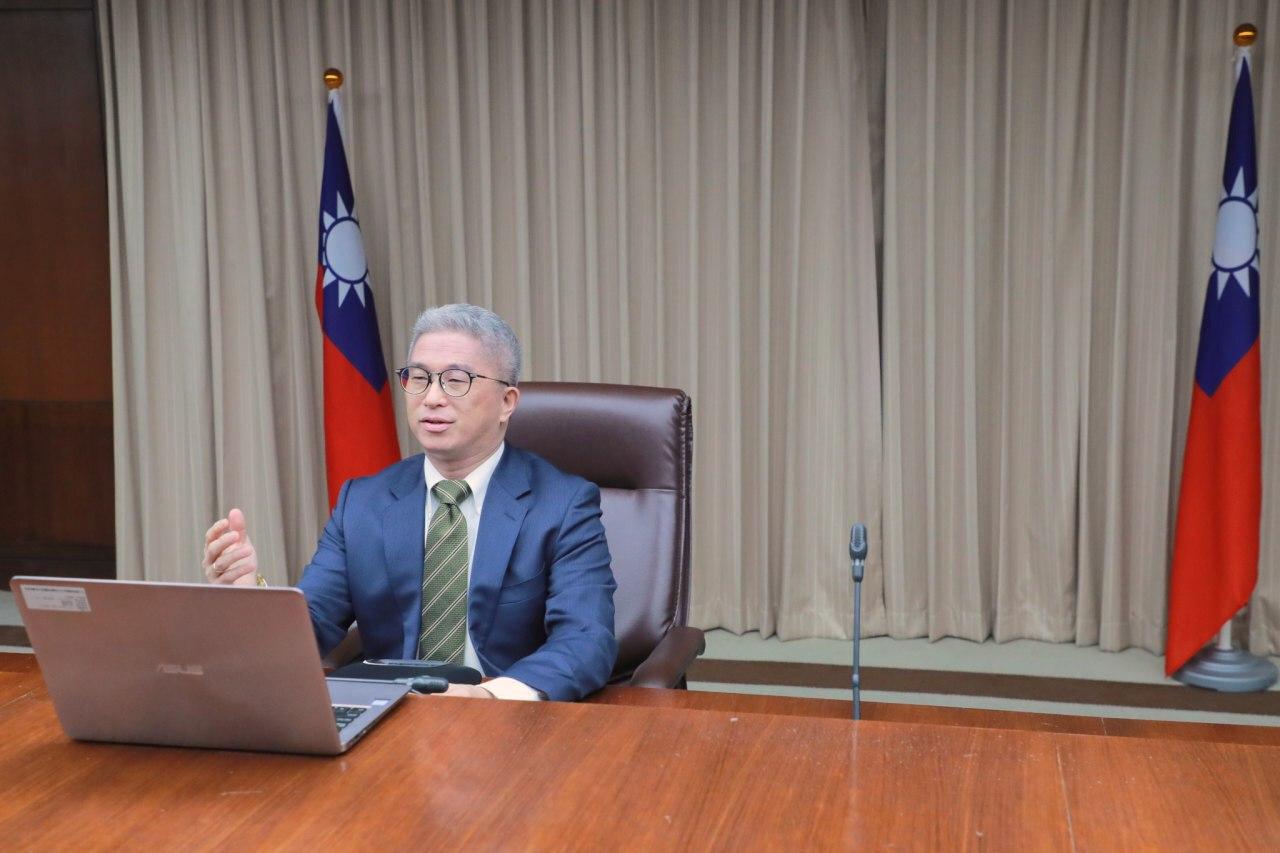 As well as the various representatives of Taiwan, the US, and Japan present at the digital workshop, in excess of 80 individuals from around the Indo-Pacific region also attended – all with the common goal of working to prevent the spread of fake news and information in a joint-bid to promote the universal values of freedom and human rights.