The annual Asia-Pacific Economic Cooperation (APEC) conference, to be held online in November of this year, and hosted from the Malaysian capital of Kuala Lumpur, will see Taiwan join the gathering once again, albeit under the moniker of 'Chinese Taipei' as Taipei proper eagerly works towards attending the summit in a more meaningful role.
Representing Taiwan / Chinese Taipei will be Taiwanese American Morris Chang, the former TSMC CEO, and People First Party Chairman, James Soong. Neither man is a newcomer to the prestigious gathering with President Tsai having assigned them to attend two previous summits as representatives of the nation.
MOFA preparing for online meet
As a result of the ongoing coronavirus pandemic, and global travel restrictions, APEC host Malaysia has held back on a series of pre-APEC summit meetings, in comparison to previous years.
Taiwan's Ministry of Foreign Affairs (MOFA) meanwhile has geared up to attend 'virtual meetings' with the nation's representatives to be announced by the presidential office when the time is right, according to Joanne Ou, MOFA spokesperson. 
Chinese Taipei 'allowed' to participate: Beijing 
Taiwan's attendance at the APEC summit, however, is, typically being used by Beijing to push its "one country, two systems" concept, by labelling Taiwan a 'regional economy' according to the spokesperson of China's foreign ministry, Wang Wen Bin.  
US health secretary compliments Taiwan model at video conference  
In support of Taiwan of late, and in the run up to the summit, after a four-day visit to the country, Alex Azar, The Secretary of Health and Human Services in the U.S. praised Taiwan's focus on the need for effective healthcare systems and quick responses to issues related to the pandemic.
Secretary Azar also shared Taiwan's real-time system of mask distribution and the registration of relevant data on health ID cards at an APEC health online-meeting.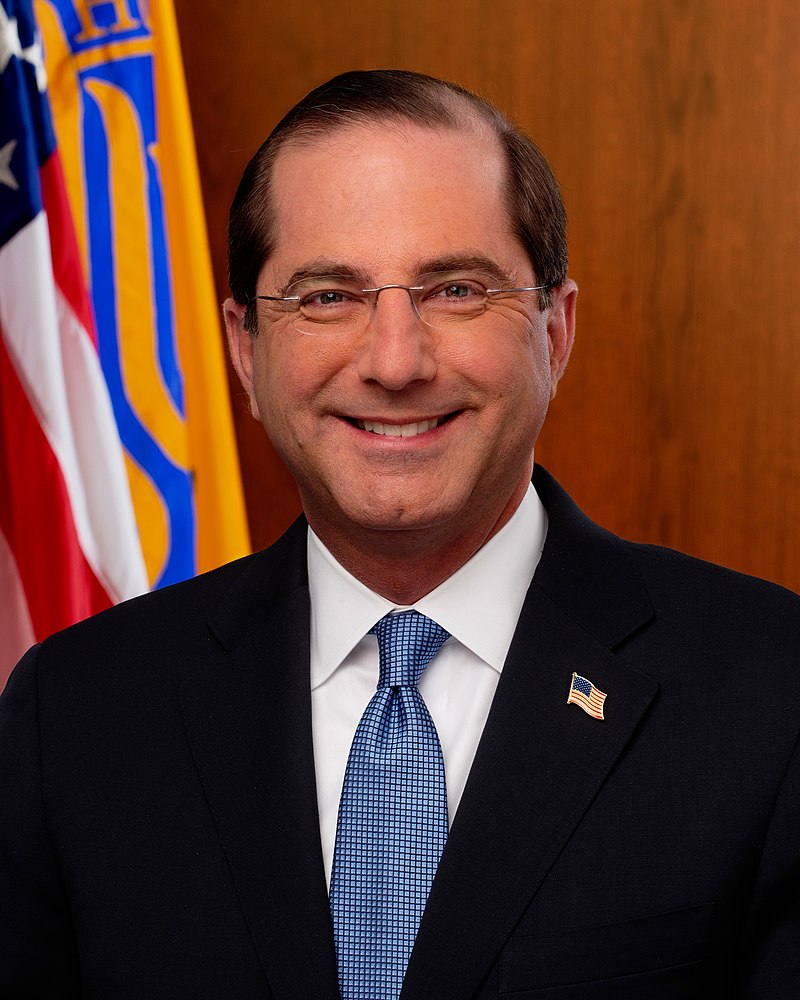 In related news, a Youth Advisory Council held by the Executive Yuan on September 23rd, proposed the founding of an International NGO endeavour in Taiwan.
Furthermore, Audrey Tang, currently minister without portfolio, asked MOFA to initiate a bilingual information unit on their official website.
Taiwan has been putting in practical efforts to this end, and making professional contributions as an APEC member for several years the spokesperson said, adding that although the conference itself has now changed format from in-person to online, Taiwan's relevant government departments are still fully committed towards Asia-Pacific regional development.