Taiwan's Mustard Seed Mission (MSM) has long promoted the concept of alleviating hunger in their work, but have in the past week taken an important step with their  "Zero Hunger – Build a Hunger-free Network", by adding to a sustainable environment in optimizing the value of food through sharing.
This is being achieved by way of the first ever 'Community Fridge', launched earlier in the month in Pingan village, in Taiwan's Taichung City.
There is no requirement nor conditions asked of those looking to use the service which enables local residents to obtain food from the fridge when needed.
And, by way of the donation and redistribution format any extra food is returned to the area's food circulation system to aid people in need.
During a one-month trial run, almost one hundred local residents used the Community Fridge.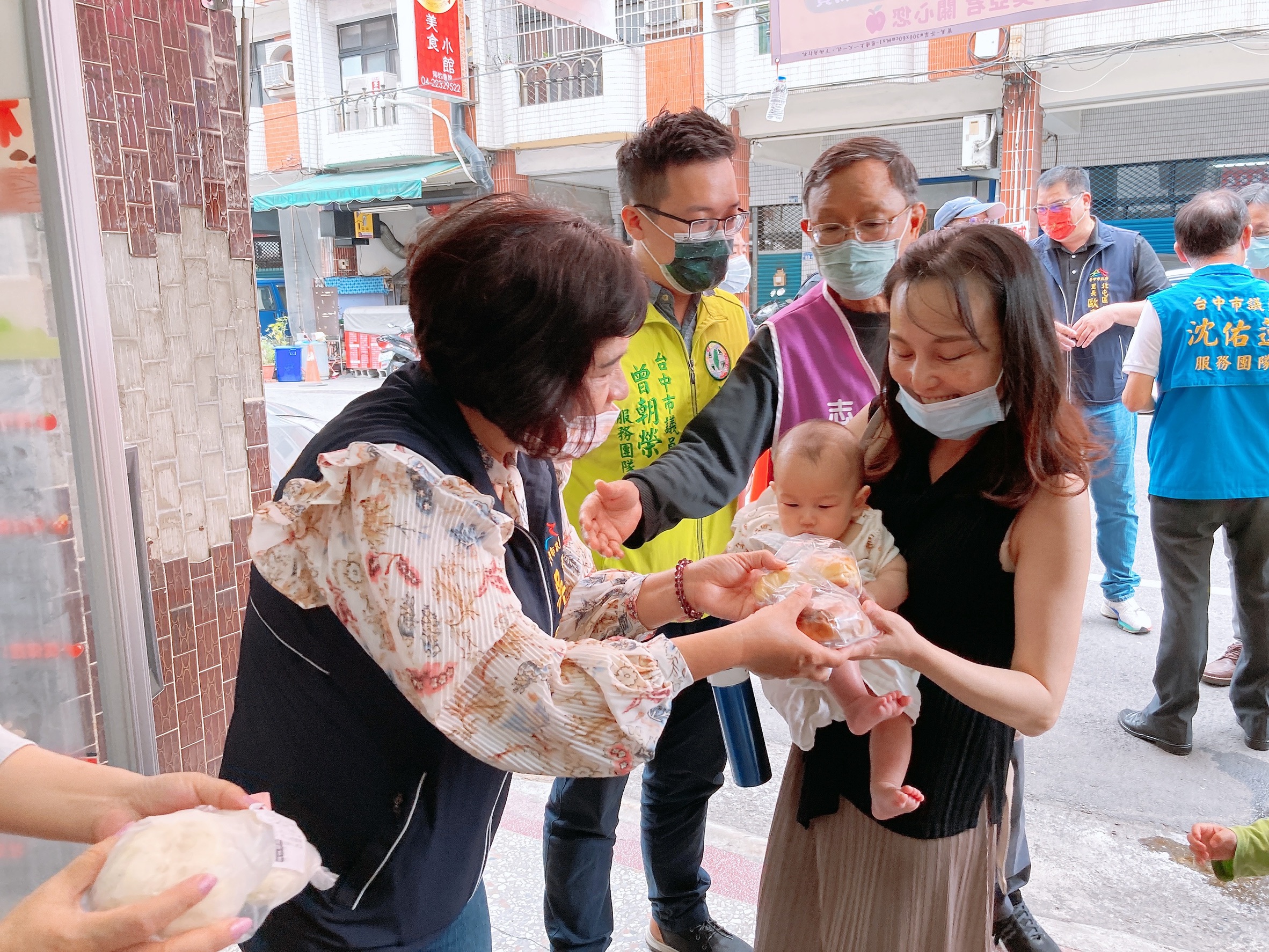 The launch ceremony on April 7th, included Xu Ji-Xie, the deputy head of the Beitun District Office, along with city councilors Lai Shun-Ren and Shen You-Lian, as well as a number of local residents
Deputy head Xu pointed out the importance of sharing and cherishing saying it is good to see people in need benefit from the fridge.
Councilor Shen meanwhile expressed gratitude to MSM for the concept behind the fridge, while Councilor Lai appreciated the local village chief Wu in setting a great example for others to follow.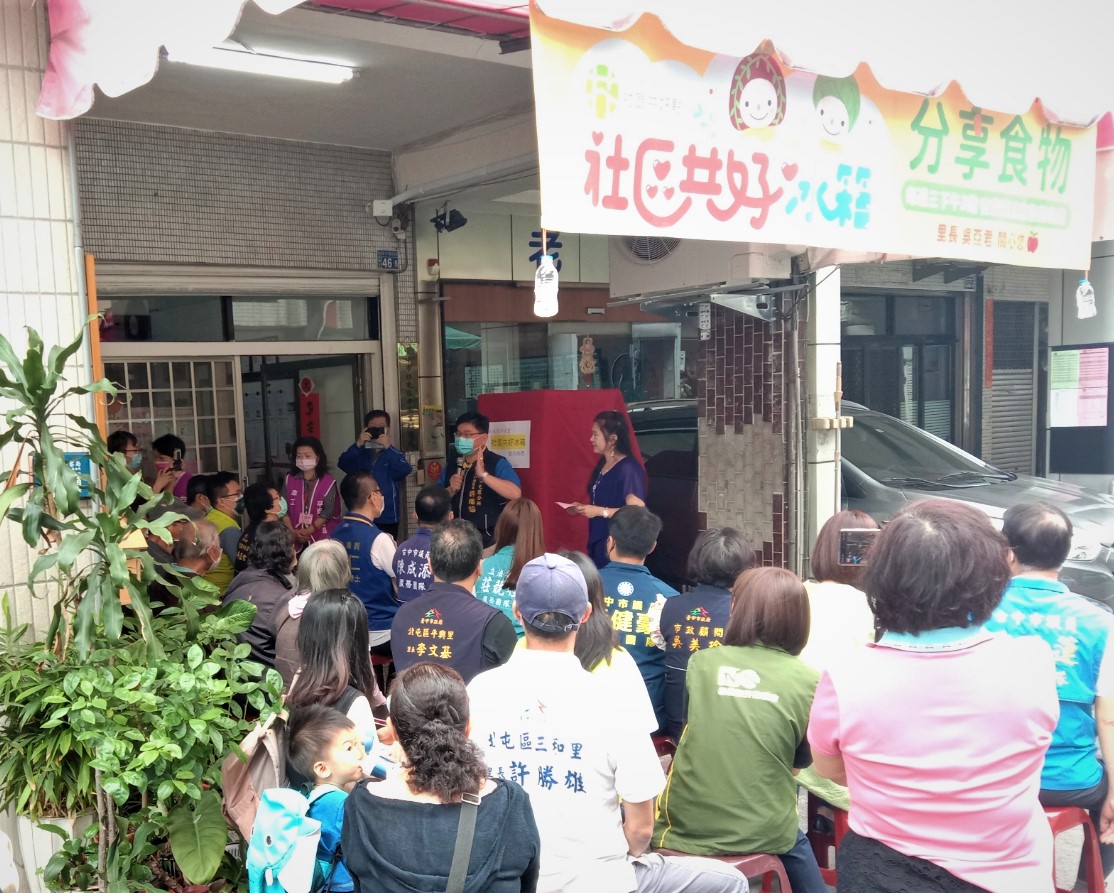 The village chief in question, Wu Ya-Jun, in expressing her gratitude for the establishment of the Community Fridge said that the local senior population of Pingan Village is 16%, – 3.3% higher than the average rate of the surrounding Beitun District – and that the Community Fridge opens the door to create more opportunities to reach out to all in the community while providing help if needed.
Yu Ting-Ting, the MSM director of the Central and Southern District of Community Development said that according to data from the Environmental Protection Administration, it is estimated that the yearly average food waste per person in Taiwan is about 96kg, 20% higher than China, Japan, and Korea.
This is a rate similar to that seen in America and Europe.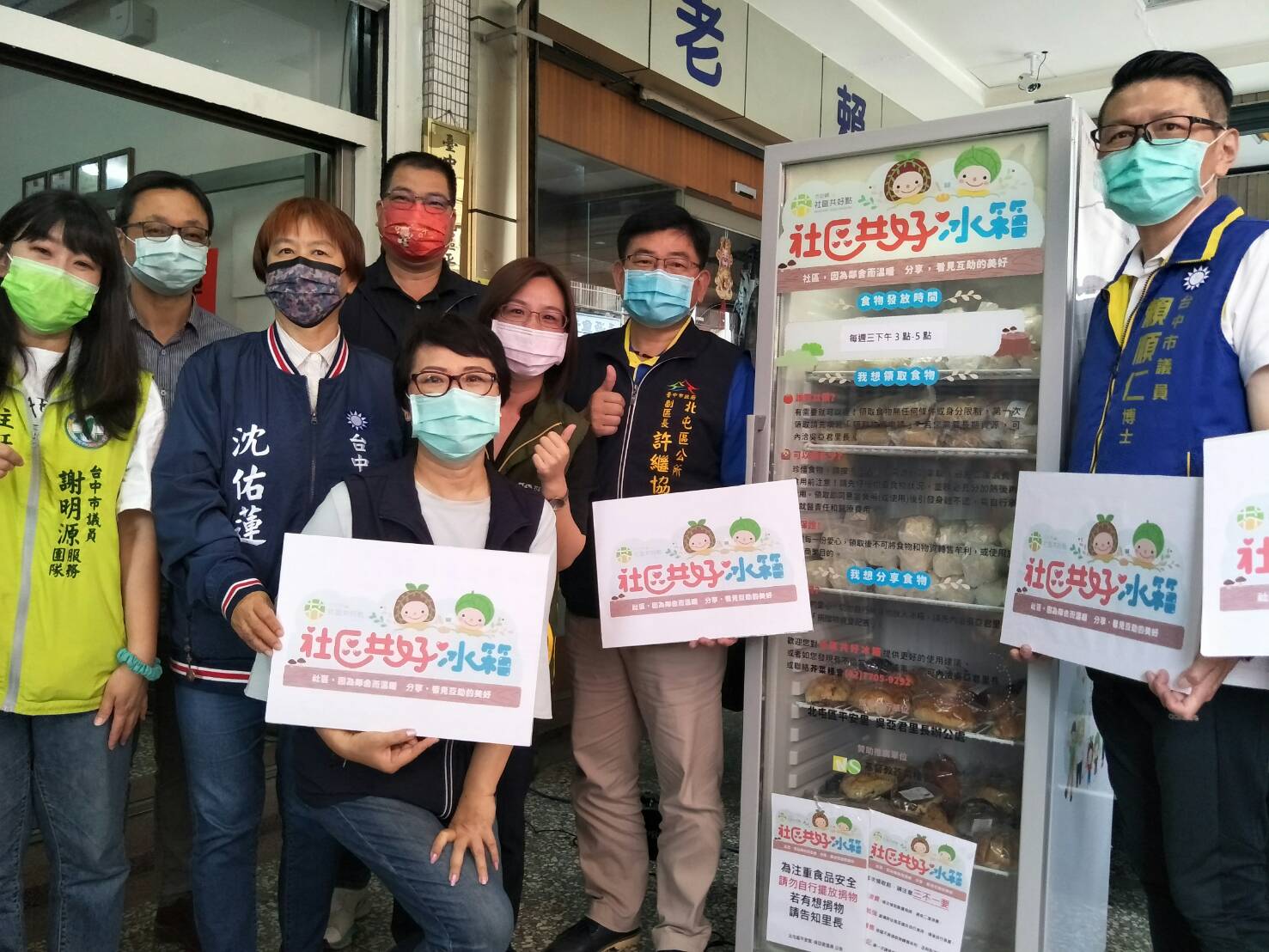 In establishing the Community Fridge, MSM also connects local stores such as bakeries that are willing to donate bread and buns every week; with a local bakery owner named Chen showing his support for the service from the get-go by donating at the ceremony.
The Community Fridge in Pingan village opens every Wednesday afternoon at 3 pm, and people in need are welcome to take food.
Village Chief Wu Ya-Jun also encourages residents to share any extra food they may have to sustain this service.
Across Taiwan, by cooperating with village offices and churches, MSM is aiming to set up 11 more Community Fridges during 2021 to help more vulnerable families through its Hunger-free Network.