Dog theft is big business in England and across the wider United Kingdom.
In a survey by the Sussex Police and Crime Commissioner in the south of England a fear of 'dognapping' featured prominently in the minds of the 125,000 people responding.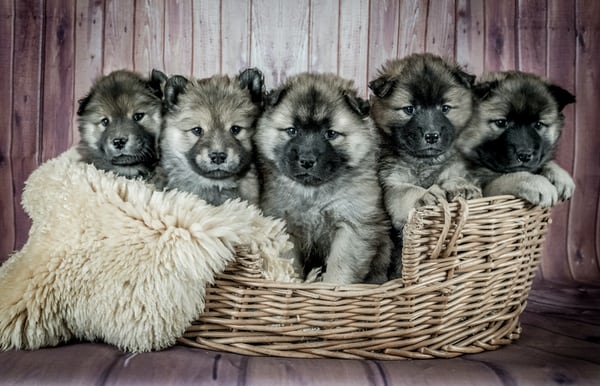 The problem is now seen as so bad in some parts of the country with theft of man's best friend rising by 250% in the past 12 months, that the issue will be forwarded to the British Home Office in London to consider making the act of stealing a dog a criminal offence.
At present, dog theft is not an actual crime in the UK as the dogs themselves are ranked as property – much the same as in the rest of the world.
The survey conducted in Sussex discovered that a full 97% of respondents saw the theft of a dog as "a serious problem" – something compounded by the ongoing COVID pandemic in the UK and lockdowns reportedly spurring demand for certain breeds.
22% of those answering the survey even said they knew of someone who had had their dog taken in the previous year, with over three quarters of owners saying they now feared taking their dogs for a walk – even in the daytime.
That figure jumped to almost 85% for those taking pooch for a stroll after dark.