According to a
statement
from the Presidency of the Republic of Somaliland – Taiwan's political ally in the Horn of Africa – President Muse Bihi Abdi has personally relieved the Chief of the Somaliland Civil Aviation Administration Mr. Mohamed Abdi Rodol of his duties and has replaced him with the Director-General of Ministry of Transportation and Road Development Mr.
Omar-Sayid Abdillahi Adan Qalinle. Mr. Rodol, a retired pilot was appointed by President Muse Bihi Abdi in December 2017, to head the Civil Aviation and Airports Administration.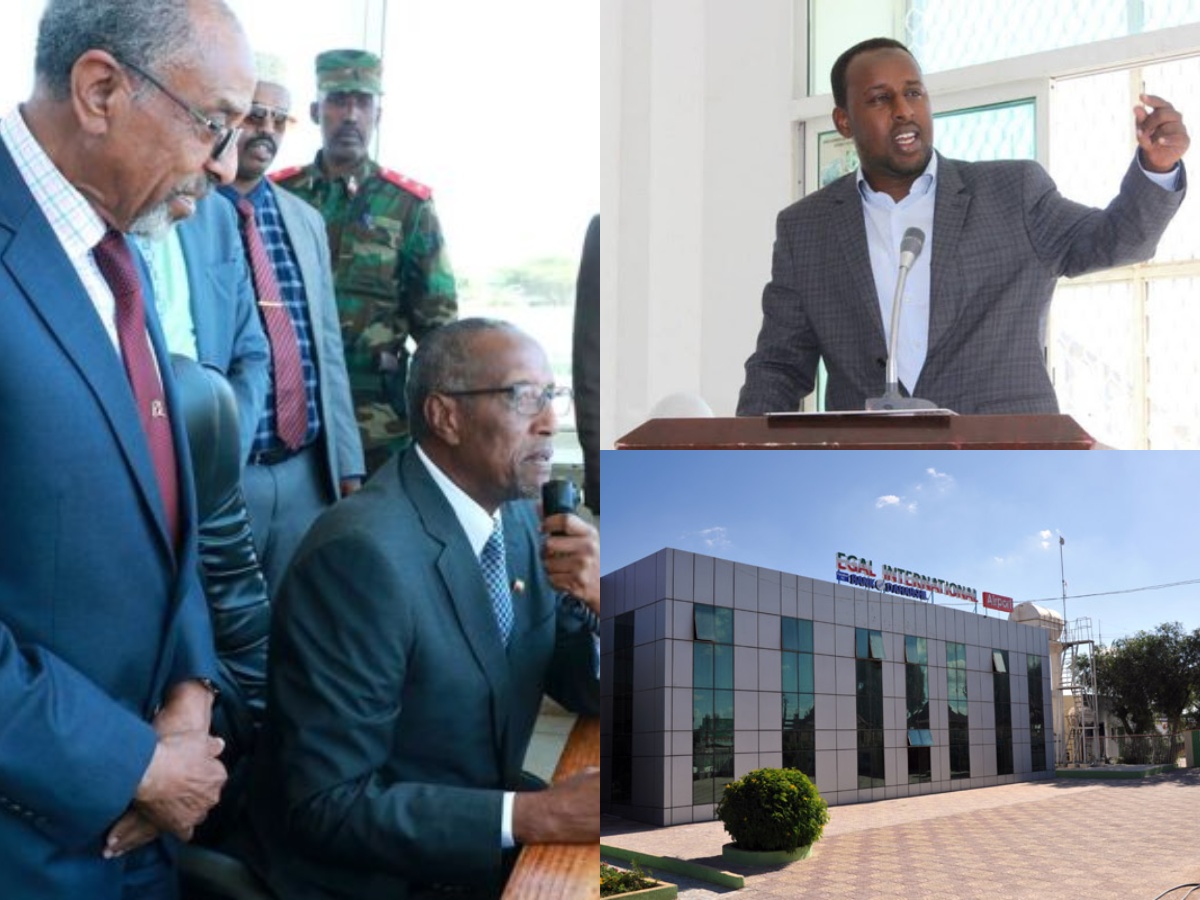 Despite his expertise as an airline captain, there is no noticeable improvement in the condition of Egal International Airport – Somaliland's only functioning airport.
No official date is set for when Berbera Airport will open for business, and if the United Arab Emirates will have a role in managing it.
Previously, the Berbera Airport had been leased to the United Arab Emirates for military use for an unspecified sum and period by the former government of President Ahmed Mohamoud Silanyo.
There are a number of critical cabinet level positions currently unfilled in President Bihi's government including the Minister of Foreign Affairs and International Cooperation who has resigned to run for a parliamentary seat in the upcoming elections.
It is unclear if President Bihi will make reshuffle his cabinet in the upcoming days.
Somaliland's Civil Aviation and Airports Administration was downgraded from a ministry by President Bihi as part of a large restructuring of government agencies when he took office in 2017.
This article first appeared in the Somaliland Chronicle and is republished with permission.