Nairobi (PP News Desk) — The Chairman of UCID party (Ururka Caddaalada iyo Daryeelka) of Somaliland Faisal Ali Warabe has endorsed the Somali elections due to take place in February 2021.
In a break with Somaliland Government policies that distance the self-proclaimed 'Republic of Somaliland' from the Somali political process, Faisal delivered a keynote speech for representatives from the Dir clan meeting held in Nairobi, Kenya.
Under the 4.5 power sharing formula the UCID Chairman belongs to the Dir clan.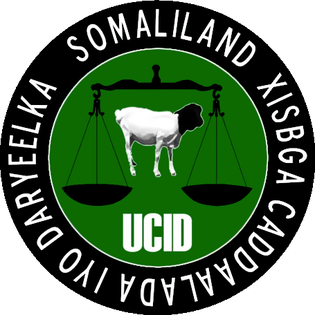 "Two clans vie for the presidency and the prime minister's office. We have to play a role in the forthcoming elections" Faisal told participants of the meeting.
Mohamed Adan Qabyatire, a former Somaliland Planning Minister, attended the meeting. "We have to meet regularly and raise funds" he said.
Last month the Government of Somaliland issued a statement in which it openly rejected the election of Somaliland MPs and Senators in Mogadishu for the 2021, elections.
The participation of influential politicians from Hargeisa in the Nairobi meeting is likely to infuriate a government that recently reiterated its opposition to a United Nations position on the political unity and territorial integrity of Somalia.
It is the first time a Somaliland politician has to date openly endorsed the Somali electoral system.
This article first appeared in the Puntland Post and is republished with permission.