Mogadishu (PP News Desk) — The Federal Parliament of Somalia has endorsed a return to the 17 September electoral model several weeks after the legislature adopted a controversial decision to extend the mandate of the federal institutions.
Before MPs voted on the motion, President Mohamed Abdullahi Mohamed had delivered a speech outlining the significance of the concession made to hold transparent and inclusive elections.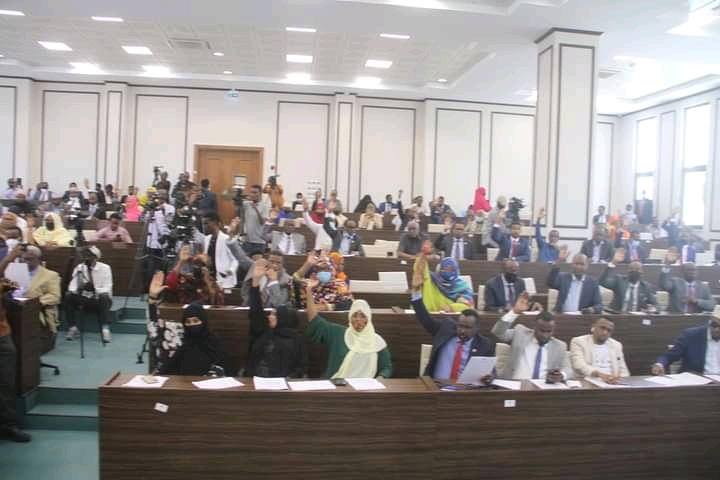 Mohamed Mursal, the Speaker of the Federal Parliament, commended MPs for unanimously voting in favour of the 17 September electoral model.
"I thank the Parliament for endorsing the electoral model" said President Mohamed, who tasked Prime Minister Mohamed Hussein Roble with the security for, and organisation of the upcoming elections.
Roble will invite leaders of Federal Member States to an electoral summit.
The US Embassy in Mogadishu welcomed the parliamentary decision to conduct elections in line with the electoral model.
This article first appeared in the © Puntland Post, 2021 and is republished with permission