A ten foot tiger shark has attacked and injured a woman swimming off a popular Hawaiian beach local officials say.
The unnamed woman was one member of a group of 17 people taking an early morning swim or paddle at the resort of Kukio on Hawaii Island when she was attacked and her leg was bitten by the shark.
She had been swimming around 200 yards offshore in the early morning in an area officials from the Hawaii Department of Land and Natural Resources (DLNR) say a tiger shark had been seen earlier in the day.
Other members of the group on paddleboards and in canoes in addition to one other free swimmer were not harmed.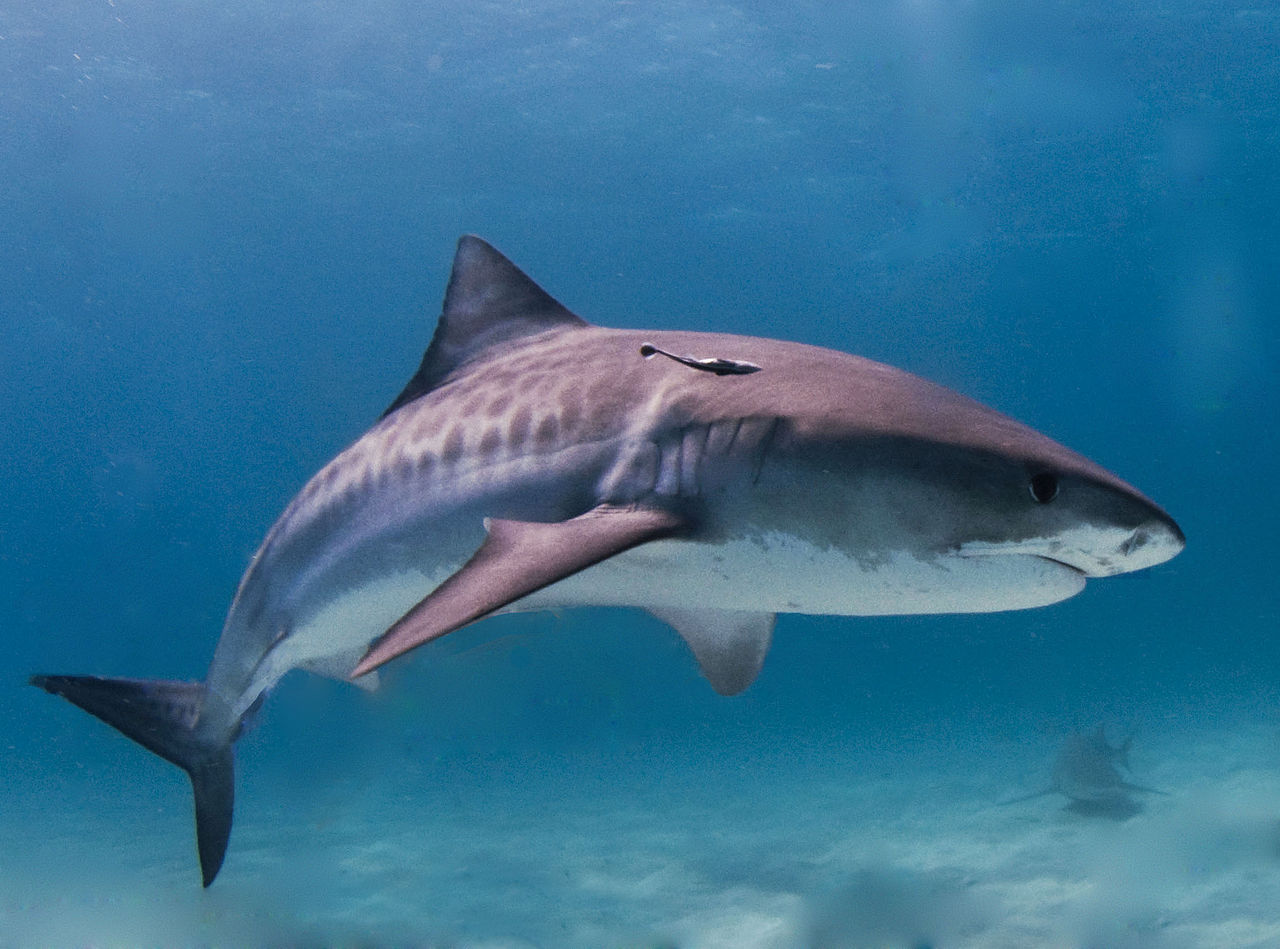 C: https://commons.wikimedia.org/wiki/User:Albert_kokLocal media say the woman, in her 50s, suffered at least one puncture wound to her left leg before being dragged to safety by fellow group members using a canoe, and was then taken to a local medical centre for emergency treatment.
It is understood her injuries were not life threatening and she is in a stable condition.
Sharks are not uncommon in the waters around Hawaii and the tiger shark in particular is known to attack humans, although the attacks are rarely fatal.