A decades old territorial dispute is once again coming to the fore – centered on the so-called Senkaku Islands (Jp), or as they are known in Taiwan – the Diaoyutai Islands.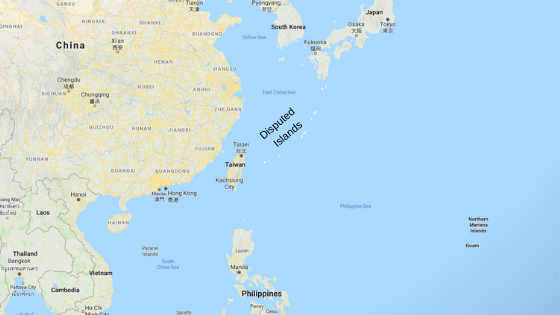 China also refers to the same collection of five islets constituting 7km2 of land as the Diaoyu Islands.
Frank Hsieh head of the Taipei Economic and Cultural Representative Office in Japan went on record late Tuesday to state his opposition to any change in the status quo surrounding the islands, quoted in domestic media as saying "the ownership of the Diaoyutai Islands belongs to Taiwan, and this will not change, nor will it change on account of a different name."
Taiwan's long time representative to Japan was reacting to a decision taken by the City Council of Japan's Ishigaki Island earlier the same day to call for a name change vote for the uninhabited islands on June 22nd.
China has yet to make a response.
In Taipei meanwhile, a protest was quickly organised outside the Japan-Taiwan Exchange Association – long the target for demonstrations any time Taiwan-Japan disagreements come to the fore.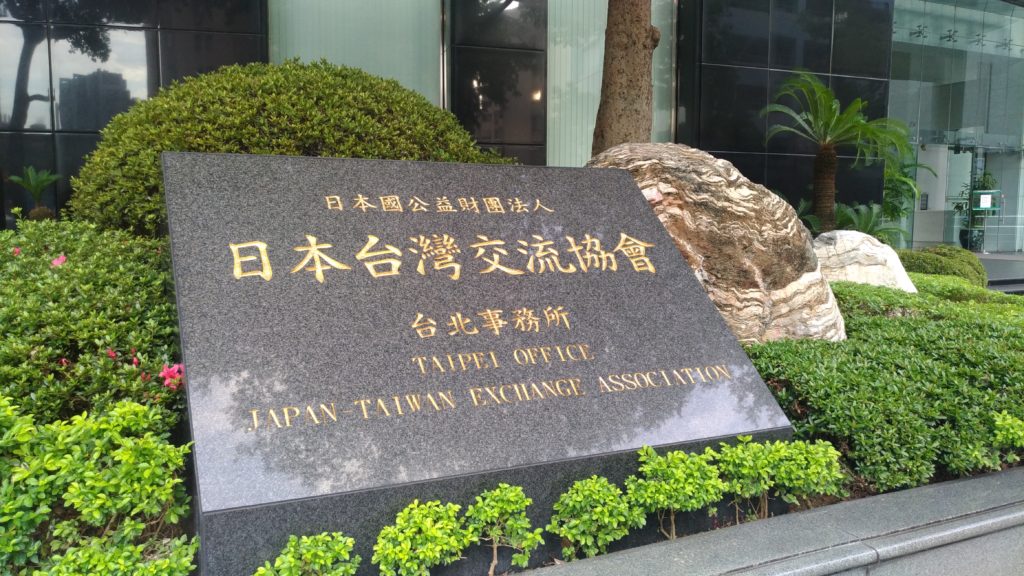 Around 250 Japanese are known to have lived and worked on the islands at a fishing station from 1884.
At the time, Taiwan was yet to established as a political entity with a functioning government and was embroiled in the Sino-French war from the summer of 1884 to the spring of 1885.
Japan meanwhile contends that no significant Chinese or even Taiwanese interest was shown in the islands until the early 1970s when the United Nations announced the possibility of large deposits of oil or gas under the sea bed.