Ministers of South East Asian nations took part in a series of cross-regional summits earlier in the week looking to cooperate on issues facing individual countries and the wider region.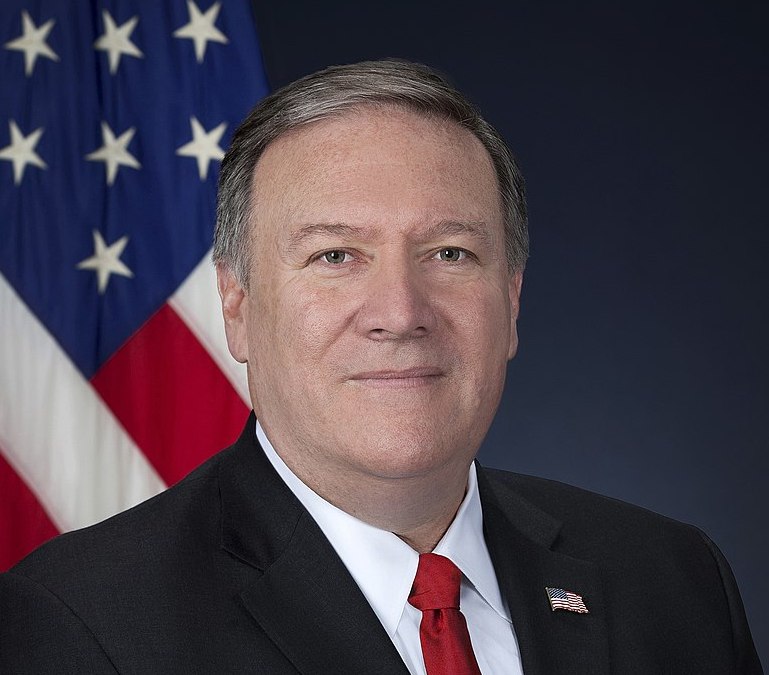 Overriding the summit was the recent ever-present US-China tit-for-tat back and to, inadvertently being played out in some of the summit's member nations.
Invited nations from outside the region included Australia, India, Japan, Russia and South Korea – each of which took part in the total 27 nation forum on security hosted in the Vietnamese capital.
The majority of nations participated online.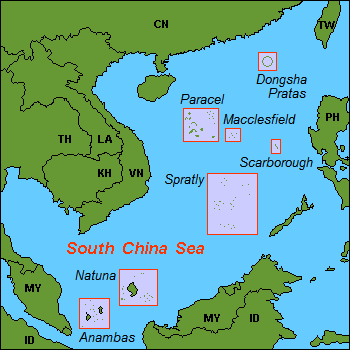 Speaking at the start of the summit, Vietnamese Prime Minister Nguyen Xuan Phuc said "The regional geopolitical and geoeconomic landscape, including the South China Sea, are witnessing growing volatilities that are detrimental to peace and stability."
Adding to his Prime Minister's comments, Vietnamese Foreign Minister, Pham Binh Minh, added that the international environment and global agencies are being "greatly challenged" by the current state of play.
"China's "aggressive actions" in the South China Sea was an issue raised by U.S. Secretary of State Mike Pompeo as was the recently passed national security law in Hong Kong.
Chinese Foreign Minister Wang Yi, in response, said the U.S. was essentially interfering in issues involving regional members and in turn was the cause behind problems in the region. "Peace and stability is China's greatest strategic interest in the South China Sea," he told the meeting,
Pompeo and ministers from other nations also brought to the fore the ongoing problems in Rakhine State in Myanmar.