In a BBC Scotland televised debate ahead of the May 6th election, Scotland's political elite have largely struck down the idea of a second independence referendum deeming it little more than a potential period of "divisiveness" unneeded by the country as people prepare to head for the polls.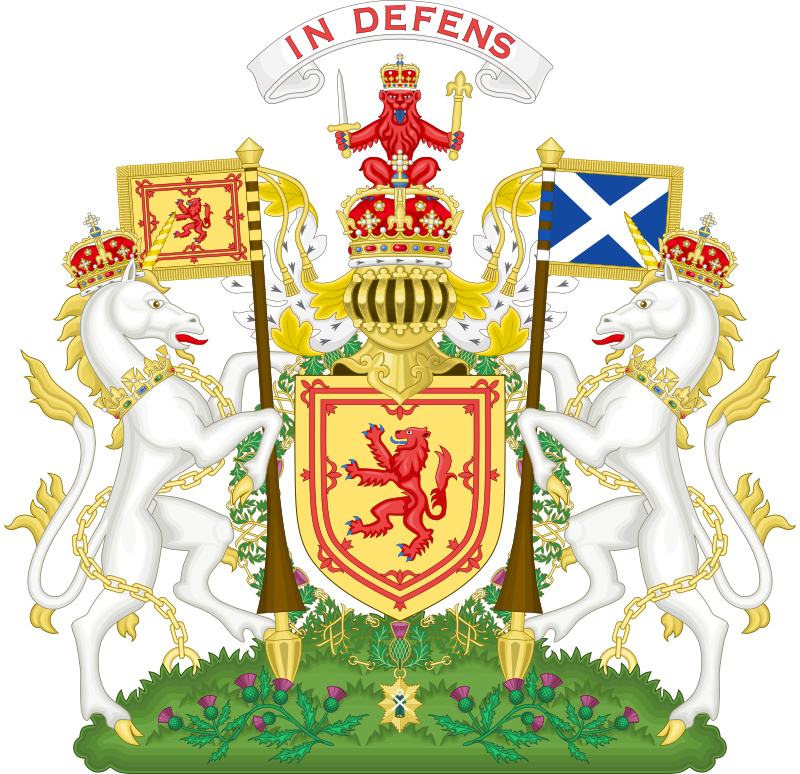 Conservative leader Douglas Ross, Anas Sarwar of Labour, and Liberal Democrat Willie Rennie all made their opposition to a continued push for independence clear on the night.
Only Lorna Slater, of the minor Scottish Green party backed current scandal stained First Minister Nicola Sturgeon in claiming Scotland was going in the "wrong direction" if decisions were left to the wider UK electorate as represented in Westminster.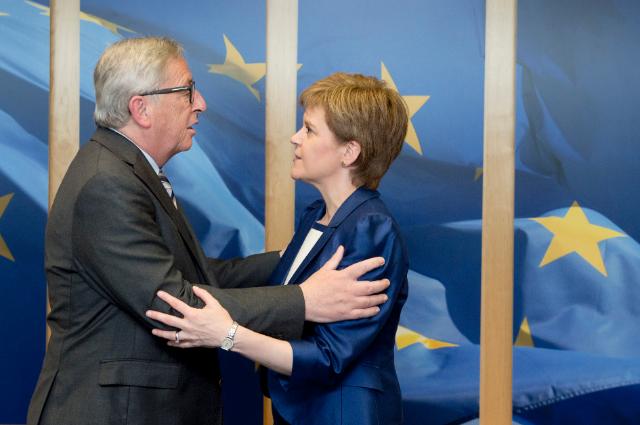 Ms. Sturgeon, as head of the Scottish National Party has recently been embroiled in legal cases with her predecessor Alex Salmond, and is expected to take a major hit in the upcoming elections with the Conservatives and Labour parties in particular – both anti-independence – expected to benefit.
Responding to claims that her obsession with independence is distracting her from energies that should be spend in the battle against COVID, Sturgeon responded "I'll leave other people to judge if my focus has been on the pandemic or not over the past year.
"People have seen me literally every single day lead the country's fight against COVID and I have literally spent almost every waking moment doing that. I will continue to do that for every single day that is required out of that crisis, because it is not over yet" before closing "Recovery is not a neutral thing. So long as so many of the decisions lies in the hands of Boris Johnson and Westminster, then the danger is we take the wrong decisions and go in the wrong direction just as we've been dragged out of the EU against our will."
The leader of the SNP is well known for her pro-EU stance and has not yet accepted the result of the 2016, referendum in which the voting public of the United Kingdom opted to leave the European Union.
Sturgeon has long been similarly dismissive of the September, 2014, Independence Referendum in which 55% of Scots opted to remain in the UK in what was then a widely accepted 'once in a generation' vote – and just six years later is demanding a rerun.