U.S. Supreme Court Justice Ruth Bader Ginsburg has died aged 87.
An appointee of Democratic President Bill Clinton in 1993, Ginsburg's almost 30 years as a Supreme Court Justice has seen her serve as the court's most senior liberal member in recent years.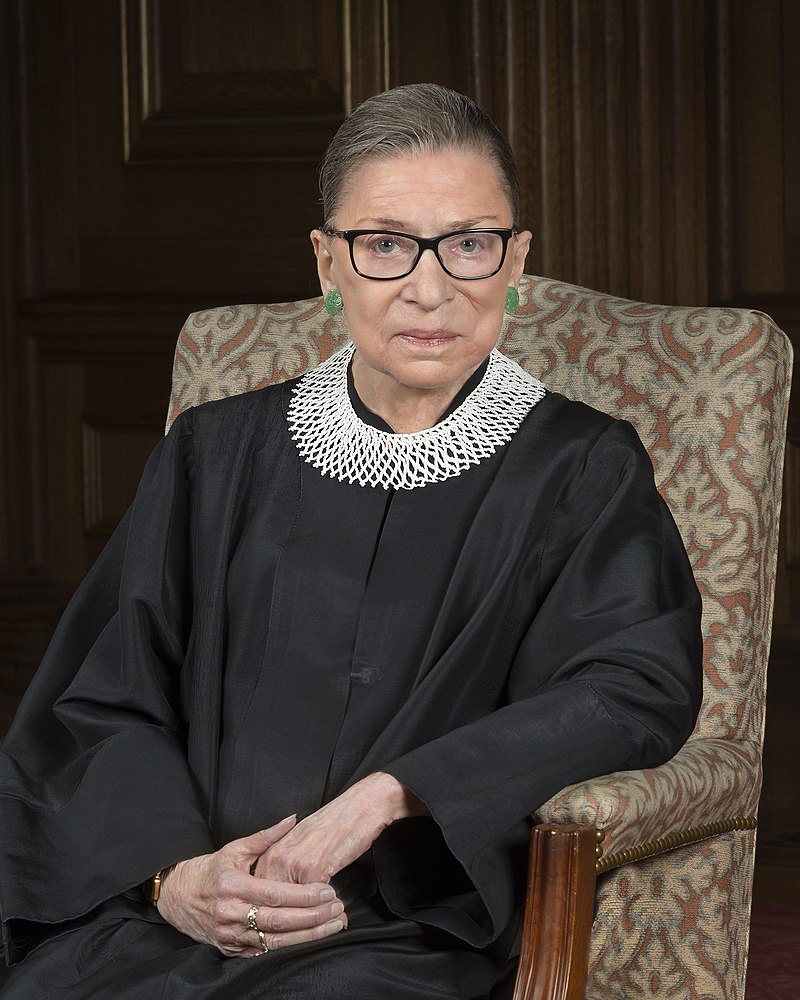 Oftentimes a story bigger than the cases she judged, and at times referred to as the "Notorious R.B.G." Ginsburg was at the forefront of some of the most controversial decisions in her tenure on subjects as varied as immigration and same sex marriage, abortion rights and affirmative action.
"I have often said I would remain a member of the Court as long as I can do the job full steam," Ginsburg said in July this year. " I remain fully able to do that" the five time cancer survivor said.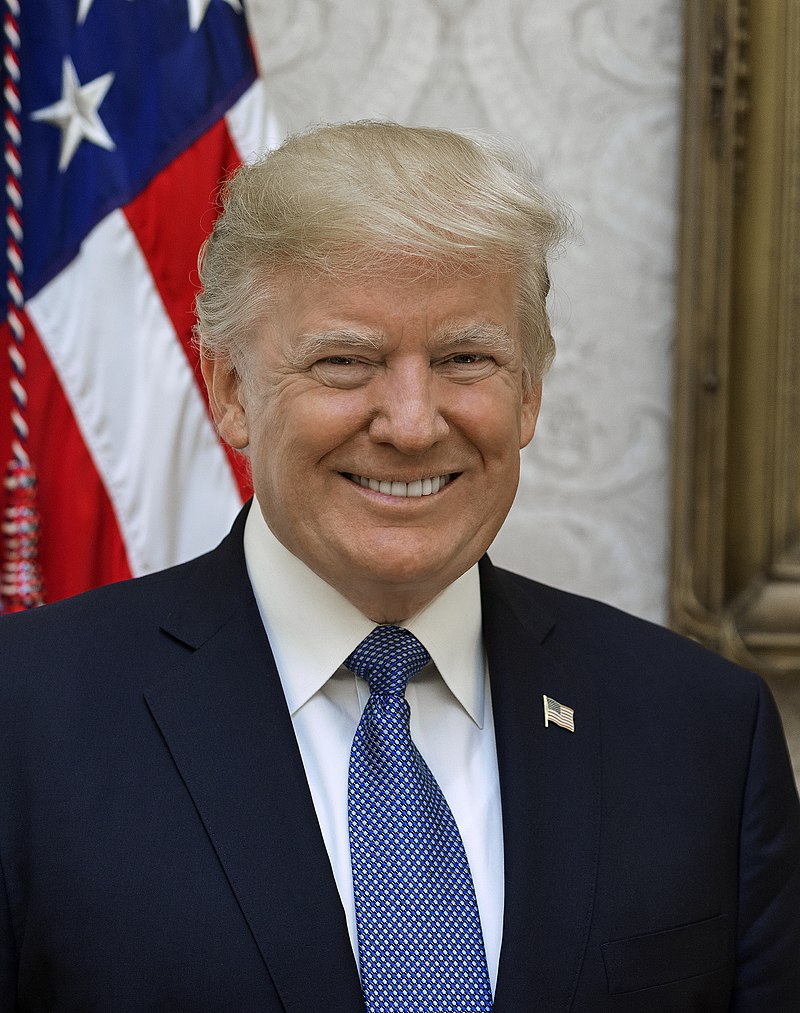 Prior to the election of current President Donald Trump, Ms. Ginsburg, in talking to left wing TV in the U.S. said "is a faker" claiming the then TV star and businessman had "gotten away with not turning over his tax returns" – comments she later said she regretted making.
In the run up to the November 3rd presidential election, Ginsburg's passing now offers Mr. Trump the opportunity to shore up the already Republican leaning conservative majority of the nation's most powerful court.
The names of possible replacements will no doubt start doing the rounds on U.S. TV in the days ahead.
"I had the good fortune to be alive and a lawyer in the late 1960s when, for the first time in the history of the United States, it became possible to urge before courts, successfully, that society would benefit enormously if women were regarded as persons equal in stature to men,'" Ginsburg once said in a commencement speech.