Nornickel, a Russian metal mining company specialising in the extraction of nickel and palladium is looking to establish an LNG facility atop a former nickel production plant in the Arctic.
Being touted as part of a larger project to help in the reduction of CO2 emissions, it is understood the company will eventually run its heavy duty machinery at the site on dual fuel systems including an LNG-diesel combination.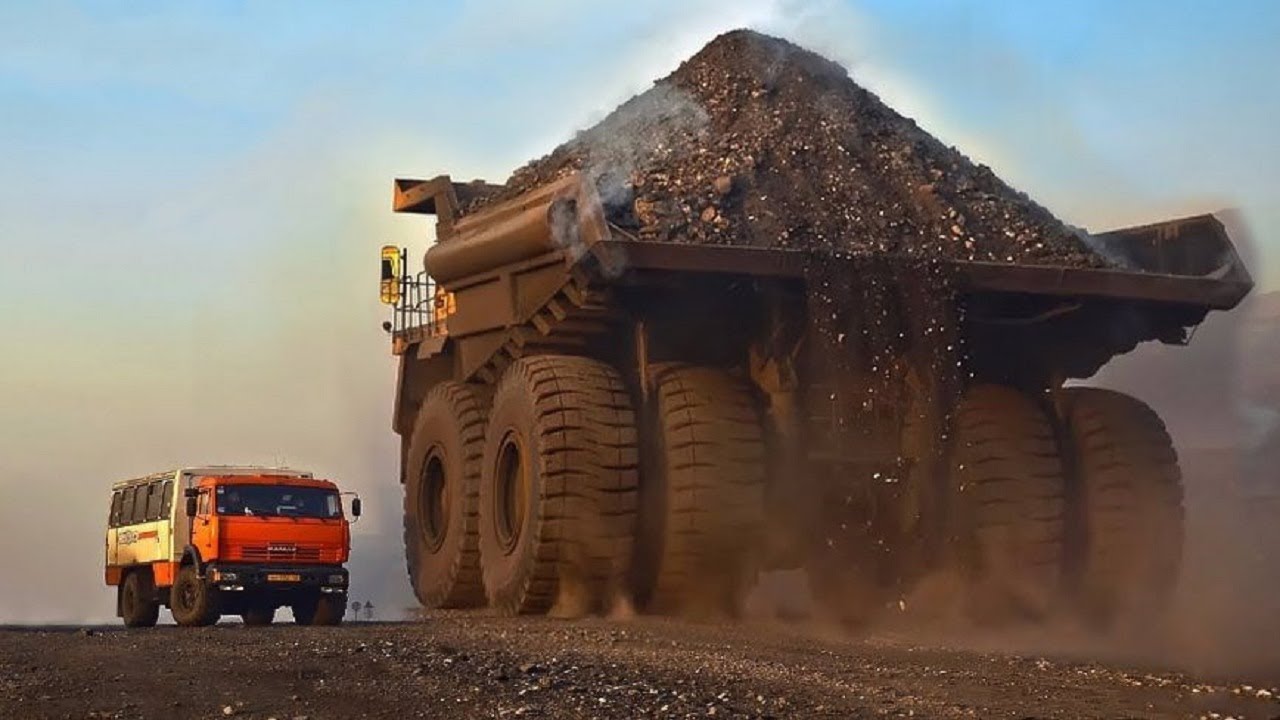 Construction of the facility is to start in early 2022, and run through to March 2023 according to reports.
The company is already involved in a project to redesign large-scale dump trucks to be able to run on LNG with test runs scheduled for later in the year on a number of BelAZ vehicles – some of which can carry a capacity load of almost 500 tons.
If successful the company will move towards the vehicles being run on a 40% LNG mix alongside the standard diesel, and will, it is being surmised move to develop the firm's other 30+ quarry site trucks with the same mix.

Should the initial trials and subsequent refitting of the largest vehicles on Nornickel's vehicle manifesto prove a hit with management, it is likely the remainder of the vehicles being used by the company will also be moved to LNG running capability.