Toots Hibbert of Toots & the Maytals, one of the founders of reggae music, is dead.
Seen by many as the man who gave the popular music form its name, Hibbert was 77 when he died at a hospital in Kingston, Jamaica on Friday where he had been in a coma for over a week.
Rumours that he died from the COVID-19 coronavirus are as yet unfounded, although it is understood he was having trouble breathing when admitted to the hospital's ICU, and was awaiting the results of a coronavirus test at the time of his death.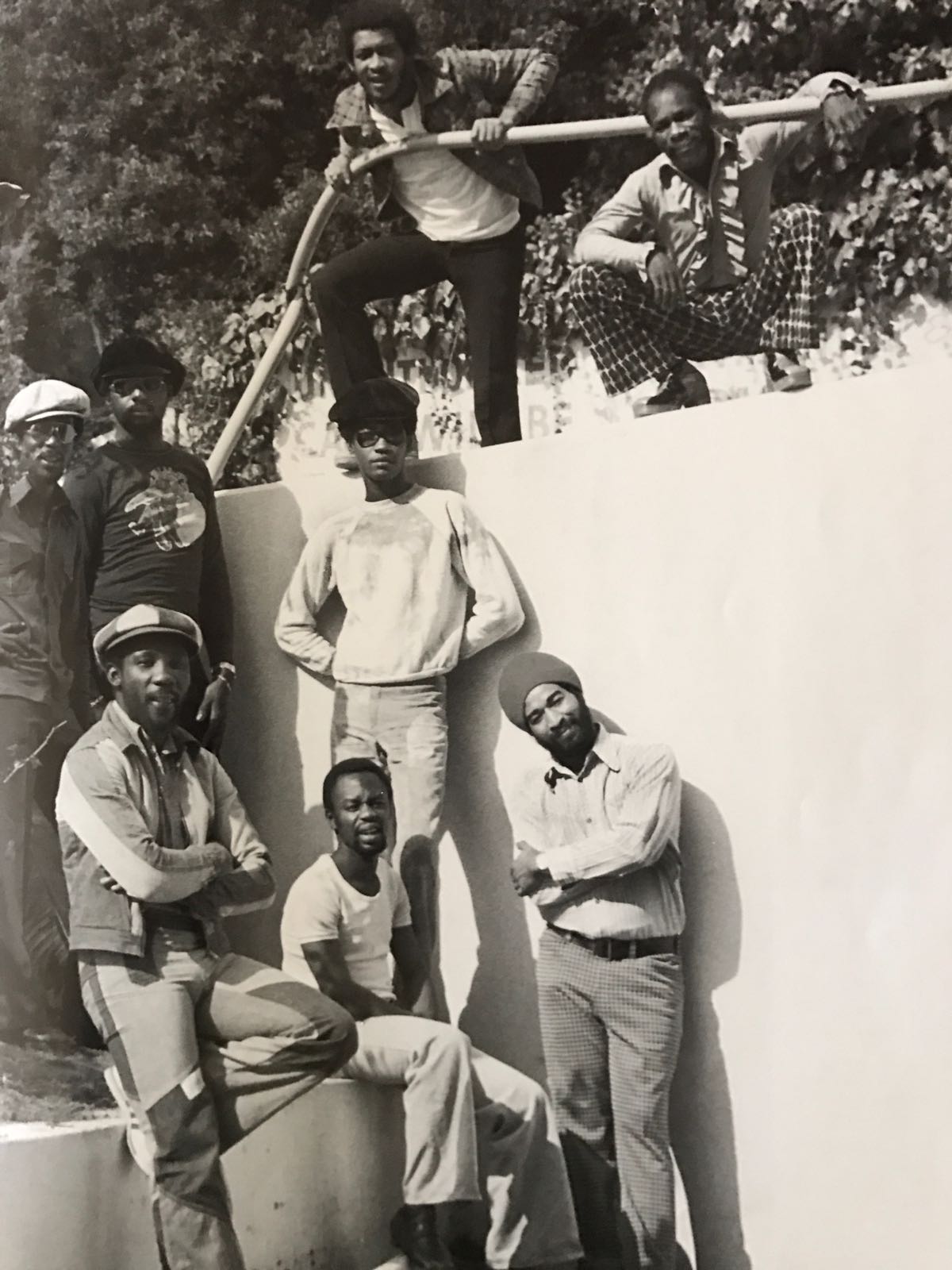 As the frontman of  the massively popular Toots & the Maytals, Hibbert was the man behind reggae anthems including Pressure Drop, Monkey Man, and Funky Kingston
His death comes just weeks after a performance on a nationally broadcast live-stream as part of Jamaica's Emancipation and Independence celebrations last month.
The singer – songwriter, real name Frederick Nathaniel Hibbert was known as a raspy tenor, and through his songs "Funky Kingston" and "54-46 That's My Number" also became a popular singer with soul and gospel music fans.
Further hits followed for Hibbert, many including messages of hope and recordings of everyday life in Jamaica at the time.
Pressure Drop, Revolution, Bam Bam, and 54-46 That's My Number were among his biggest hits – '54-56 That's My Number' referencing his time as a prisoner for a drugs bust in his youth.
In recent years Hibbert was a regular at music festivals across the U.S. and Europe, where he performed a mix of newer tunes alongside his classics.
In 2011, Toots Hibbert featured in a popular BBC documentary called Reggae Got Soul: The Story of Toots and the Maytals.