Three French police officers have been suspended from duty after video footage emerged of the trio assaulting a black man in an incident that took place in the centre of Paris last weekend.
Recorded last Saturday, the footage shows 'Michel', a self-titled music producer on the receiving end of what is being termed 'unnecessary force' by the officers in question.
It only came to light yesterday in France as a result of an online news site called Loopsider releasing footage of the officers using fists, feet and truncheons on 'Michel' after a routine stop for not wearing a surgical mask.

"Unbearable video, unacceptable violence. Say no to racism," French footballing superstar Kylian Mbappe wrote on Twitter next to a picture of the bloodied face of the injured 'Michel'.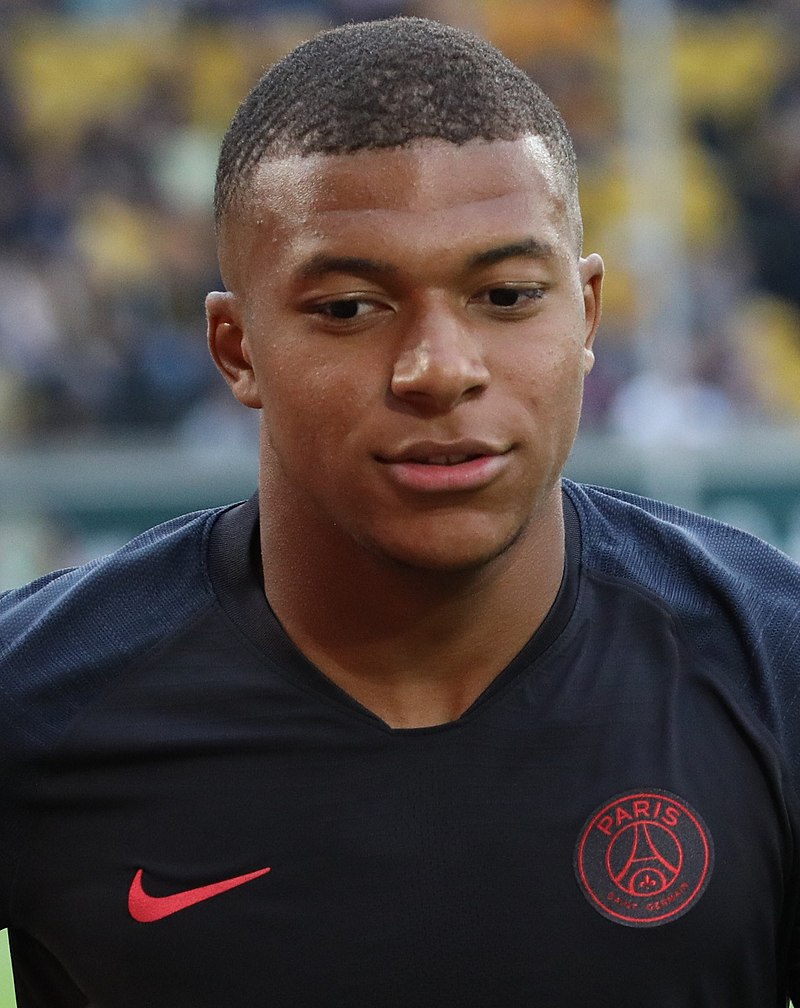 The Mayor of Paris, Anne Hidalgo also said she had been "profoundly shocked" in the wake of the "intolerable act".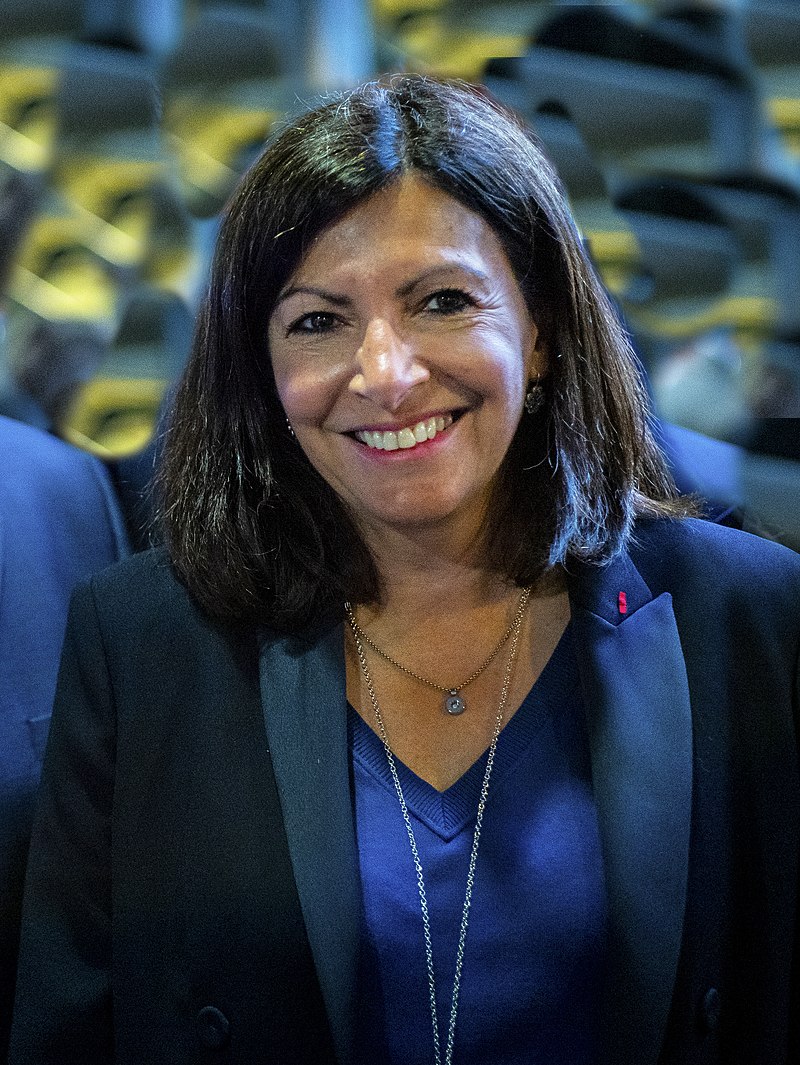 The incident being made public and subsequent outrage has led to more predictable calls for investigations into the use of force by French police and security forces in recent months, right at a time the government of Emmanuel Macron in Paris is trying to introduce legislation to prevent identification of the nation's police officers.
Despite public objections, and this most recent case, the French government will still push the legislation through it is understood.
If subsequently passed, Article 24 of the proposed bill will makes it a criminal offence to post photos or other visual images of French police or military personnel in a bid to identify them as individuals to be targeted for whatever reason – a common modus operandi used by extreme left wing groups in the U.S. and elsewhere against police officers in recent months.
The French government has clarified the role of the proposed legislation saying Article 24 will only be employed to prevent the "dissemination of images clearly aimed at harming a police officer's or soldier's physical or psychological integrity".
Those breaking the new law could face up to a year in jail or a fine of up to €45,000.