Russian President Vladimir Putin was the beneficiary of a more than satisfying result in the nation's recent referendum; one seen by onlookers as a measure of the president's ability to safeguard prolonging his presidency.
The nationwide vote, held in late June, covered a host of issues, including a constitutional amendment that would allow Putin to nix term limits, and to potentially extend his presidency until 2036.
Putin, has already been in power since 1999, and was initially scheduled to leave office in 2024.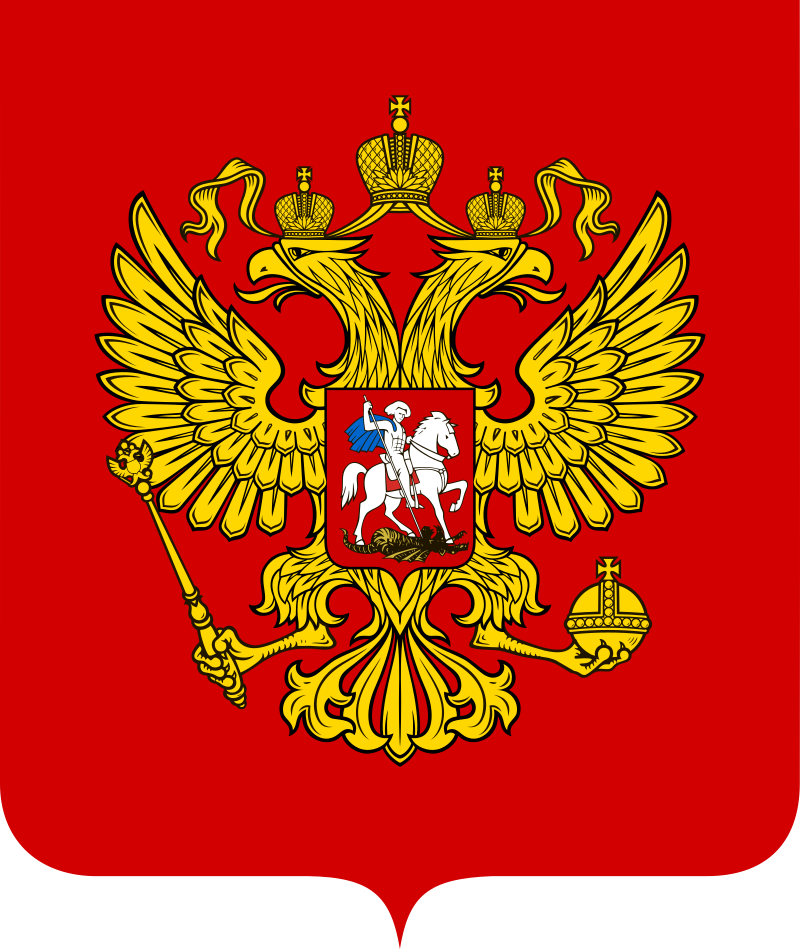 However, this past March the president made his political ambitions clearer: and thus proposed constitutional changes that may help him reset presidential term limits in the country.
As Russia's parliament went through a whole host of constitutional reform measures, it is believed Putin will now remain Russian president for life – Mr. Putin will be 83 in 2036.
Following the amendment, Putin in April then proposed holding a national vote hoping to obtain popular support for the changes, with the referendum postponed to late June due to the nation's ongoing battle with the coronavirus.
According to Russia's Central Election Commission, more than 77 percent of voters supported the changes to Russia's constitution, meaning that both the validity and legitimacy of Putin's prolonged presidential term are now "officially backed by Russia's parliament and the Russian people."
In fact, the referendum was not a requirement to see the constitutional changes acted upon, as Putin had already received the necessary approvals from Parliament, regional governments, and the courts.
The national vote, however, did spark some controversies as it included a guarantee on pensions, an amendment that defines marriage as between one man and one woman, and an affirmation of Russia's belief in God.

These amendments were criticized for downplaying Putin's intention of changing his term limits, and as an aside were slammed for compelling the Russian people to vote to support the extension of Putin's presidency; those voting in favour of pension guarantees, thus expected to back the term limit proposal.
Alexei Navalny, one of Russia's most vocal opposition leaders, called the vote a "sham," disregarding the result of the whole referendum.
"We'll never recognize this result," said Navalny, contended that the COVID-19 pandemic and its following social distancing restrictions that banned mass gatherings had served to in-effect stifle opposition voices.
Many critics still, however, do not see the president's job-security as itself guaranteed.
There have been more than 727,000 confirmed coronavirus cases and over 11,000 deaths in Russia.
The declining oil prices and Western sanctions have also pressured the Russian government to address longtime economy issues.
President Putin is now guaranteed a longer presidential term, but whether the constitutional changes may bring any benefits to Russia itself remains to be seen.