Plans by the Thai government to reopen the popular tourist island of Phuket in southern Thailand have come unstuck on the back of the first local transmission of COVID-19 in three months.
Initially aimed at slowly welcoming back tourists from overseas, Yuthasak Supasorn, governor of the nation's Tourism Authority of Thailand (TAT), said yesterday that the "Phuket model" as it is being called, and as was scheduled for October, is probably going to be delayed.
The move to reopen Phuket had been aimed at slowly bringing all important tourist baht back to a nation heavily dependent on its inbound tourism numbers.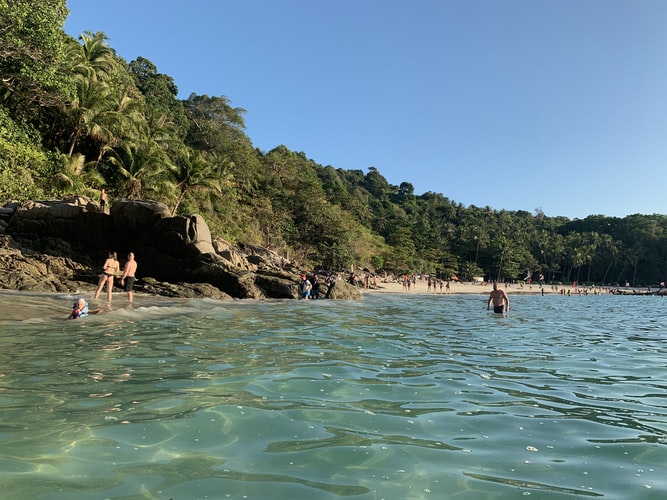 Mr. Supasorn indicated that TAT officials will visit Phuket to go over current disease control procedures with local businesses, and to discuss what to do if the nation ends up facing a so-called second wave of coronavirus.
The planned Phuket model, as proposed by Thailand's Ministry of Tourism and Sports would have allowed about 200 Australians and New Zealanders into the country after first having proven they were COVID-free in point of origin tests, and then following up with a quarantine period of 14 days at a pre-determined resort in Phuket.
Tourists will initially be limited to the Phuket area, but plans are in place to permit travel to other provinces with reduced seven day quarantine periods for those opting to do so.
To date, Thailand has seen 3,446 cases of COVID-19 infections, with 58 fatalities reported.