One of Japan's most prominent cities, Osaka, has once again rejected a proposal that would have made it a metropolis on equal footing to the capital, Tokyo.
In a referendum held Sunday, voters in Osaka voted against the supposed money saving measure that being a metropolis would bring – an initiative called the 'Osaka Metropolis Plan' first officially put forward by local Governor, Hirofumi Yoshimura in conjunction with the city Mayor, Ichiro Matsui.
Had the plan to reform been passed, the city's 24 compact administrative districts would have been merged into four sprawling wards similar to the 23 wards of Tokyo proper.
Speaking after the results became clear, Mayor Matsui said "I will absolutely accept the will" (of) the local Osaka residents.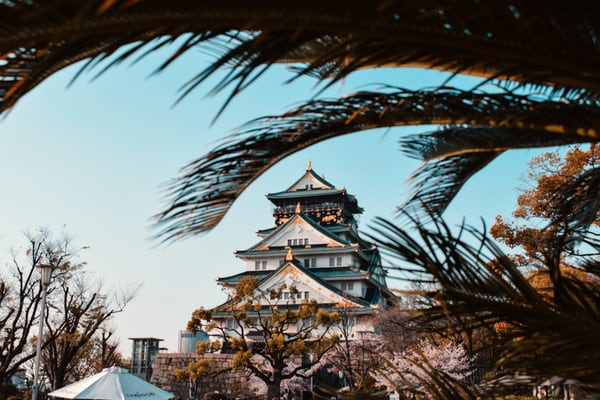 The vote was the second 'chance' for residents of what is now Japan's third largest city after Tokyo and Yokohama to become a metropolis, following a similar referendum five years ago in 2015.
As a result of the defeat, the city mayor will retire from his post when his current term ends in early 2023.
At the national level, Japanese politics has been split to some extent by the referendum.
The ruling Liberal Democratic Party (LDP) of Prime Minister Yoshihide Suga had a local Osaka office against the move to metropolis status, while the LDP's coalition partner at the national level, Komeito was in favour of the referendum passing.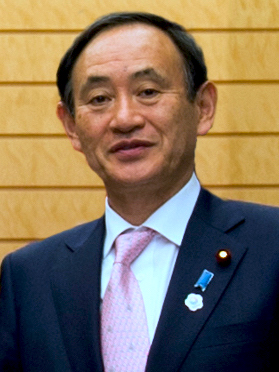 2.2 million local residents were eligible to vote in the referendum three weeks after boisterous campaigning started around the city.