The origins of the stones at the world famous Stonehenge in southern England have finally been pinpointed – with the aid of a long lost missing piece of the site.
At one point all the stones were believed to have been quarried as far away as Wales, but the larger stones are now known to have come from an area much closer to home – around 23 km north of the site near the small market town of Marlborough.
It is understood, however, that the smaller stones that lie atop the larger stones are still believed to be from the Preseli Hills in the extreme west of South Wales, a point roughly 280km away from the neolithic site.
The mystery was eventually resolved with the return of a missing piece removed six decades ago.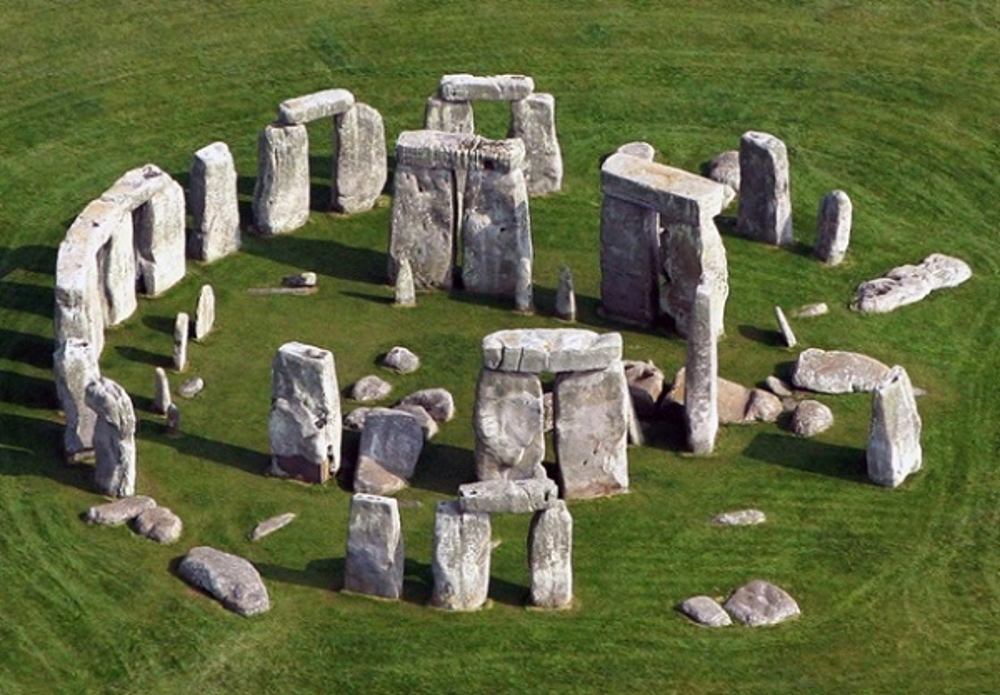 The return of the core of one of the stones, which was taken during archaeological excavations in 1958, as part of archaeological excavations, enabled the chemical make-up of the 20-ton standing stones to be scientifically checked.
In the process, areas of similar stone formations across England from Norfolk in the east to Devon in the west were analysed, with Marlborough finally confirmed as the point of origin of the standing stones.
The core was thought lost until a portion of the original test core was returned by a man named Robert Phillips aged 89, in 2019.
Tests since have now confirmed the origin point of the stones that archaeologists and millions of Britons have debated for centuries.